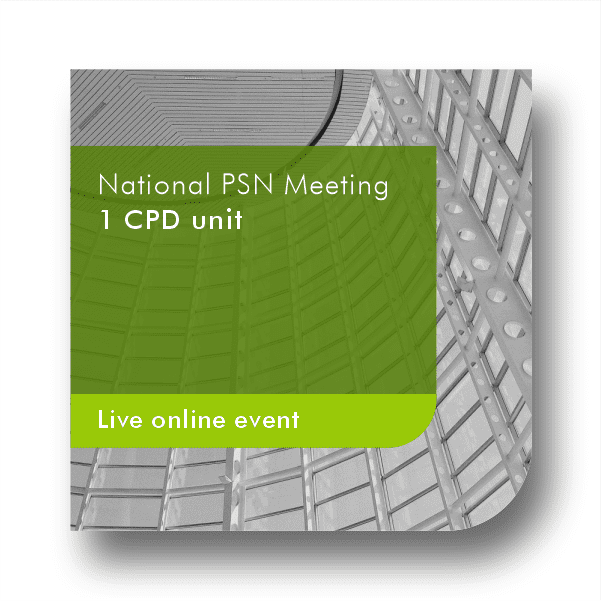 National PSN Meeting – 19 October 2023
The National practice management support event. October 2023
What you will learn
By the end of this event members will:
Have connected with other members.
Have learned about marketing opportunities.
Be aware of national and regional government policy initiatives
Q&A discussion of topics relevant to members in practice.
Description
To inform and discuss important tax matters to be aware of when completing the 2023 individual's tax returns (IT12) before the deadline date of 23 October 2023.
Medical expenses, definitions and supporting documentation.
Travel allowance, definitions and supporting documentation.
Home office expenses, definitions and supporting documentation.
Communication with SARS, Website, Call centre & efiling.
The event will be online.
Information
Format: Recording of Online event
Recording:  Loaded to your CIBA Academy profile if you register for the event (Available under My Courses)
How to register
(How to gain access to the event)
Select the Register Now button. 
After registration
After successful registration, the event will be listed as a course under your CIBA Academy profile. Login, My Dashboard, My Courses. Select start next to: National PSN Meeting – 19 October 2023

. 
Price
This event is free for CIBA members
Content
Welcome
Housekeeping
Forum updates and discussions with the forum members
TAX MATTERS
Medical expenses
Travel expenses & claims
How to claim home office expenses
Communication with SARS – how to provide evidence
Practice management
Discuss interest in a section on the administration and running of an accounting practice.
General
Continuing Professional Development (CPD)
Closing
CPD
1 CPD Unit
How to obtain your CPD certificate:
Attend the event.
Log into your CIBA Academy profile and click on the event.
Complete the quiz.
Your certificate will be automatically issued to your profile on completion of the quiz.
Requirements
There are no preconditions for this course.
Moderate level.
Presenter
Grant Richardson BAP (SA), PSN Leader
Barend van der Westhuizen BAP (SA)
CIBA Academy Support
Go to CIBA Academy Login
Login
Select My Dashboard
Select Submit a Ticket to log a new query