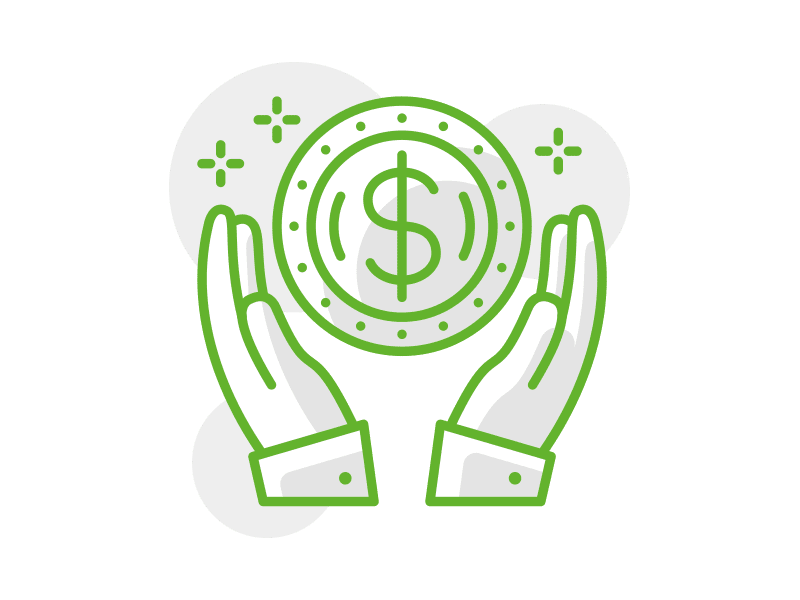 CIPC Annual Returns and XBRL
To discuss what XBRL is and how to file AFS in the XBRL format with CIPC. June 2021
WHAT YOU WILL LEARN
By the end of this event the attendee should:  
Fully understand iXBRL filing. 

Understand which companies must file using iXBRL. 

Understand the role of accountants vs auditors in filing iXBRL. 

Know the filing deadlines and penalties for non-submissions. 

Get answers to FAQs on iXBRL. 
DESCRIPTION
Between 1 July 2018 when the CIPC introduced mandatory iXBRL tagging for the financial reports of publicly listed companies, and 30 June 2020, the CIPC received 24 566 successful submissions.
The iXBRL filing format simplifies the filing process for annual returns. It gives increased transparency and accountability of the filer/compiler as well as comparability of different entities' financials. 
Which entities are required to file annual financial statements (AFS) with their annual returns?  What about the financial accountability supplement (FAS)? We are presenting a webinar that will address these questions and many other FAQs. During this webinar you will also see how to go through the actual filing process. 
PRICE
The following pricing apply:
Ad hoc: R475 for this webinar
Subscription: Included for free in Accountant in Practice plus Tax, Accountant in Practice and Bookkeeper package.
CONTENT
Study Unit 1
Background to iXBRL
Study Unit 2
Mandatory iXBRL tagging
Study Unit 3
What is the financial accountability statement? 
Study Unit 4
Do XBRL financial statements need to be audited?  
Study Unit 5
Guidelines on how to file
Study Unit 6
Deadlines and penalties for incorrect or late submissions
Study Unit 7
Answers FAQs on iXBRL
REQUIREMENTS
There are no preconditions for this course.
Moderate level.
Recorded webinar made available on a specified date
PRESENTER
Nestene Botha CA(SA)
Nestene completed her B.com (Hons) at North West University in 2012. In 2014 she completed her professional articles and her Masters Degree in Chartered Accountancy. 
Nestene has lectured on the audit programme at the University of Cape Town. She started her own audit, tax & accounting practice which she has since grown into a reputable firm in the Tableview area with 60 clients and two staff members.
SAIBA ACADEMY SUPPORT
Go to HTTPS://SAIBA.ACADEMY/LOGIN/
Login
Select MY DASHBOARD
Select SUBMIT A TICKET to log a new query
ADDITIONAL MATERIAL
By attending this webinar, you will be provided with:
– Summarised slide presentation.
– Reference documents and / or course material where available.
– Access to a technical knowledge base.
– Recorded webinar that includes an expert presenter and participant interaction.