Smart courses for Accountants and Finance Professionals
SAIBA Academy offers CPD, licenses, short courses, technical resources, forums and other educational events to SAIBA members via our
online platform. SAIBA membership is open to anyone involved in the accounting and finance sector, starting from as little as R1,360 per year
for an Associate membership. If you are interested in joining and would like a consultant to contact you, click here: JOIN SAIBA.

SAIBA Academy's training platform supports, upskills and develops a community of successful accounting and taxation 
professionals in collaboration with various  accredited training partners based on the following five building blocks: 
Once you have logged into the platform you will gain access to free webinars, podcasts, frequently asked technical questions,
a resource centre, recent articles, upcoming events and information shared via SAIBA's regions WhatsApp forums.
The platform is easy to use, navigate and manage and you are able to revisit the training material at any time that is convenient to you.
A great added convenience of a learning experience tailored to your schedule. Explore our range of training products by using
the search function in the top menu. Apply filters to narrow your results by topics like accounting, taxation, executive, leadership, law, etc.
Continuous Professional Development
Continuous Professional Development (CPD) is a regulatory requirement. CPD events can be purchased individually or take care of your professional development by subscribing to our cost-effective annual subscription packages.
CPD Subscriptions from 1 Jan 2022 to 31 Dec 2022
CPD Subscriptions from 1 Jan 2021 to 31 Dec 2021
SAIBA Academy's CPD events and courses are developed and offered for bookkeepers, accountants and taxation
professionals in practice, commerce and industry, academia and the public sector.
Our purpose is to provide qualifications, skills programmes, short courses, assessment and events
services in the business, management as well as the Education, Training and Development field.
Benefits of working with SAIBA
What our clients have to say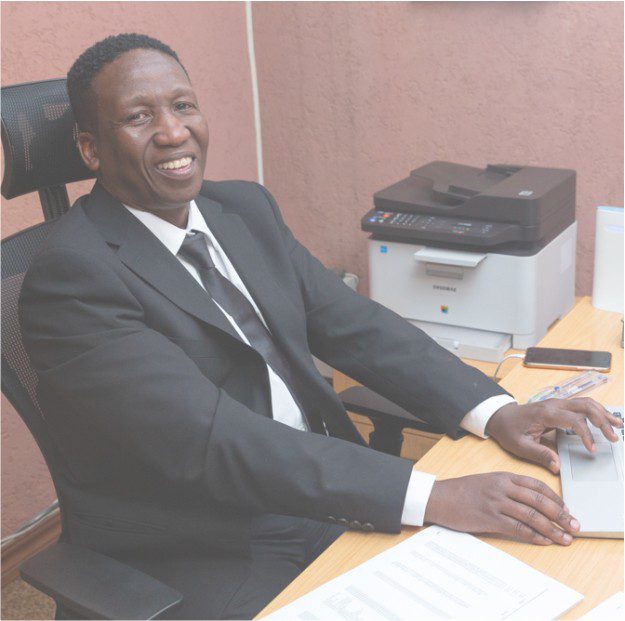 Zolile Mpawu BA(SA) 
Zolile began as an associate member of SAIBA and then gained membership. He says that having a SAIBA logo on his work/documents gives clients trust and confidence in his services. Some of the benefits of SAIBA membership include professional recognition, training and technical support. The reduced membership fees have helped support his practice, while the ability to work QuickBooks gives clients a high level of service. Zolile is in the process of becoming a BAP (SA).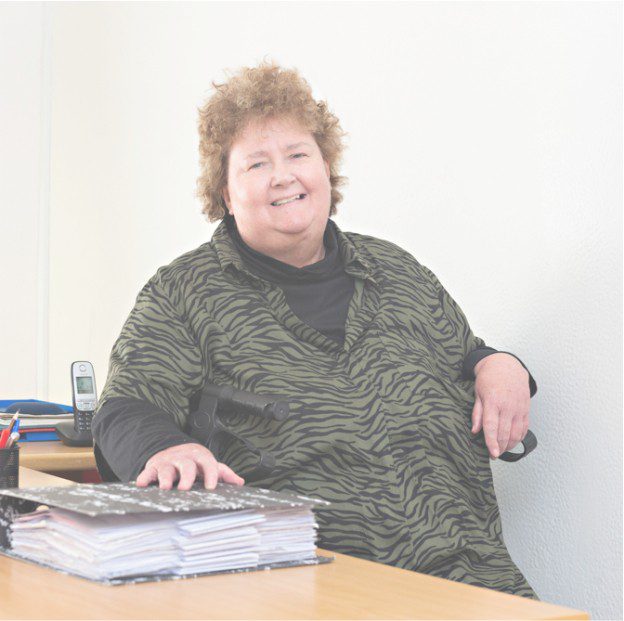 Melitta Jordaan BAP(SA)
Melitta sees SAIBA as her professional home for her and says it has helped her career advancement. She has explained how being a part of the regional group chat has assisted her in getting a second opinion from a trusted professional, while being able to share ideas and ask for assistance at any time of the day.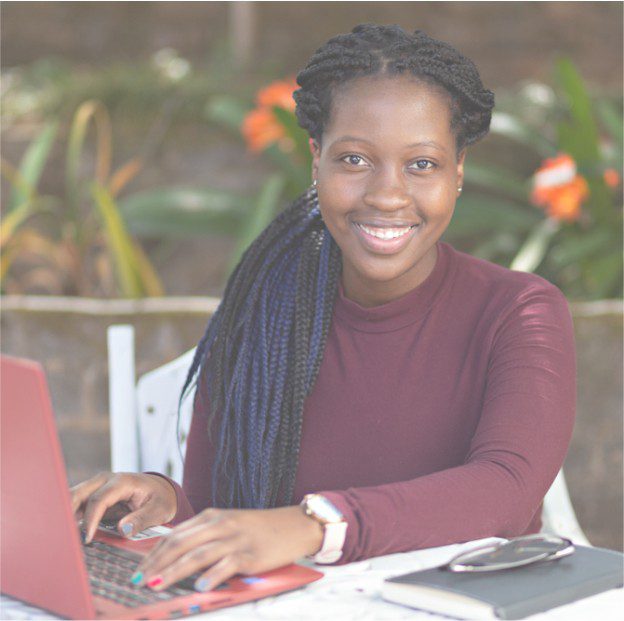 Samukelisiwe Nkabinde BAP(SA) 
With the hope to expand, she plans to apply for designation as a Business Accountant in Practice BAP(SA) through SAIBA. One of the many benefits that comes with the designation, and working with QuickBooks, is that it allows her to provide a more professional service to her clients. Being part of the SAIBA family has helped her grow personally and professionally.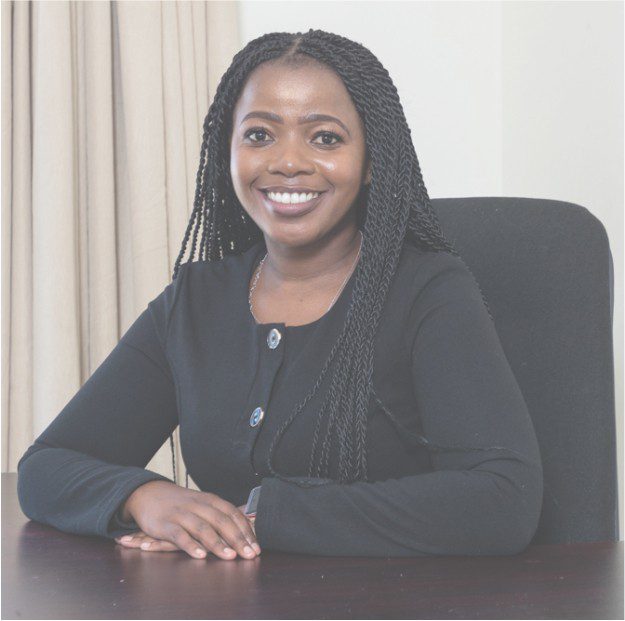 Awonke Dyantyi BAP(SA)
Obtaining her BAP designation plus the licence to practice non-assurance engagements is one of the highlights of Awonke's year. This has encouraged her to build confidence in her businesses and her clients have confidence in her. Awonke finds the SAIBA newsletters very helpful. They help her make quick decisions that help her make more money. There are also many other benefits such as getting insurance and legal advice. Next on the list is the license to practice Immigration Law, I know obtaining this license will not be easy but it will be worth it.