Operation: Boosting Business
CIBA is hitting the road to bring business to CIBA members and sharing a winning recipe for
Making friends and influencing people
In collaboration with SACCI and ANNET.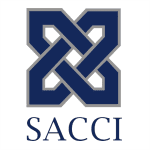 The South African Chamber of Commerce and Industry (SACCI), with >72,000 members in business, will share their challenges and the matters they need assistance with from accountants. Actively engage with your target audience to understand their needs, challenges and aspirations to tap into new markets.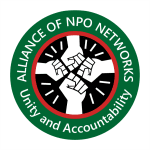 Alliance of Non-Profit Organisations Networks(ANNET), representing >25,000 nonprofit organisations, will address the new compliance requirements from NPOs. Gain valuable insights that will help shape your future services to better align with the non-profit sector.
Our mission is to boost your business and enhance your client acquisition by
with corporate business, SMEs
Read more and register below to book your seat
Thank you to our Presenters and Sponsors