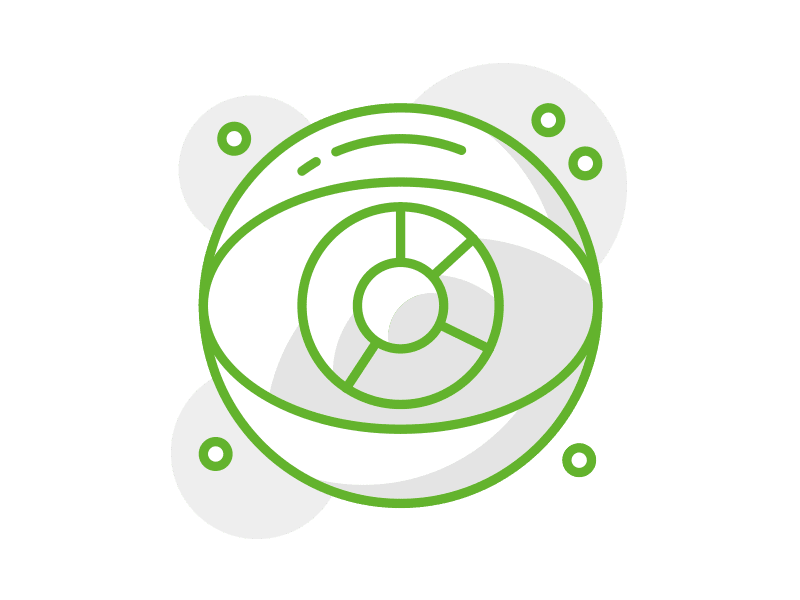 XBRL filing with the CIPC
Guide for Business Accountants in Practice (SA) on filing on the CIPC's platform using the XBRL format
WHAT YOU WILL LEARN
By the end of this webinar the participant should:   
Understand what XBRL is.

 

 

Understand which companies must file using XBRL.

 

 

Understand how to file AFS in the XBRL format.

 

 

Understand the role of 

accountants

 vs auditors in filing XBRL.

 

 

Know the filing deadlines and penalties for non-submissions.

 

 

Get answers to FAQs on XBRL.

 

 
DECRIPTION
The introduction of the XBRL filing format by the CIPC on 1 July 2018 simplified the filing process for annual returns. However, some common questions are still being asked by stakeholders.  
What type of entity is required to file annual financial statements (AFS) with their annual returns?  Who is supposed to submit the financial accountability supplement (FAS)? Are dormant companies automatically exempt from filing?  
Nestene Clausen CA(SA) will be presenting a webinar that will take you through how to file AFS and annual returns using XBRL. During this webinar, Nestene will go through the filing process and also address common questions on XBRL.   
PRICE
The following pricing apply:
Adhoc: R475.00
Subscription: N/A
CONTENT
Study unit 1
XBRL defined
Study unit 2
What is the differences between:
XBRL Annual Financial Statements (AFS); and
XBRL Financial Accountability Supplement (FAS)
Study unit 3
Tagging financial statements using XBRL:
At entity level
At engagement level
Study unit 4
Tagging income and expenses prior to filing:
Using available accounting software
Using MS Excel
Study unit 5
Creating sub-classifications of assets, liabilities and equities:
Using available accounting software
Using MS Excel
Study unit 6
XBRL challenges vs opportunities
Study unit 7
Deadlines and penalties for incorrect or late submissions.
Study unit 8
How does auditor independence affect filing obligation?
Study unit 9
Do XBRL financial statements need to be audited?
Study unit 8
Other FAQs on XBRL.
REQUIREMENTS
There are no preconditions for this course.
Moderate level.
Recorded webinar made available on a specified date.
PRESENTER
Nestene Clausen CA(SA)   
Nestene completed her B.com (Hons) at North West University in 2012. In 2014 she completed her professional articles and Masters Degree and is a qualified CA(SA).
Nestene has lectured on the audit programme at the University of Cape Town. She successfully helped to establish a branch for Real Time Accounting in Tableview where her role was to evaluate, improve & implement a brand building & marketing strategy for the RTA brand. After this stint at RTA, Nestene started her own audit, tax & accounting practice which she has since grown into a reputable firm in the Tableview area with 60 clients and two staff members.   
ADDITIONAL MATERIAL
By attending this webinar, you will be provided with: 
Summarised slide presentation 

Reference documents and / or course material where available 

Access to a technical knowledge base