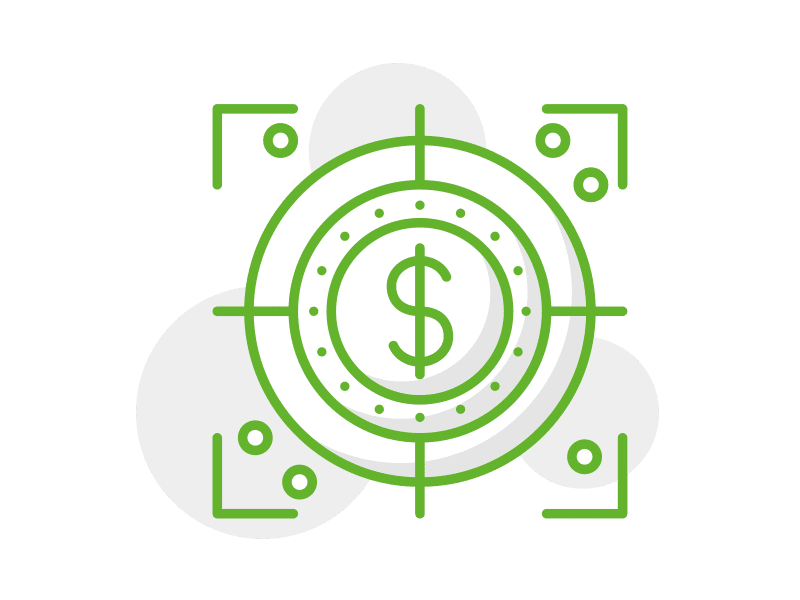 Tech Talk with Caryn: Quality Management in Audit and Reviews (Part 1)
What every firm should know about the new quality management standard June 2020
WHAT YOU WILL LEARN
By the end of this event the participant should:
be able to develop a new quality management system for the firm;

be able to bring the firm directors and staff up to date to the new changes;

be aware of the resources available to the firm for further reference. 
DESCRIPTION
In response to recent scandals and audit failures SAIBA has adopted a new standard that require accounting firms to implement quality management systems when the perform independent review engagements, or assist with preparing an audit file. 
In aim is to assist firms with creating an environment that enables the performance of quality engagements, by focusing on the risk faced by the firm when performing work for clients. 
The new standard, ISQM1 (International Standard on Quality Management 1) replaces ISQC 1 by moving away from just having policies and procedures in place to developing an integrated system.
Following the standard will allow firms to:
tailor the quality control to the needs of the firm,
facilitate a proactive approach to risk mitigation,
improve monitoring and implementation,
integrate the components of a quality control system.
Join SAIBA for a 2 part series on the new ISQM1. Part 1 provides an overview and introduction to  quality, risk management and the new standard. Part 2 will provide in-depth knowledge to ISQC1.
PRICE
The following pricing apply:
Ad hoc: R475.00
Subscription: Included for free in Accountant in Practice plus Tax, Accountant in Practice, Bookkeepers and Quickupdate packages.
CONTENT
Study unit 1
Overview of quality and risk management
Study unit 2
Introduction To ISQM1
Scope of this ISQM
The Firm's System of Quality Management
Effective Date
Study unit 3
Objective and Relevant Concepts
Study unit 4
Overview of the new requirements
System of Quality Management
Governance and Leadership
The Firm's Risk Assessment Process
Relevant Ethical Requirements
Acceptance and Continuance of Client Relationships and Specific Engagements
Engagement Performance
Resources
Information and Communication
Monitoring and Remediation Process
Network Requirements or Network Services
Service Providers
Documentation
REQUIREMENTS
There are no preconditions for this course.
Moderate level.
Recorded webinar made available on a specified date
PRESENTER
Caryn Maitland CA(SA)
Caryn Maitland is a Chartered Accountant (SA). She has been a member of IRBA as a registered auditor and accountant since 2002.
Caryn has lectured Auditing and Accounting at various institutions and has conducted independent workshops and seminars for professional accountants since 2006 on various topics. 
Caryn has presented on the national tour for the annual Legislation Update with ProBeta Training (Pty) Ltd in 2014 and 2015, as well as on the FASSET national tour for the Tax Administration Act in 2014.  
ADDITIONAL MATERIAL
By attending this webinar, you will be provided with:
– Summarised slide presentation.
– Reference documents and / or course material where available.
– Access to a technical knowledge base.
– Recorded webinar that includes an expert presenter and participant interaction.