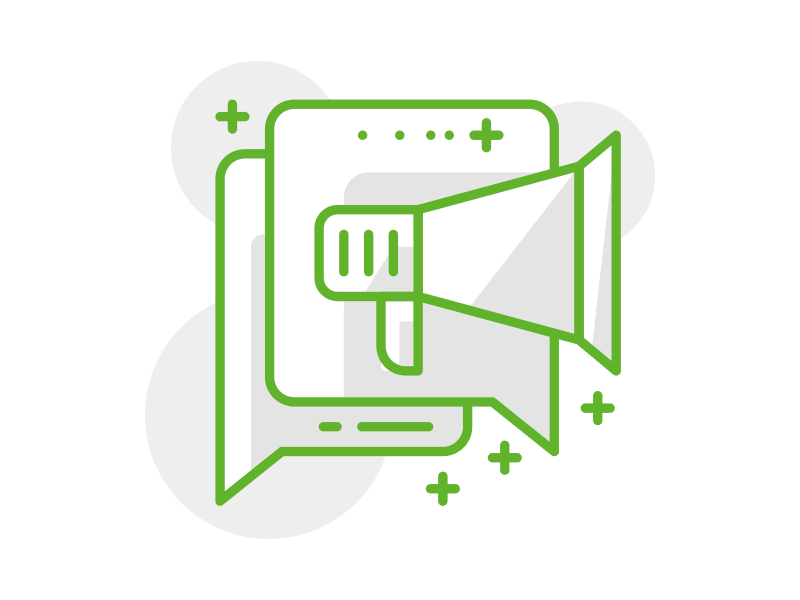 Tech Talk with Caryn: Directors' Focus and Responsibilities – Operating in a Crisis
Directors' duties and responsibilities with the focus on how to operate during a crisis. January 2021
WHAT YOU WILL LEARN
By the end of this event the participant should:
Understand how to create a healthy corporate culture;  

Know the Companies Act requirements regarding directors' responsibilities;

Understand directors' responsibility to sound internal controls; 

Understand the need for directors to assess going concern and potential business rescue challenges;

Know the reporting requirements of directors; and

Know management's responsibility to assess fraud.
DESCRIPTION
Are you aware of all the risks when signing off the assessment of going concern on the 2021 Annual Financial Statements?
Directors and management faces more than new reporting challenges and statutory requirements due to the Pandemic. This session is aimed at highlighting the core requirements that directors need to ensure are met, as well as to assist them with identifying areas that require their focus and attention going forward into another challenging year.
Leaders and management should register for the webinar to know what needs to be done and how it needs to be done.
PRICE
Adhoc – R475
Subscription Package – Accountant in Practice, Accountant in Practice plus Tax, Bookkeeper, Quick Update
CONTENT
Study Unit 1
Creating a healthy corporate culture.
Leadership. 

Ethics.

Managing remote working environment.
Study Unit 2
Companies Act requirements and responsibilities of directors. 
Study Unit 3
Directors' responsibility to internal controls. 
Study Unit 4
Going concern and potential business rescue challenges. 
Study Unit 5
Management's assessment of fraud. 
Study Unit 6
Looking forward to the year ahead. 
REQUIREMENTS
There are no preconditions for this course.
Moderate level.
Recorded webinar made available on a specified date.
PRESENTER
Caryn Maitland CA (SA)
Caryn Maitland is a Chartered Accountant (SA). She has been a member of IRBA as a registered auditor and accountant since 2002, Caryn has lectured Auditing and Accounting at various institutions and has conducted independent workshops and seminars for professional accountants since 2006 on various topics.
ADDITIONAL MATERIAL
By attending this webinar, you will be provided with:
 Summarised slide presentation
 Reference documents and / or course material where available
Access to a technical knowledge base
Recorded webinar that includes an expert presenter and participant interaction