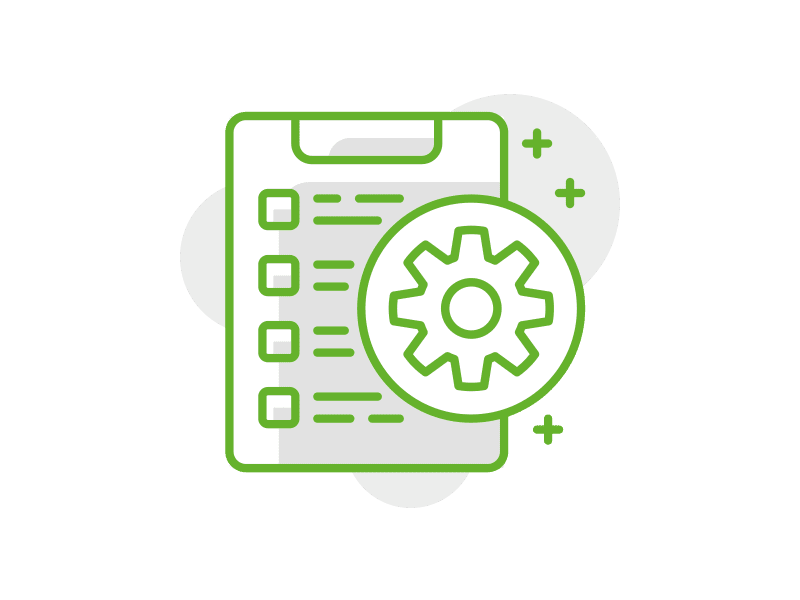 Understanding Trust Taxes for effective estate planning. August 2020.
WHAT YOU WILL LEARN
After attending this webinar you will be able to:
Understand the fundamental principles of trust taxation
Know who trust taxation impact the donors, beneficiaries and other parties
Learn what donors should consider when donating to a trust
Discuss the risks and how they should be mitigated
DESCRIPTION
The taxation of trusts is an area that is often poorly understood. For many years, this did not negatively impact taxpayers, as taxpayers had a lot of freedom to structure trusts in such a way to obtain a tax advantage through effective estate planning. This is certainly no longer the case. The aim of this webinar is to look at the fundamental principles of trust taxation and how these impact the donors, beneficiaries and any other impacted parties. We will explore the tax consequences that could unexpectedly arise for donors and what donors should consider when donating to a trust. We will also discuss the risk areas and how these risks should be mitigated in order to protect the relevant parties involved, especially when financing is provided to trusts
PRICE
The following pricing apply:
Ad hoc: R575.00
Subscription: Included for free in Accountant in Practice plus Tax package.
CONTENT
The principles of trust taxation

Income
Expenses
Distributions

Anti-avoidance and trusts
Attribution rules related to trusts (income and capital rules)
The impact of section 7C
Tax consequences for beneficiaries
Tax consequences for donors
Tax consequences of offshore trusts
REQUIREMENTS
There are no preconditions for this course.
Moderate level.
Recorded webinar made available on a specified date
PRESENTER
Carmen Westermeyer
Carmen Westermeyer graduated in 2001 from the University of Natal, Durban (now UKZN), with a BCom Honours degree in Accounting and completed her articles with PwC in 2004. She has been a member of SAICA since then.
Carmen stayed with PwC for a year as Assistant Manager, venturing into the world of commerce in 2006. In 2008, she was appointed as a lecturer at UKZN and coordinated the Taxation 300 course until December 2010. From 1 January 2010, Carmen took over the role of Academic Leader for the Taxation Department, as well as the coordination of the Postgraduate Taxation Programme. During her time as Academic Leader she had numerous opportunities to liaise with SAICA on issues relating to the ITC, as well as being a member of the Tax Committee.
In December 2012 she started running ad hoc training courses for members of the profession. From December 2013, she moved into commercial training and consulting on a full-time basis. She has been involved in various training activities, such as the SAICA SMP training in 2014 and the FASSET Budget and Tax Update in 2015 and 2016.
ADDITIONAL MATERIAL
By attending this webinar, you will be provided with:
– Summarised slide presentation.
– Reference documents and / or course material where available.
– Access to a technical knowledge base.
– Recorded webinar that includes an expert presenter and participant interaction.