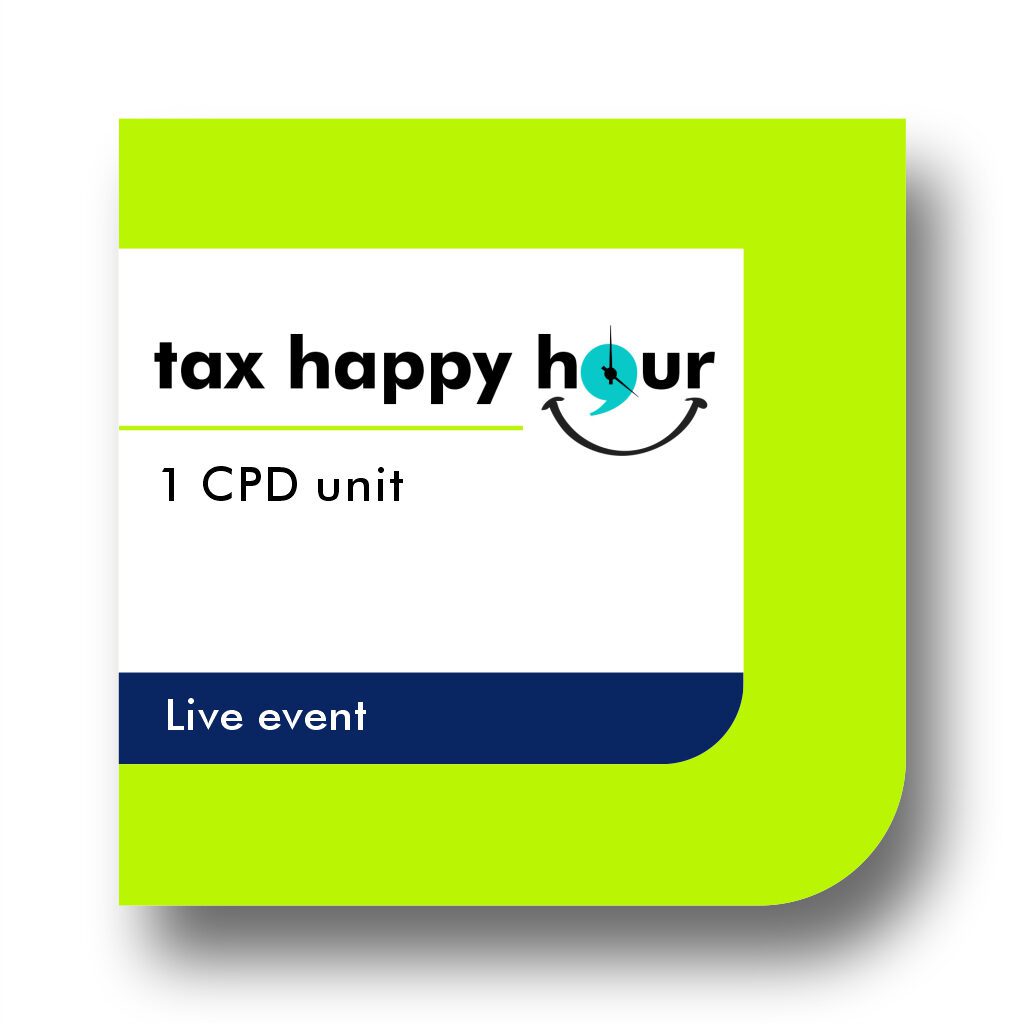 Tax Happy Hour – 26 October 2022
Whilst this Tax Happy hour discussion will contain certain technical content, the discussion will primarily focus on interesting practical examples. October 2022
SAIBA Academy brings your Practice Support for accountants in Practice in the format of a Tax Happy Hour event.
Date: 26 October 2022
Time: 16:00-17:00
Please join us for this highly informative and practical session.
Information
Date: 26 October 2022
Time: 16:00-17:00
Online Stream: Select REGISTER NOW and obtain a link to watch the event live-streamed from within your SAIBA Academy online profile.
Businesses met and continue to meet numerous challenges over the past 3 years. Not only did management need to deal with Covid-19, it also needed to address widescale unrests and floodings and the global impact of the Ukraine War.
To meet these challenges, many businesses need to restructure, introduce new investors, dispose of non-core businesses, raise capital and streamline businesses. Many businesses are currently under business rescue where debts are restructured or other drastic measures introduced to rescue the entity.
In the next two Tax Happy Hours, we will address the tax implications of some of these "out of ordinary" transactions that many businesses are currently considering.
In the October Happy Hour, we will specifically deal with tax pitfalls and opportunities in so far as the following are concerned:
Sale of shares vs sale of business
Raising share capital
Raising loans
We will not only analyse the impact of the specific transactions, but will also consider the tax treatment of transactional costs incurred.
Price
The event is free to attend
Presenter
Johan Heydenrych
Johan Heydenrych CA(SA), M.Com(Tax) – Kreston South Africa