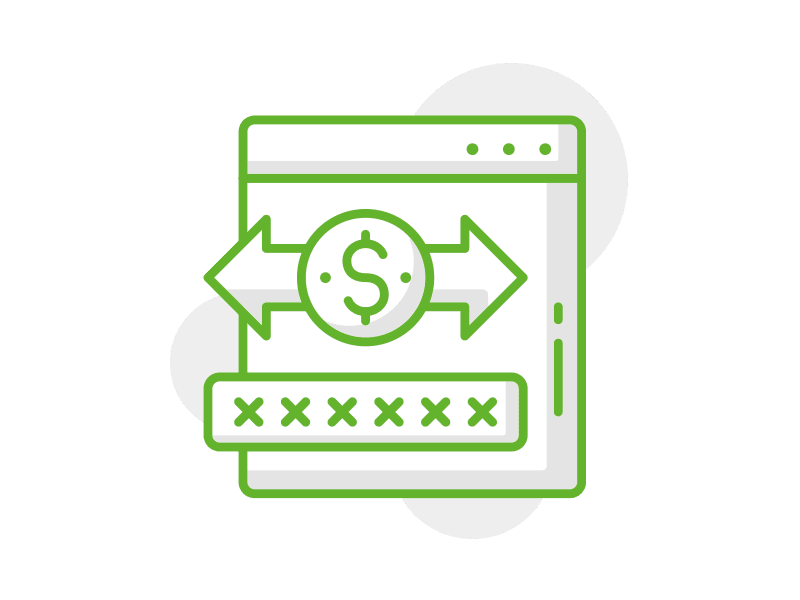 Section 12J of the Income Tax Act
To inform attendees on recent updates to Section 12J of the Income Tax Act. June 2021
WHAT YOU WILL LEARN
By the end of this event the attendee should:  
Understand the provisions of Section 12J of the Income Tax Act;

Understand limitations around Section 12J investments;

Know the latest developments in this sector;

Be able to advise and obtain tax deductions for clients; and  

Be able to select the ideal Section 12J investment to invest in.
DESCRIPTION
The Section 12J tax incentive is a unique tax incentive which has seen significant uptake by tax payers who are looking to reduce their capital gains tax and/or income tax liabilities and at the same time have exposure to investments across various risk profiles.  
The tax incentive is, however, coming to an end at the end of June this year, thus taxpayers have a limited window in which to take advantage of a very generous tax incentive. Last year we presented a webinar on this increasingly popular investment class and we bring it back to discuss all the intricate details so that you are better informed moving forward. 
Attending this webinar will give you valuable information on how to take advantage of Section 12J for yourself or your clients. 
Join us for an overview of the Section 12J market, Section 12J investment rules and the latest developments around Section 12J investments.
PRICE
The following pricing apply:
Ad hoc: R475 for this webinar
Subscription: N/A
CONTENT
Study unit 1
Overview of the Section 12J sector.
Study unit 2
Who can take advantage of Section 12J? 
Study unit 3
Section 12J investments and your client. 
Study unit 4
Working out the Section 12J tax incentive.  
Study unit 5
The downside of investing in a Section 12J investment.
Study unit 6
An update on amendments to the Section 12J legislation.
REQUIREMENTS
There are no preconditions for this course.
Moderate level.
Recorded webinar made available on a specified date
PRESENTER
Ryan Brick 
Ryan is one of the fund managers at Jaltech specialising within the Section 12J sector.  Together with his background and experience, Ryan has built a foundation and experience across various industries including private equity, hospitality, asset backed leasing and renewable energy. Prior to joining Jaltech, Ryan completed a Bachelor of Business Science, with an honours in Finance at UCT.
SAIBA ACADEMY SUPPORT
Go to HTTPS://SAIBA.ACADEMY/LOGIN/
Login
Select MY DASHBOARD
Select SUBMIT A TICKET to log a new query
ADDITIONAL MATERIAL
By attending this webinar, you will be provided with:
– Summarised slide presentation.
– Reference documents and / or course material where available.
– Access to a technical knowledge base.
– Recorded webinar that includes an expert presenter and participant interaction.