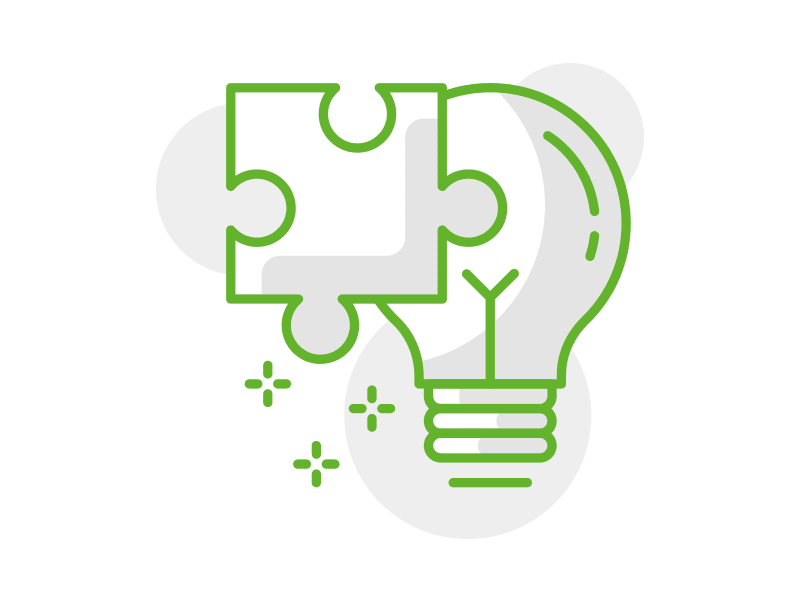 SARS E-filing – How to use it correctly plus Q&A
SARS eFiling Guides and a Question and Answer session. May 2021
WHAT YOU WILL LEARN
The following guides are provided:
Register for VAT with SARS
Register for PAYE with SARS
Register a Registered Representative
How to Transfer Tax Types
To follow shortly
How to make an appointment with SARS
How to change clients details (RAV)
DESCRIPTION
SAIBA member, Barend vd Westhuizen BAP(SA), shares his E-filing knowledge. Step-by-step guides are provided on how to perform certain SARS related activities.
A live Q&A sessions regarding the recent eFiling changes will be held on 25 May 2021 to address questions members might have.
Please note SARS are allowed to change any of the process at any given time.
INFORMATION
Next date: 25 May 2021, Friday
Time: 12:00-13:00
Zoom link provided in the course details.
HOW TO REGISTER
Select the REGISTER NOW button.
After successful registration access the information by selecting MY DASHBOARD and then MY COURSES.
The event will be listed under the heading: SARS – Know How To.
SAIBA ACADEMY SUPPORT
Go to https://saiba.academy/login/
Login
Select MY DASHBOARD
Select SUBMIT A TICKET to log a new query
PRICE
This event is free for SAIBA members.  Are you not a member? Become an Associate member at R 1 360 per year. Click here.
CONTENT
Practical E-filing instructions regarding
Registrations, amendments and verifications with SARS (RAV01)
How to make an Appointment with SARS
How to register for VAT and PAYE
How to register the Registered Representative
How to Transfer Tax Types
CPD
1 Unit Non-Verifiable
REQUIREMENTS
There are no preconditions for this course.
Moderate level.
Recorded webinar made available on a specified date
PRESENTER
Barend vd Westhuizen BAP (SA)
Barend has been working in the Accounting Industry for the last 10 years. He is very active with the following Government departments on a daily basis, as well as the other activities listed below:
South African Revenue Services (SARS)
Workers Compensation Assistance (WCA)
Unemployment Insurance Fund (UIF)
Rand Mutual Assurance (RMA)
Companies and Intellectual Property Commission (CIPC)
Completing and compiling of Annual Financial statements Etc.
ADDITIONAL MATERIAL
By attending this webinar, you will be provided with:
Summarised slide presentation.