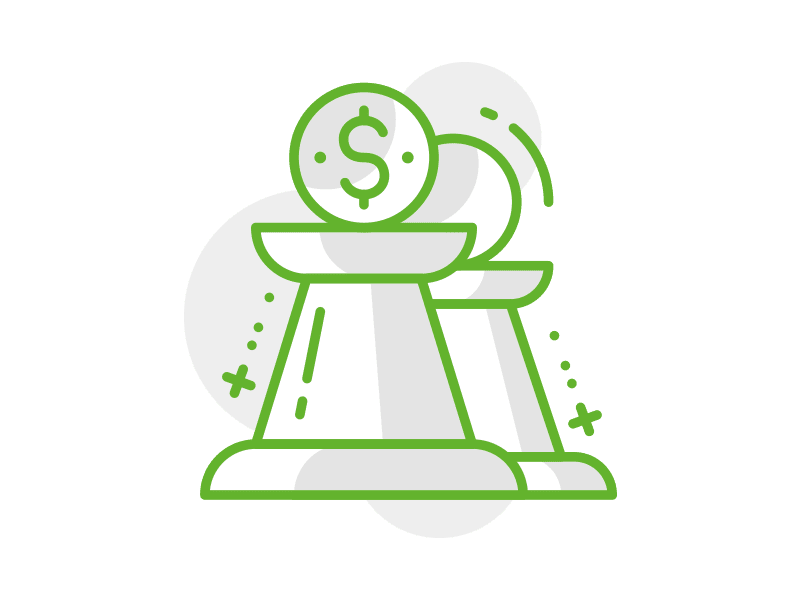 Reporting Engagements 2021
Guidance for Business Accountants in Practice (SA) on how to perform reporting engagements as accountants and accounting officers. Apr 2021
WHAT YOU WILL LEARN
By the end of this webinar the participant should:
Understand the difference

s

 between the three types of reporting engagements;

Understand the specific 

engagement standards that guide them;

Understand common law, contract law and statutory law obligations when performing a reporting  engagement;

Understand independence and other ethical considerations in relation to reporting engagements; 

and

Be able to accept, perform and complete the different type of engagements.
DESCRIPTION
Compilation Engagements, Agreed-Upon Procedures Engagements and Independent Reviews are three different types of reporting engagements that accountants can perform in South Africa. 
These reporting engagements are guided by specific standards, namely, ISRS 4410 on Compilation Engagements, ISRS 4400 on Agreed-Upon Procedures Engagements and ISRE 2400 gives specific guidance on Independent Review Engagements. Various acts such as the Close Corporations Act, 1984, Companies Act, 2008, Sectional Titles Schemes Management Act, 2011, and South African Schools Act, 1996 have provisions that also need to be adhered to during the performance of these engagements. 
Join us for this webinar where we will discuss and give guidance on reporting engagements that can be performed by accountants in South Africa.   
PRICE
Adhoc – R475
Subscription Package – Accountant in Practice, Accountant in Practice plus Tax, Bookkeeper
CONTENT
Study Unit 1
Assurance vs non-assurance engagements
Study unit 2
Professional standards guiding performance of reporting engagements
Study unit 3
Practical application of specific standards
Study unit 4
Accepting, performing and completing a reporting engagement
Study unit 5
Risks and liabilities of accountants and accounting officers
Study unit 6
Common law, contract law and statutory law obligations
Study unit 7
Practical reporting engagement tools
REQUIREMENTS
There are no preconditions for this course.
Moderate level.
Recorded webinar made available on a specified date
PRESENTER
Jako Liebenberg CA(SA)
Jako became a Chartered Accountant and Registered Public Auditor in 2001. His entire career has been in public practice except for a stint as CFO in the Free State Provincial Government from 2010 to 2012.
Jako consults for clients across South Africa on Accounting Standards and Compliance, Broad Based Black Economic Empowerment, Tax and Business Development. He serves as an assessor in the Free State High Court of Appeals as representative in Public Practice. 
ADDITIONAL MATERIAL
By attending this webinar, you will be provided with:
 Summarised slide presentation
 Reference documents and / or course material where available
Access to a technical knowledge base
Recorded webinar that includes an expert presenter and participant interaction