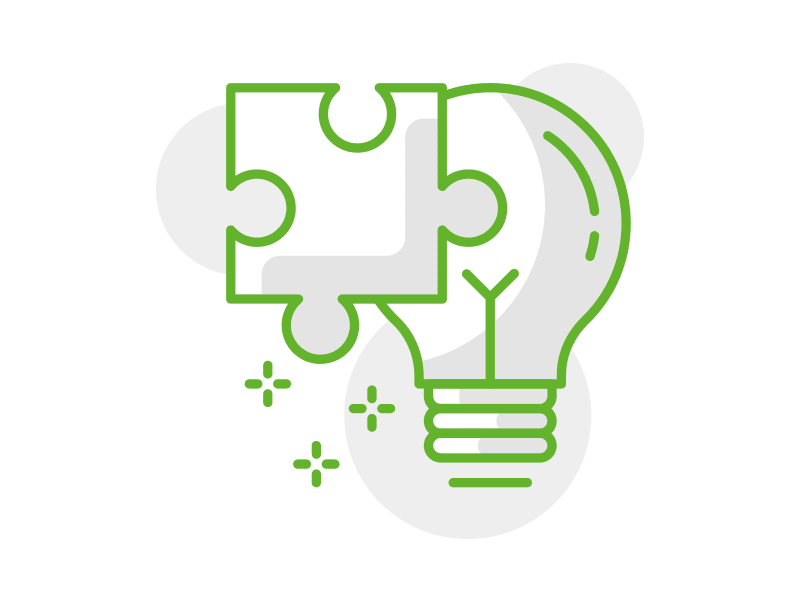 Public Sector Series – Session 5: Introduction to MFMA and related laws and regulations
To give attendees an introduction to the MFMA and related laws and regulations. July 2021
WHAT YOU WILL LEARN
After attending this webinar you will:
Understand the laws and regulations relevant to financial management in local government.

Understand the objective of the MFMA, the Municipal Structures Act and the Municipal Systems Act.

Understand the structure of the contents of the MFMA.

Be able to identify the sections that relate to financial management, other responsibilities and requirements. 

Understand the objective and structure of the Municipal Supply Chain Management Regulations 
DESCRIPTION
The public sector is highly regulated. As opposed to the private sector, the laws and regulations that govern the financial management of public funds require that actions are only taken by local government if they are compliant with prescripts. 
The Municipal Finance Management Act 56 of 2003 (MFMA), is an Act that aims to secure sound and sustainable management of the financial affairs of municipalities and other institutions in the local sphere of government. It also intends to establish treasury norms and standards in local government. 
PRICE
The following pricing apply:
Adhoc: R475.00
R1200.00 for the full series
CONTENT
Study unit 1
Objectives of the MFMA. 
Study unit 2
Structure of the MFMA. 
Study unit 3
MFMA sections relating to: 
Internal controls

Financial management

Accounting and reporting

Auditing

Governance
Study unit 4
Objective of the Municipal Supply Chain Management Regulations. 
Study unit 5
Structure of the Municipal Supply Chain Management Regulations. 
REQUIREMENTS
There are no preconditions for this course.
Moderate level.
Recorded webinar made available on a specified date.
PRESENTER
Caryn Maitland is a Chartered Accountant (SA). She has been a member of IRBA as a registered auditor and accountant since 2002, Caryn has lectured Auditing and Accounting at various institutions and has conducted independent workshops and seminars for professional accountants since 2006 on various topics.
Bronwyn MacCallum CA(SA)
Bronwyn qualified as a CA(SA) in 2004 and has spent time in private practice as a partner and later director of small and medium firms as well as a tenure at the Auditor-General of South Africa as a Senior Manager.
SAIBA ACADEMY SUPPORT
Go to HTTPS://SAIBA.ACADEMY/LOGIN/
Login
Select MY DASHBOARD
Select SUBMIT A TICKET to log a new query
ADDITIONAL MATERIAL
By attending this webinar, you will be provided with: 
Summarised slide presentation 

Reference documents and / or course material where available 

Access to a technical knowledge base

Recorded webinar that includes an expert presenter and participant interaction