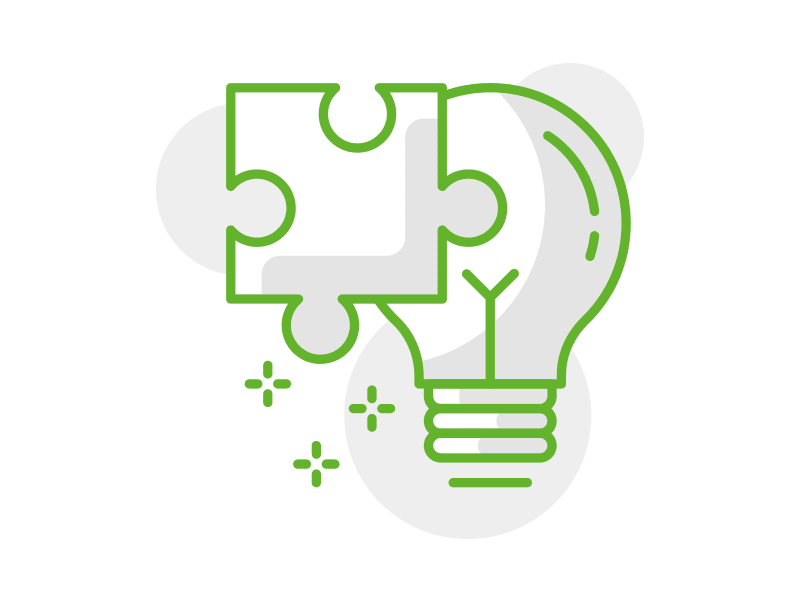 Public Sector Series – Session 1: Public Sector Environment and Context
To discuss the public sector in terms of regulation and context. May 2021
WHAT YOU WILL LEARN
After attending this webinar you will:
Understand the structures of the public sector in South Africa;

Understand the role players and accountability structures;

Be able to identify the legislation and regulations that govern the operations of the various public sector spheres and levels;

Understand the objectives of service delivery; and

Understand the Public Finance Management (PFM) cycle and identify where various role players operate within this cycle.
DESCRIPTION
The public sector is highly regulated. As opposed to the private sector, the laws and regulations that govern the financial management of public funds require that actions are only taken by government if they are compliant with prescripts. 
In order for financial management to function effectively, with accountability and good governance, it is critical that all role players and all public sector employees understand the legislative structures within which the public sector operates, from the political and decision making structures all the way through to those involved in the day to day operations of service delivery.
This webinar will cover an introduction to the South African public sector context and the spheres, levels, role players and functions of government. 
PRICE
The following pricing apply:
Adhoc: R475.00
R1200.00 for the full series
Subscription: N/A
CONTENT
Study unit 1
The public sector in South Africa 
Study unit 2
Public sector role players
Study unit 3
Public sector accountability structures
Study unit 4
Legislation and regulations
Study unit 5
What is service delivery? 
Study unit 6
The PFM cycle
REQUIREMENTS
There are no preconditions for this course.
Moderate level.
Recorded webinar made available on a specified date.
PRESENTER
Caryn Maitland is a Chartered Accountant (SA). She has been a member of IRBA as a registered auditor and accountant since 2002, Caryn has lectured Auditing and Accounting at various institutions and has conducted independent workshops and seminars for professional accountants since 2006 on various topics.
SAIBA ACADEMY SUPPORT
Go to HTTPS://SAIBA.ACADEMY/LOGIN/
Login
Select MY DASHBOARD
Select SUBMIT A TICKET to log a new query
ADDITIONAL MATERIAL
By attending this webinar, you will be provided with: 
Summarised slide presentation 

Reference documents and / or course material where available 

Access to a technical knowledge base

Recorded webinar that includes an expert presenter and participant interaction