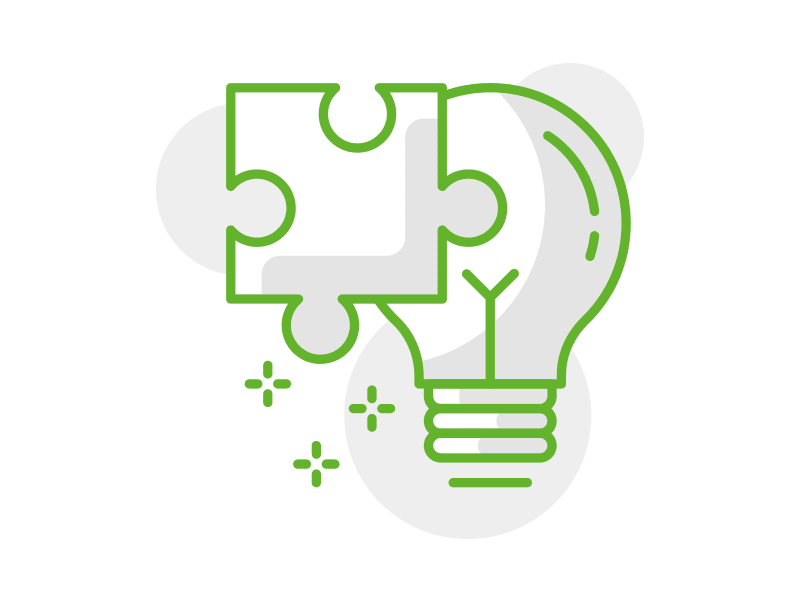 PSN – Fourways – 22 June 2021
The Fourways region's practice management support event for June 2021.
WHAT YOU WILL LEARN
By the end of this event members will:
Have connected with other members in the same region.
Have learned about marketing opportunities.
Be aware of national and regional government policy initiatives
Learn more about the selected topic for the event (topic to be announced at a later stage)
DESCRIPTION
The event will be online.
INFORMATION
Date: 22 June 2021
Time: 16:00 – 18:00
HOW TO REGISTER
Select the REGISTER NOW button.
After successful registration access the information by selecting MY DASHBOARD and then MY COURSES.
The event will be listed under the heading: PSN – Fourways – 22 June 2021
The Zoom Link will be available under the Welcome section of the course.
PRICE
This event is free for Saiba members
CONTENT
List of Agenda items to be provided in due course.
CPD
1 Point
How to obtain your CPD certificate:
Attend the event and obtain the code after the presentation.
Log into your SAIBA Academy profile and click on the event.
Within the Quiz section insert the code that will be provided after the presentation.
Contact cpd@saiba.co.za should you have any queries.
REQUIREMENTS
There are no preconditions for this course.
Moderate level.
PRESENTER
TBC
ADDITIONAL MATERIAL
By attending this webinar, you will be provided with:
Summarised slide presentation.
Reference documents and / or course material where available.
Access to a technical knowledge base.