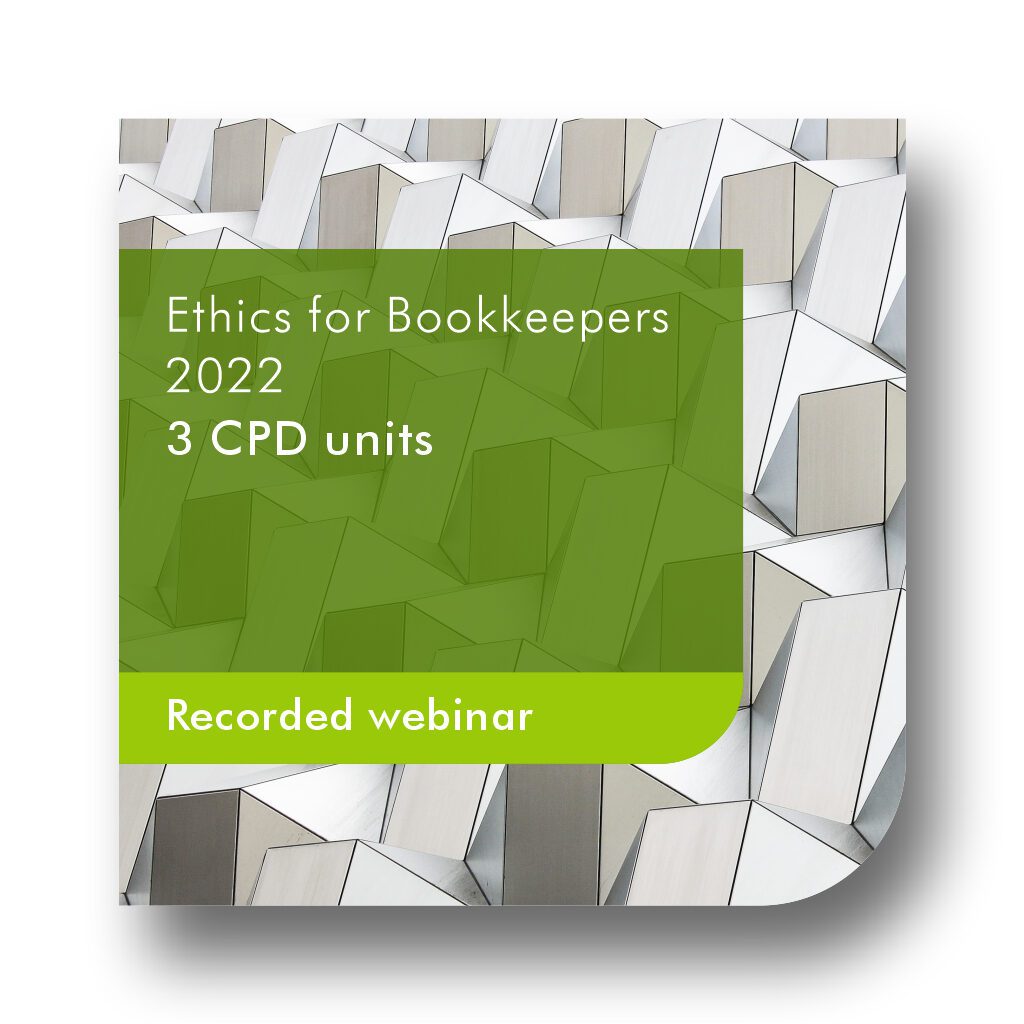 PSN East Rand – 17 February 2022
The East Rand region's practice management support event for February 2022.
What you will learn
By the end of this event members will:
Have connected with other members in the same region.
Have learned about marketing opportunities.
Be aware of national and regional government policy initiatives
Q&A discussion of topics relevant to members in practice.
Description
Forum meeting of the members to discuss problems, issues and developments that have arisen in the recent past last that relate to IFRS, Companies Act, CIPC, Tax laws, SARS and other regulatory bodies
The event will be online. Should an event be in-venue, it will be clearly stated as such.
Please note no recording will be available.
Information
Date: 17 February 2022
Time: 16:00 – 17:30
How to register
Select the Register Now button.
After successful registration access the information by selecting My Dashboard and then My Courses.
The event will be listed under the heading: PSN East Rand – 17 February 2022.
The Zoom Link will be available under the Welcome section of the course.
Price
This event is free for SAIBA members
Content
Welcome
Forum updates and discussion with the forum members

IFRS/Co Act
AFS requirements and reporting decision tree (Sec 30 (2) of Act and regulations 27 to 32 to Act)
CIPRO / CIPC
Taxation
WCA

General
Forward planning
Next meeting
Continuing Professional Development (CPD)
Closing
CPD
1 Unit
How to obtain your CPD certificate:
Attend the event and obtain the code/s at the presentation.
Log into your SAIBA Academy profile and click on the event.
Within the Quiz section insert the code that will be provided after the presentation.
Contact cpd@saiba.co.za should you have any queries.
SAIBA Academy Support
Login to SAIBA Academy
Select My Dashboard
Select Submit a Ticket to log a new query
Requirements
There are no preconditions for this course.
Moderate level.
Presenter
Grant Richardson
Additional Material
By attending this webinar, you will be provided with:
Summarised slide presentation.
Reference documents and / or course material where available.
Access to a technical knowledge base.