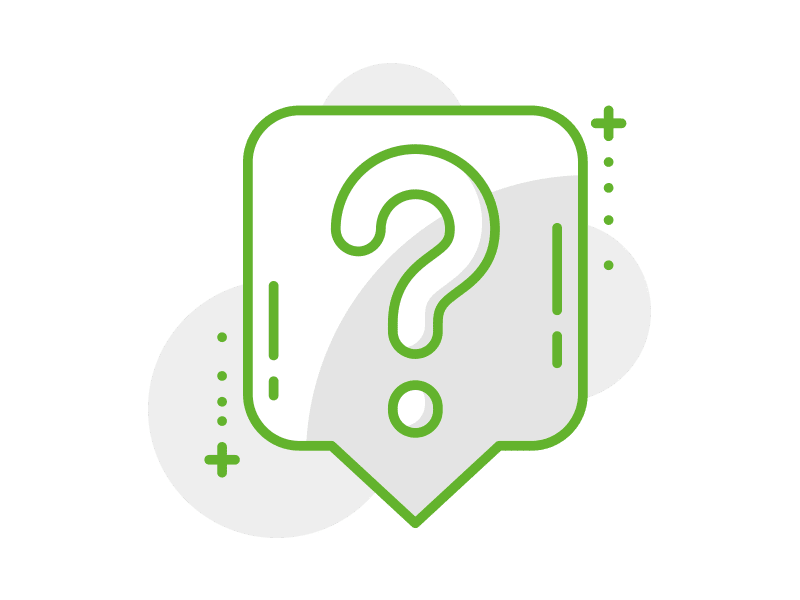 Preparing and filing mandatory annual returns with the CIPC and potential XBRL solutions
July2020 Providing practical guidance for preparing and filing mandatory annual returns with the CIPC and discussing the software needed to convert the financials to the required format.
WHAT YOU WILL LEARN
By the end of this event the attendee should:
Know how to identify and address common issues prior to AFS upload onto the CIPC system;

Know how to make AFS compliant with relevant accounting framework and Companies Act requirements;

Understand what iXBRL is;

Know mechanisms/software required to convert AFS to required format; and

Have practical templates that make filing easy and efficient.
DESCRIPTION
The Companies and Intellectual Property Commission (CIPC) has become a significant user of registered companies' financial information when as of 1 July 2018, CIPC sanctioned the submission of annual financial statements for companies through eXtensible Business Reporting Language (XBRL).
The Companies Act 2008 (as amended), makes it mandatory for every registered company to submit an annual return to the CIPC. The annual return needs to be accompanied either by annual financial statements (AFS) or a financial accountability statement (FAS) depending on the type of entity. The submission is done electronically on the CIPC's system using the iXBRL taxonomy.  
We are excited to present this webinar where financial accounting and technology meet! It will provide grounding in the concepts needed to leverage XBRL.
PRICE
The following pricing apply:
Ad hoc: R475.00
Subscription: N/A
CONTENT
Study unit 1
Background to filing annual returns
Study unit 2
Requirements to filing annual returns
Study unit 3
What is iXBRL?
Study unit 4
Common issues with filing annual returns
Study unit 5
Compliance matters with IFRS/IFRS for SMEs and The Companies Act
Study unit 6
AFS conversion prior to submission
Study unit 7
Practical AFS templates
REQUIREMENTS
There are no preconditions for this course.
Moderate level.
Recorded webinar made available on a specified date
PRESENTER
Caryn Maitland CA(SA)
Caryn Maitland is a CA (SA). She has been a member of IRBA as a registered auditor and accountant since 2002.
Caryn has lectured Auditing and Accounting at various institutions and has conducted independent workshops and seminars for professional accountants since 2006 on various topics. 
Caryn has presented on the national tour for the annual Legislation Update with ProBeta Training (Pty) Ltd in 2014 and 2015, as well as on the FASSET national tour for the Tax Administration Act in 2014. 
Joshua Alexandre 
Joshua Alexandre is a university dropout turned company secretary on a mission to automate the legal requirements for registered companies in South Africa. As a business owner, entrepreneur and director, he knows first-hand the challenges of starting a business and maintaining its legal status.  
ADDITIONAL MATERIAL
By attending this webinar, you will be provided with:
– Summarised slide presentation.
– Reference documents and / or course material where available.
– Access to a technical knowledge base.
– Recorded webinar that includes an expert presenter and participant interaction.