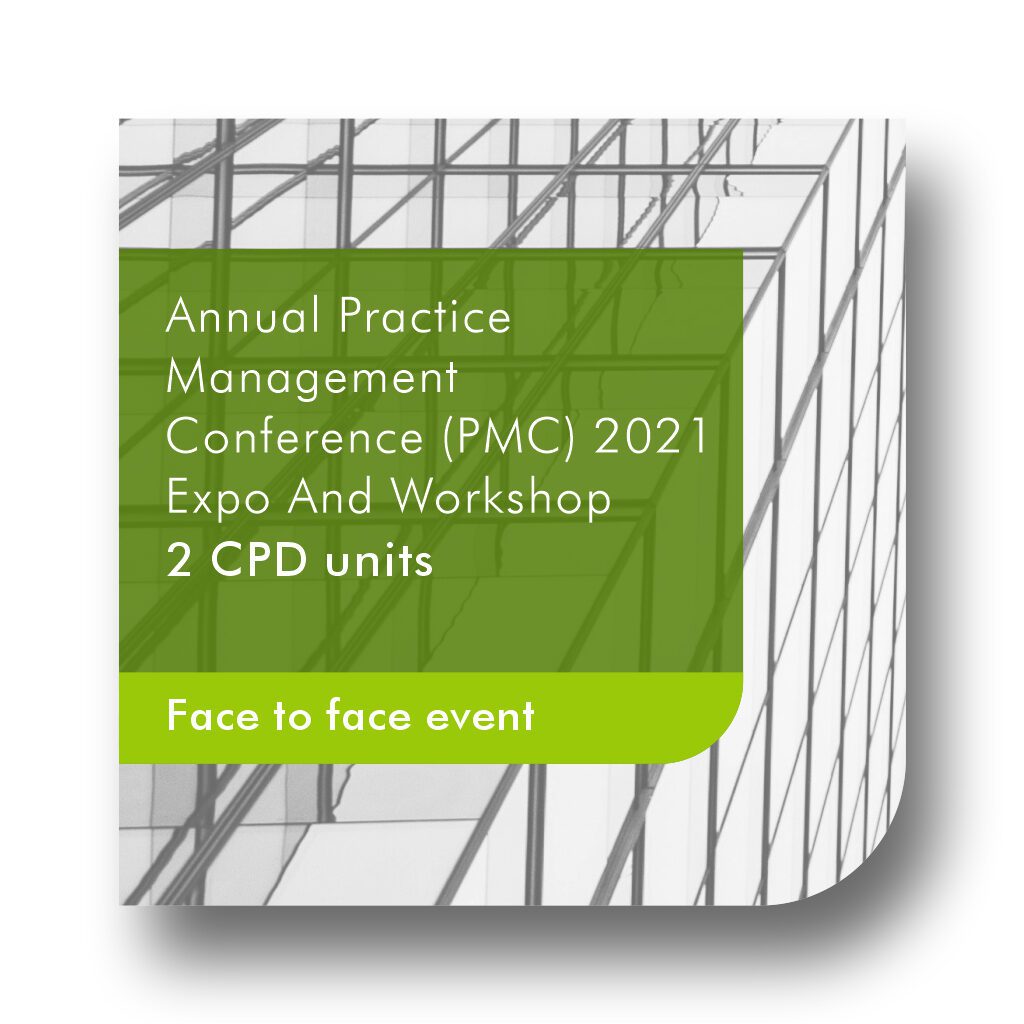 Annual Practice Management Conference (PMC) 2021 - Expo And Workshop
Practice Management Expo And Workshop. Sep 2021.
15th September – Live broadcast in studio
16th September – Strategy workshops
September to November – Regional events
A STRATEGY TO TAKE CONTROL OF YOUR OWN DESTINY
"Life is hard, but you are there to make things better. You received a great calling to help grow businesses and make people happy". Nicolaas van Wyk, CEO SAIBA
TAKE ACTION AND BE PART OF THE PMC WORKSHOP
Our mission is to help you get connected. Your success and the number of clients you will gain in your lifetime depends directly on the number of people you have in your network.
We're excited to bring to you PMC WORKSHOP.
The conference is open to all SAIBA members in good standing. Get help with drafting a winning business plan that will help you double your revenue in 12 months.
The Art of Practice Management is a crucial factor of success. Let us navigate the future and improve our practice management skills together. Join us and ensure your practice can compete with the best and grow sustainably.
During the interactive workshop delegates will be guided on how to set up and manage a practice efficiently and will walk away with a business plan that will set them up for success.
Join us and enjoy the interaction, learning, snacks and the EXPO.
When you connect with people, they will trust you. When they trust you, they will want to work with you. When they work with you, you can charge a fee.
ATTEND THE SAIBA PRACTICE MANAGEMENT (PMC) WORKSHOP
The PMC WORKSHOP is part of the SAIBA ANNUAL PRACTICE MANAGEMENT EVENTS. There are three events in total:
15 September 2021:

PMC Conference TV

with panel of experts in practice management. Only 1000 tickets available. CLICK HERE TO BOOK.
16 September 2021:

PMC Interactive Workshop

with personal support to draft your own business plan for you firm. Only 200 tickets available.
September – November 2021:

P

MC Roadshow

with members in regions. CLICK HERE TO BOOK ANOTHER CITY. Only 50 tickets per city available.
WHAT YOU GET AT THE SAIBA PMC CONFERENCE WORKSHOP
Make friends and stop being lonely.
Build your network.
Become a super smart accounting firm.
Learn more about SAIBA how to benefit from our rewards.
Draft a business plan to set up a well-organized practice.
Be aware of the critical aspects of running and managing a firm.
Understand the elements of operating a successful practice in the increasingly complex and competitive global marketplace for professional services.
WHAT YOU NEED TO DO TO ATTEND THE PMC CONFERENCE WORKSHOP
This event that forms part of SAIBA 's Annual Practice Management events 2021, and consist of:
A practical 2-hour workshop with a business coach to develop your own business plan for your firm.
Attending the PMC EXPO and engaging with 10 exhibitors for 1 hour at the Expo. After the workshop, delegates will have the opportunity to visit exhibits by industry service providers. These include Quickbooks, Adapt IT, Draftworx, Practice Ignition and others.
Strict Covid protocols will be followed and due to Covid restrictions only 50 delegates are allowed per session.
The following sessions are available:
Session 1 – 07:00 to 10:00
Session 2 – 10:00 to 13:00 (Fully Booked)
Session 3 – 13:00 to 16:00
Session 4 – 16:00 to 18:00
INFORMATION
Cost

: Free to all PMC TV delegates but seats limited to 250

Date

: 16 Sept 2021, Wednesday

Time

: 07:00-18:00

Venue

: The Maslow Hotel at TIME SQUARE CASINO, Menlyn, Pretoria. Conference room: The Emerald. Address: 209 Aramist Avenue, Menlyn, Pretoria. Parking: Ample parking available in secure, underroof parking arcade at Time Square Casino at R20 per day. Note: Strict Covid protocols will be followed. Limited to 50 delegates. Entrance strictly on presentation of ticket.

CPD

: 2 credits

Presenter

: Coenie Middel, CEO & Founding Partner, Middel & Partners.
PROGRAM
The following sessions are available. You should book and select the session as seats are limited to 50 per session:
Session 1 – 07:00 to 10:00 plus EXPO
Session 2 – 10:00 to 13:00 plus EXPO (Fully Booked)
Session 3 – 13:00 to 16:00 plus EXPO
Session 4 – 16:00 to 18:00 plus EXPO
Topics
How to get self-confidence and think better.
The critical steps to do before you start a practice.
The secrets behind the most successful firms.
How to draft a winning business plan.
How to implement your plan.
The following requirements apply:
The event is open to SAIBA PMC TV delegates, but limited to SAIBA members in good standing.
Only 50 delegates per session allowed.
No ticket no entry.
We do not guarantee the availability of the presenter or exhibitors due to Covid. Replacements will be invited.
CPD credits is dependent on completing an outcomes based assessment available on your free profile in SAIBA Aacademy.
WHO SHOULD ATTEND
SAIBA members in good standing.
Firm owners.
Practice managers.
Support staff.
REGISTRATION
Click on register to book your seat.
Pay the attendance fee.
Check your email for the confirmation and ticket.
Use the link in the email to login and attand the PMC TV.
Information available in SAIBA ACADEMY | LOGIN | MY DASHBOARD | MY COURSES
SAIBA ACADEMY SUPPORT
Want assistance or more detail? Go to SAIBA Academy/LOGIN/select MY DASHBOARD, Select SUBMIT A TICKET to log a new query, or speak to your PPC.