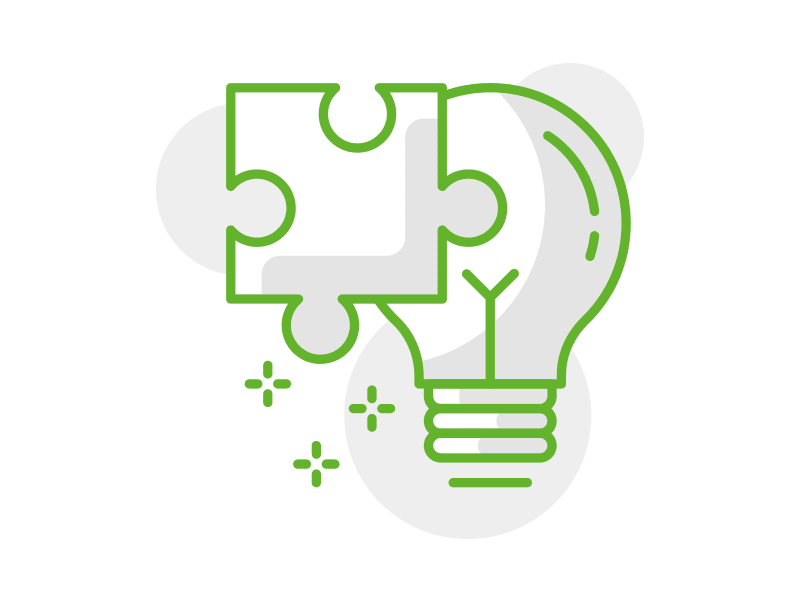 Namibia PAAB – New Accountant and Auditors Bill
Information regarding the new Accountant and Auditors Bill for Namibia.
HOW YOU WILL BENEFIT
After attending the event you will:
Be informed regarding the World Bank ROSC Report and the importance of regional alignment.
Understand the proposed changes to the new Accountant and Auditors Bill for Namibia.
Be able to start to align your practice with the regulations of the new Accountant and Auditors Bill for Namibia.
Submit your comments regarding  the new Accountant and Auditors Bill for Namibia to SAIBA.
DESCRIPTION
The Report on the Observance of Standards and Codes (ROSC) is a joint World Bank-International Monetary Fund (IMF) initiative, advocating and assisting member countries to strengthen their financial system by improving their capacity to comply with important internationally recognized standards and codes.
It is important for South African accountants to be informed regarding changes in regulations of our neighboring countries.
In Namibia, accountants are regulated by the PAAB (Public Accountants and Auditors Board) through SAIBA as a Professional Body. The PAAB has requested that SAIBA participate in the process of developing a new Act to regulate accountants and auditors in Namibia. The new Act will replace the current Public Accountants And Auditors Act, 1951, Act 51 of 1951 (PAA Act).
SAIBA arranged a webinar with The Independent Regulatory Board for Auditors (IRBA) to assist members in understanding the new Act. A representative from IRBA will present a webinar to provide background and information regarding the new Act.
INFORMATION
Date: Thursday, 26 Nov 2020
Time: 14:00 to 16:00
Virtual meeting for the first 300 registrations
SAIBA members:
Select the REGISTER NOW button.
After successful registration access the information by selecting MY DASHBOARD and then MY COURSES.
The event will be listed under the heading: Namibia PAAB – New Accountant and Auditors Bill
The relevant documents and information will be listed.
Please contact your PPC or cpd@saiba.org.za should you have any queries.
AGENDA
Background to the World Bank ROSC Report and proposed comprehensive regulation.
Regional alignment – an update on the proposed new audit Act in Namibia, including:
a summary of the changes,
recommendations from IRBA regarding the legislation and
alignment of South African firms to the new Namibian legislation.
PRICE
This event is free.
CONTENT
Within the document section are documents that should be viewed in preparation of the meeting.
FACILITATOR & PRESENTER
Ian Mtegha CA (SA)
IRBA Professional Manager: Standards