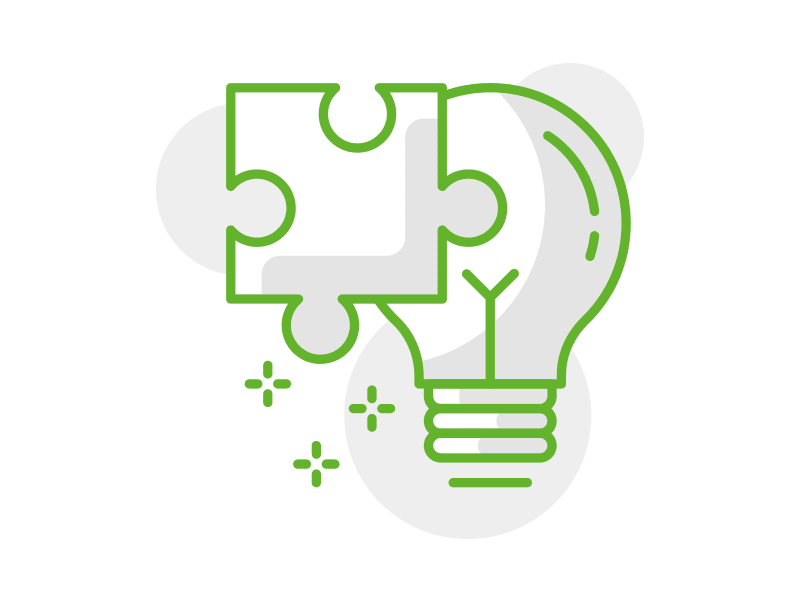 Monthly Update – Compliance and Legislation June 2021
Our Compliance and Legislation Update webinars provide a summary of some of the most important legislation updates. June 2021.
WHAT YOU WILL LEARN
After attending this webinar you will:
Stay up to date with the most important legislation updates;

Be aware of the latest legislative changes and what it means for your business, practice, and your clients;

Be able to inform your staff and clients on how to stay compliant;

Adapt business models to fit new legislative landscapes;

Receive references to documents and guides; 

Have access to your own technical resource; and 

Have access to the presenter via email for follow-up Q & A.
DESCRIPTION
Accountants and auditors must stay informed about changes in legislation and regulations that affect their firms and the business of their clients. 
Technical expert Caryn Maitland CA(SA) researches and summarises all relevant and important changes on a monthly basis and presents this in an easily understandable webinar.  
The webinar includes: 
A reference guide of all changes to share within the firm; 

PPT summary of all new amendments;

Interactive session with the presenter; and

Online Q&A.
Stay up-to-date on recent and important legislation developments in auditing, accounting, tax, SARS operations, CIPC operations, Labour and other relevant laws by joining us for the webinar.
PRICE
The following pricing apply:
Adhoc: R399.00
Subscription: Included for free in Accountant in Practice, Accountant in Practice plus Tax, Bookkeeper and QuickUpdate packages.
CONTENT
Study unit 1 -IFRS – Standards 
– What's new?
IFRS Monthly news summary
Study unit 2 – IFRS – Accounting Issues
Dynamic Risk Management
Financial Instruments with characteristics of equity
Goodwill and impairment
Primary Financial Statements
Comprehensive Review of IFRS for SMEs
Disclosure Initiative – Subsidiaries of SMEs
IFRS 17 Insurance Contracts
Maintenance and consistent application project
Study unit 3 – IRBA – Standards & Legal/Ethics
Launch Event of the IAASB's Non-Authoritative Guidance on Applying ISAE 3000 (Revised)
Proposed Conforming and Consequential Amendments to IRBA Pronouncements arising from IAASB's Quality Management Standards
Proposed Guide for Registered Auditors: Guidance on Performing Audits on behalf of the AGSA (Revised May 2021)
Auditing Profession Amendment Act signed in
IESBA Global Ethics Webinars on the Non-Assurance Services and Fee-Related Revisions to the IESBA Code of Ethics
Study unit 4 – IRBA – Other
CEO Update on the new Board of IRBA 
Study unit 5 – CIPC –

Notices and Practice Notes issued (enforcement and to customers)
Notice 22: Domain name registration via CIPC
Notice 25: Automation of Business Rescue Proceedings, Business Rescue Practitioner Licensing and Business Rescue Practitioner Appointments
Notice 27: Amendment of registration certificate (Form Cor14.3) issued via New e -services platform
Notice 28: Delay in release of automation of business rescue proceedings, business rescue practitioner licensing and business rescue practitioner appointments
Study unit 6 – Covid-19 Updates – 
New announcements/guidance:
Disaster Management Act Regulations Alert Level 3  – Curfew and Alcohol sales 
Study unit 7 – Labour Law –

Employment law
How to suspend a director
Baloyi vs Public Protector and Others 2021 (2) BCLR 101 (CC)
Study unit 8 –

Other Laws & Regulations affecting your client AND impact on NOCLAR:
This months Big 5
The Financial Sector Regulation Act (Draft administrative action procedures)
The Housing Consumer Protection Bill
The Land Court Bill
The Occupational Health and Safety Act (Draft Amendment Bill)
The Special Investigating Units and Special Tribunals Act (Investigations).
Study unit 9 –

Other Laws & Regulations affecting your client AND impact on NOCLAR – Other acts and articles
Housing Consumer Protection Bill
Occupational Health and Safety Act: Draft Amendment Bill
Promotion of Access to Information Act (Reminders)
Protection of Personal Information Act (Regulation)
Broad-based Black Economic Empowerment Act (Discretionary collective enterprises)
Electronic Communications Act (Cloud and data control)
Electronic Communications Act (Draft mobile broadband services regulations)
Land Court Bill
Manufacturing Development Act (Green paper on the advancement of new energy vehicles in SA)
National Payment System Act (Consumer alert)
Prevention of Illegal Eviction from and Unlawful Occupation of Land Act (Land Court Bill)
Study unit 10 – SARS
Refer to May and June 2021 Maitland and Associates Tax Newsletter distributed to attendees.  
Study unit 11 – Regulator News –

SAICA 
Press releases and other publications 
Study unit 12 – Regulator News – SAIBA
Accounting Weekly Newsletter
CFO Talks
Study unit 13 – Regulator News –

Estate Agent Affairs Board
Audit report submission reminder 
Study unit 14

– 

Regulator News –

Information Regulator

 
PAIA Manual
Study unit 15 – General Announcements / News Releases – Media articles
5 Ethics Challenges that will intensify as the pandemic wanes
POPIA website challenges
REQUIREMENTS
There are no preconditions for this course.
Moderate level.
Recorded webinar made available on a specified date.
PRESENTER
Caryn Maitland is a Chartered Accountant (SA). She has been a member of IRBA as a registered auditor and accountant since 2002, Caryn has lectured Auditing and Accounting at various institutions and has conducted independent workshops and seminars for professional accountants since 2006 on various topics.
SAIBA ACADEMY SUPPORT
Go to HTTPS://SAIBA.ACADEMY/LOGIN/
Login
Select MY DASHBOARD
Select SUBMIT A TICKET to log a new query
ADDITIONAL MATERIAL
By attending this webinar, you will be provided with: 
Summarised slide presentation 

Reference documents and / or course material where available 

Access to a technical knowledge base

Recorded webinar that includes an expert presenter and participant interaction