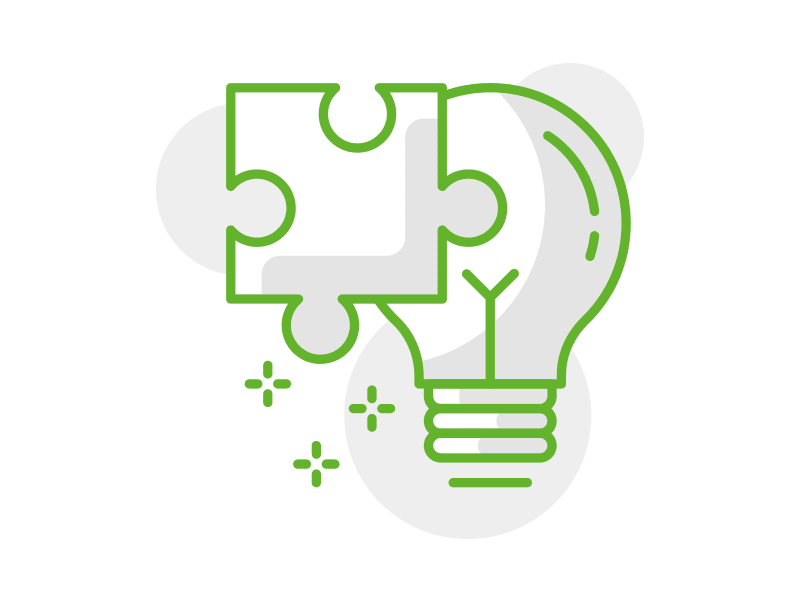 Monthly Update – Compliance and Legislation February 2021
Critical updates to legislation and regulations that affect members in practice. February 2021.
WHAT YOU WILL LEARN
After attending this webinar you will:
Stay up to date with the most important legislation updates;

Be aware of the latest legislative changes and what it means for your business, practice, and your clients;

Be able to inform your staff and clients on how to stay compliant;

Adapt business models to fit new legislative landscapes;

Receive references to documents and guides; 

Have access to your own technical resource; and 

Have access to the presenter via email for follow-up Q & A.
DESCRIPTION
Accountants and auditors must stay informed about changes in legislation and regulations that affect their firms and the business of their clients. 
Technical expert Lettie Janse van Vuuren CA(SA), RA researches and summarises all relevant and important changes on a monthly basis and presents this in an easily understandable webinar. 
The webinar includes: 
A reference guide of all changes to share within the firm; 

PPT summary of all new amendments;

Interactive session with the presenter; and

Online Q&A.
Stay up-to-date on recent and important legislation developments in auditing, accounting, tax, SARS operations, CIPC operations, Labour and other relevant laws by joining us for the webinar.
PRICE
The following pricing apply:
Adhoc: R399.00
Subscription: Included for free in Accountant in Practice, Accountant in Practice plus Tax, Bookkeeper and QuickUpdate packages.
CONTENT
Study unit 1 -IFRS – Standards
IFRS Monthly news summaries
Study unit 2 – IFRS – Accounting Issues
COVID-19 Related Rent Concessions beyond 30 June 2021 (ED and request for comments 25 Feb 2021)
Lease Liability in Sale and Leaseback (ED and request for comments 29 Mar 2021)
Costs Necessary to Sell Inventory (IASB tentative agenda item)
Preparation of financial statements no longer a going concern (IASB tentative agenda item)
IFRS 10 Consolidated financial statements, IFRS 11 Joint Arrangements, IFRS 12 Disclosure of Interests in Other Entities (RFI)
ED Regulatory Assets and Regulatory Liabilities
Study unit 3 – IRBA – Standards & Legal/Ethics
IESBA Proposes Revisions to the Definitions of Listed Entity and Public Interest Entity in the Code and implications for South Africa
IRBA Releases its 2020 Public Inspections Report which Shows Continued Quality Deficiencies and Inconsistencies at Audit Firms
Study unit 4 – IRBA – Other
The firm assurance work declaration and firm related information are now available for submission on the IRBA website. (1 Feb 2021)
Media reports – Minister of Finance dissolved IRBA Board of Directors
Study unit 5 – CIPC –

Notices and Practice Notes issued (enforcement and to customers)
Notice 8 of 2021: New Automated Processes
Notice 7 of 2021: Requirement for letter of no objection
Notice 4 of 2021: Disparity of Registration Numbers and Incorporation Dates
Study unit 6 – Covid-19 Updates
SONA – TERS and Social Grant extended 
Study unit 7 – Labour Law – Employment Law
Legal Practice Act (Misconduct)
Study unit 8 –

Other Laws & Regulations affecting your client AND impact on NOCLAR:
This months Big 5
Issue 6 covers new relevant National laws up to 5 February 2021:
The Disaster Management Act (Regulations and Directions)

The Income Tax Act (Taxation Laws Amendment Act)

The Tax Administration Act (Tax Administration Laws Amendment Act)

The Tourism Act (Draft Safety Norms and Standards)
Study unit 9 –

Other Laws & Regulations affecting your client AND impact on NOCLAR – Other acts and articles
The Insurance Act (Contingent Business Insurance)
National Small Enterprises Act (Draft Amendment Bill 2020)
Draft Preservation and Development of Agricultural Land Bill
Animals Protection Act (Amendment Bill 2021)
Regulation of Interception of Communications and Provision of Communication-related Information Act
Study unit 10 – SARS
Refer to January and February 2021 Maitland and Associates Tax Newsletter distributed.  
Study unit 11 – Regulator news – Competition Act
Guidelines for competition in the SA automotive aftermarket industry available 
Study unit 12 – Regulator news –

FSCA publications & press releases
Financial Advisory and Intermediary Services Act (General code of conduct)  
Study unit 13 – General Announcement/News release – Media articles
5 years for audit firms
How Can The Audit Profession Find Its Way Back To Noble Leadership?
REQUIREMENTS
There are no preconditions for this course.
Moderate level.
Recorded webinar made available on a specified date.
PRESENTER
Caryn Maitland is a Chartered Accountant (SA). She has been a member of IRBA as a registered auditor and accountant since 2002, Caryn has lectured Auditing and Accounting at various institutions and has conducted independent workshops and seminars for professional accountants since 2006 on various topics.
ADDITIONAL MATERIAL
By attending this webinar, you will be provided with: 
Summarised slide presentation 

Reference documents and / or course material where available 

Access to a technical knowledge base

Recorded webinar that includes an expert presenter and participant interaction