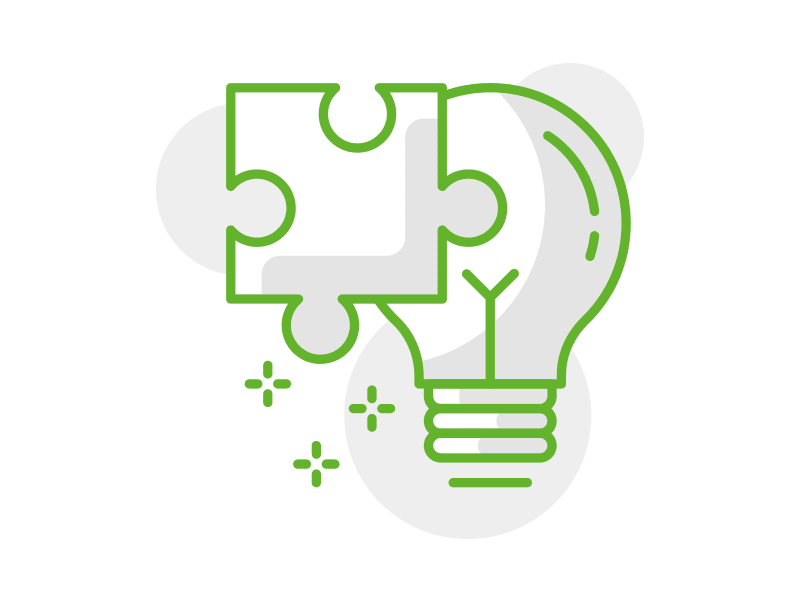 Monthly Update – Compliance and Legislation December 2020
Our Compliance and Legislation Update webinars provide a summary of some of the most important legislation updates. December 2020.
WHAT YOU WILL LEARN
Be aware of the latest legislative changes and what it means for your business, practice, and your clients;

Be able to inform your staff and clients on how to stay compliant;

Adapt business models to fit new legislative landscapes;

Receive references to documents and guides; 

Have access to your own technical resource; and 

Have access to the presenter via email for follow-up Q&A.
DESCRIPTION
Accountants and auditors must stay informed about changes in legislation and regulations that affect their firms and the business of their clients. 
Technical expert Lettie Janse van Vuuren CA(SA), RA researches and summarises all relevant and important changes on a monthly basis and presents this in an easily understandable webinar. 
The webinar includes: 
A reference guide of all changes to share within the firm; 

PPT summary of all new amendments;

Interactive session with the presenter; and

Online Q&A.
Stay up-to-date on recent and important legislation developments in auditing, accounting, tax, SARS operations, CIPC operations, Labour and other relevant laws by joining us for the webinar.
PRICE
The following pricing apply:
Adhoc: R399.00
Subscription: Included for free in Accountant in Practice, Accountant in Practice plus Tax, Bookkeeper and QuickUpdate packages.
CONTENT
Study unit 1 -IFRS – Standards & Accounting Issues
IFRS Monthly news summary
Headline Earnings Circular published for comment
Review of Merger and Acquisition accounting
Accounting for common control
Proposed amendments to IFRS 16 (Sale and leaseback)
Educational material: Climate change impact on financials
Study unit 2 – IRBA – Standards & Legal/Ethics
Auditing Profession Amendment Bill
Enabler vs Victim by Prof Wiseman Nkulu
BEIS Report on the Future of Audit
Sir D Bydon's Report of the Independent Review of the Quality and Effectiveness of Audit
International Benchmarking
Financial Reporting Council Developments
IAASB Developments
IESBA Developments
Reminder concerning IRBA's new CPD policy
Disciplinary Committee's merits ruling on African Bank matter
Study unit 3 – CIPC – Notices and Practice Notes issued
Notice 51 and 54 of 2020: Uploading of new eServices for online Co-Op registrations
Balance of notices relate to administration issues
Last notice done by Lettie in Nov MCLU – Notice 49
Study unit 4 – Covid-19 Updates
Article of interest: How COVID-19 will impact December leave for workers in South Africa 
Study unit 5 – Labour Law
See COVID-19 update regarding leave 
Study unit 6 –

Other Laws & Regulations affecting your client AND impact on NOCLAR:
This month's big 5: 
Issue 19 covers new relevant National laws up to 7 December 2020:
The Auditing Profession Act (Amendment Bill 2020);

The Compensation for Occupational Injuries and Diseases Act (Domestic Workers);

The Cybercrimes Bill (Version D);

The Disaster Management Act (Regulations and Directions); and

The Financial Advisory and Intermediary Services Act (Draft Regulations)
Other acts and articles:
The Cybercrimes Bill 
Study unit 7 – SARS
Refer to December and November 2020 Maitland and Associates Tax Newsletter attached 
Study unit 8 – Regulator news
SAICA: Quarterly update on Disciplinary Outcomes
SARS: Newsletters
Study unit 9 – General Announcement/News release
KPMG Report (UK) The New Customer
FM: To fight fraud, manage culture
The case for Outsourcing Collections at Accounting Firms (CPA)
IFAC – Enhancing Firm Credit Control and Fee Collection
IFAC – Anti Money Laundering – The Basics
IFAC – Accountants Supporting Sustainable Recovery
REQUIREMENTS
There are no preconditions for this course.
Moderate level.
Recorded webinar made available on a specified date.
PRESENTER
Caryn Maitland CA(SA)
Caryn Maitland CA(SA) has been a member of IRBA as a registered auditor and accountant since 2002. She has lectured Auditing, Financial Management and Accounting at various institutions for learners up to the MBA and Postgraduate Diploma levels. She has also conducted independent workshops and seminars for professional accountants since 2006 on various topics. Between 2011 and 2013, Caryn had a two-year stint as visiting Associate Professor at the University of Limpopo. 
Caryn is also a platform presenter for SA Accounting Academy, ICB and Chartered Secretaries of SA. Since 2018 she has worked extensively with commerce and industry, assisting analysts, directors and other users of financials to interpret, prepare, analyse and forecast based on the results of financial statements.
ADDITIONAL MATERIAL
By attending this webinar, you will be provided with: 
Summarised slide presentation 

Reference documents and / or course material where available 

Access to a technical knowledge base