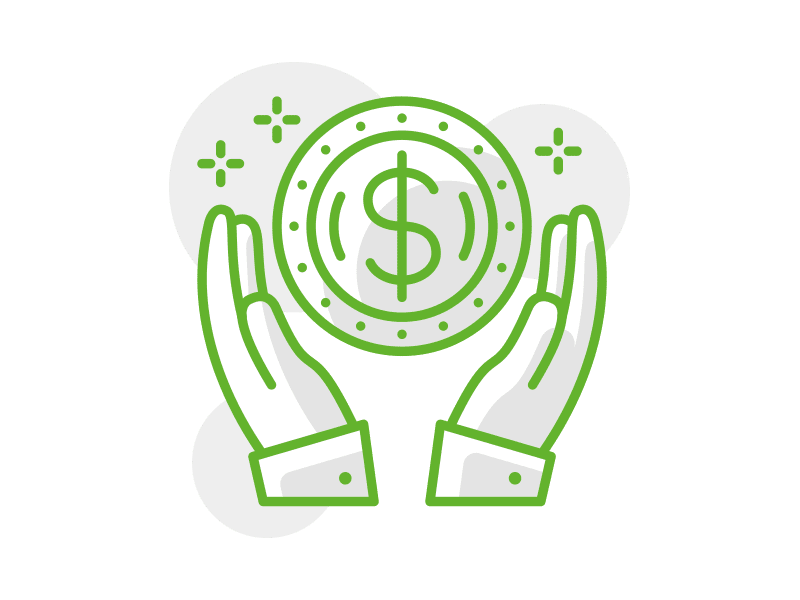 Laws Affecting Accountants
To discuss updates to laws that affect accountants, highlighting effects of the COVID-19 pandemic. June 2021
WHAT YOU WILL LEARN
By the end of this event the attendee should:  
Understand that the accountant's work is affected by many laws.

Know which laws affect that accountant's work.

Be aware of recent updates to the statutes.

Know how to apply these laws correctly.

Be able to advise clients of any amendments that affect them.
DESCRIPTION
The accounting professional's work is governed by accounting standards, policies, procedures and many statutes. Most accountants are fully conversant with these accounting standards, policies, procedures and laws that directly affect them on a daily basis. 
What about those laws that affect them indirectly such as labour laws for example? 
A lot has changed in a short period of time since the outbreak of the COVID-19 pandemic and it is prudent that we look at all the laws that affect accountants in their work. 
Join us as we discuss laws that affect accountants and how these laws should be applied to the accountant's work.
PRICE
The following pricing apply:
Ad hoc: R475 for this webinar
Subscription: Included for free in Accountant in Practice plus Tax, Accountant in Practice and Bookkeeper package.
CONTENT
Study Unit 1
Laws affecting the accountant. 
Study Unit 2
Recent amendments. 
Study Unit 3
Labour related matters.
Study Unit 4
Regulating staff correctly.
Study Unit 5
Making the client responsible for their own tax affairs.
Study Unit 6
Changes brought about by the COVID-19 pandemic.
REQUIREMENTS
There are no preconditions for this course.
Moderate level.
Recorded webinar made available on a specified date
PRESENTER
Seanego Phillemon Thupishi BAP(SA)
Seanego Phillemon Thupishi  is the holder of a BCom Accounting degree, BCom Law and a Postgraduate Certificate in Accounting. He is a registered General Tax Practitioner with SAIT, a Business Accountant in Practice with SAIBA and an Independent Review Practitioner.
Seanego worked as Bookkeeper from 2011 and opened his own accounting firm in 2017 in Mokopane then branched to Lephalale, and Secunda. Most of his work involves VAT Audits and all the cases he has been involved in so far have been successful. 
SAIBA ACADEMY SUPPORT
Go to HTTPS://SAIBA.ACADEMY/LOGIN/
Login
Select MY DASHBOARD
Select SUBMIT A TICKET to log a new query
ADDITIONAL MATERIAL
By attending this webinar, you will be provided with:
– Summarised slide presentation.
– Reference documents and / or course material where available.
– Access to a technical knowledge base.
– Recorded webinar that includes an expert presenter and participant interaction.