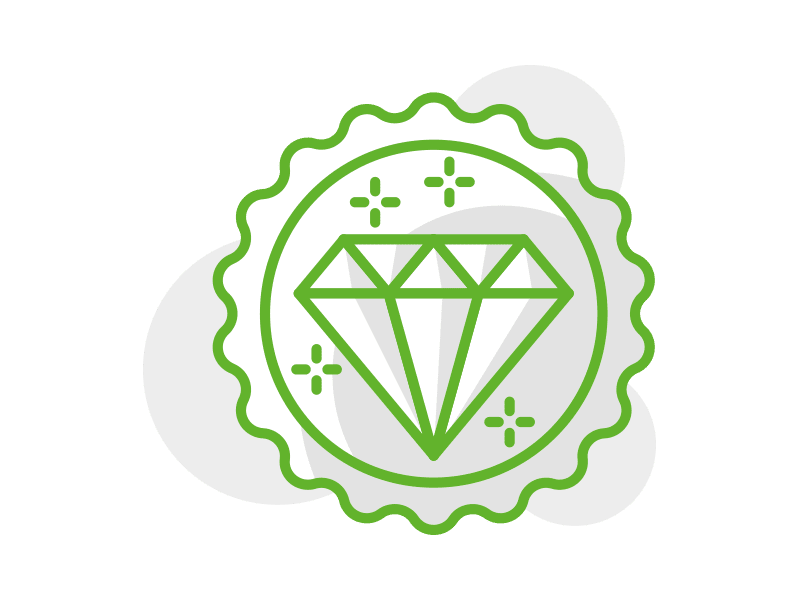 IFRS for SMEs Section 27 – Impairment of Assets
To inform accountants on the provisions of IFRS for SMEs Section 27 – Impairment of Assets and its practical applications. Oct 2020
WHAT YOU WILL LEARN
By the end of this event the participant should:
Understand the requirements of 

IFRS for SMEs Section 27 

Impairment of Assets

;

Know how to practically perform impairment testing on assets; and

Know how to disclose impairment.
DESCRIPTION
Economies of the world are in turmoil with many of them, including South Africa, in recession! In this current situation, what is the accountant's obligation regarding assets and their impairment? 
It is important that the accountant, in the performance of his/her duties, regularly tests assets (or groups of assets called 'cash-generating units') for impairment. Macro-economic indicators of possible impairment trigger the necessity to test assets for impairment, just like micro-economic indicators, such as significant damage to an asset, do. 
The correct principles for applying the process of impairment testing are laid out in the IFRS for SMEs Section 27 Impairment of Assets. 
Register now to join us for the explanation of this section together with its practical application.
PRICE
The following pricing apply:
Ad hoc: R475.00
Subscription: N/A.
CONTENT
Study unit 1
Scope of IFRS for SMEs Section 27 Impairment of Assets
Study unit 2
Asset impairment indicators
Study unit 3
Impairment of inventories
Study unit 4
Impairment of other assets
Study unit 5
Goodwill impairment
Study unit 6
Disclosure
REQUIREMENTS
There are no preconditions for this course.
Moderate level.
Recorded webinar made available on a specified date
PRESENTER
Anton van Wyk  M.Com, CA(SA)   
Anton van Wyk is a chartered accountant and independent consultant in International Financial Reporting Standards (IFRS and IFRS for SMEs). As former subject head of Financial Accounting at various higher education providers (including the University of Johannesburg and Monash University South Africa), he has gained valuable insights into and understanding of the important principles underlying the International Financial Reporting Standards (IFRS).   
Anton is a well-known and popular presenter who has presented numerous IFRS updates for several accounting bodies across South Africa. He is known for his ability to simplify and highlight the most important principles contained in IFRS, whilst keeping the learning process enjoyable for attendees.  
ADDITIONAL MATERIAL
By attending this webinar, you will be provided with:
– Summarised slide presentation.
– Reference documents and / or course material where available.
– Access to a technical knowledge base.
– Recorded webinar that includes an expert presenter and participant interaction.