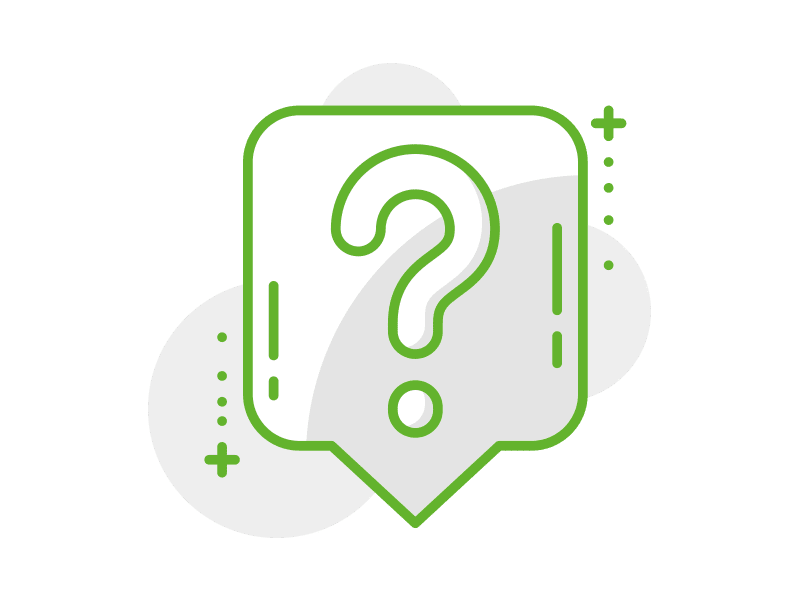 IFRS for SMEs Section 19 – Business Combinations and Goodwill
September2020 To inform accountants on the provisions and the practical application of IFRS for SMEs Section 19 – Business Combinations and Goodwill.
WHAT YOU WILL LEARN
By the end of this event the participant should:
Understand the 

objective of IFRS for SMEs Section 19;

Know how goodwill is determined; and 

Understand the accounting treatment of goodwill.
DESCRIPTION
The topic "business combinations" will always remain very conceptual and important in financial accounting. 
Section 19 of the IFRS for SMEs standard covers the determination of goodwill arising from business combinations. This section also gives guidance on the many principles that need in-depth consideration when accounting for a transaction that meets the definition of a 'business combination'.
It is important to note that business combinations do not only entail acquisition of a controlling equity interest in another entity, but also the direct acquisition of assets and liabilities that form a "business", as defined in Section 19 of the IFRS for SME.
Join our expert as he explains this section together with its practical application.
PRICE
The following pricing apply:
Ad hoc: R475.00
Subscription: N/A.
CONTENT
Study unit 1
Scope of Section 19
Study unit 2
Acquisition method
Study unit 3
Goodwill armotisation
Study unit 4
Negative goodwill
REQUIREMENTS
There are no preconditions for this course.
Moderate level.
Recorded webinar made available on a specified date
PRESENTER
Anton van Wyk  M.Com, CA(SA)   
Anton van Wyk is a chartered accountant and independent consultant in International Financial Reporting Standards (IFRS and IFRS for SMEs). As former subject head of Financial Accounting at various higher education providers (including the University of Johannesburg and Monash University South Africa), he has gained valuable insights into and understanding of the important principles underlying the International Financial Reporting Standards (IFRS).   
Anton is a well-known and popular presenter who has presented numerous IFRS updates for several accounting bodies across South Africa. He is known for his ability to simplify and highlight the most important principles contained in IFRS, whilst keeping the learning process enjoyable for attendees.  
ADDITIONAL MATERIAL
By attending this webinar, you will be provided with:
– Summarised slide presentation.
– Reference documents and / or course material where available.
– Access to a technical knowledge base.
– Recorded webinar that includes an expert presenter and participant interaction.