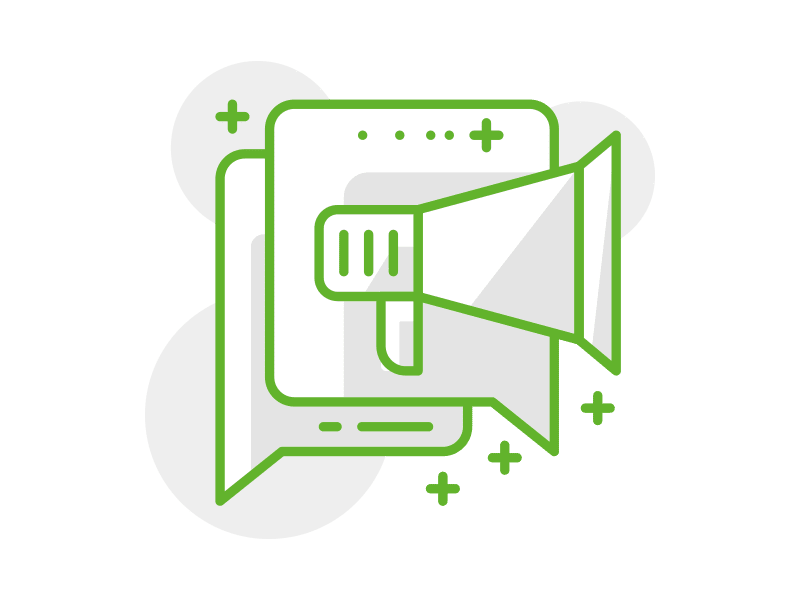 Informing accountants on the provisions of IAS 38 – Intangible Assets. October 2020
WHAT YOU WILL LEARN
By the end of this event the participant should:
Understand the scope of IAS 38 

Intangible Assets

;

Understand 

the IAS 38 definition of intangible assets;

Understand the accounting treatment of intangible assets under IAS 38; and

Know how to recognise and measure intangible assets under IAS 38.
DESCRIPTION
In a world where new transaction types and new concepts like digital currencies (e.g. Bitcoin) and other possible intangible assets, such as human capital, are becoming much more prevalently considered, it is essential to understand the principles of IAS 38.
IAS 38 Intangible Assets states that an intangible asset is a non-monetary asset without physical substance. Such an asset is identifiable when it is separable or when it arises from contractual or other legal rights.  
Join Anton van Wyk where he will be discussing what should be considered to correctly determine whether or not a transaction actually satisfies the definition of an "intangible asset". 
PRICE
The following pricing apply:
Ad hoc: R475.00
Subscription: N/A
CONTENT
Study unit 1
IAS 38 scope
Study unit 2
Definition of "intangible assets"
Study unit 3
How to identify an intangible asset
Study unit 4
How to recognise an intangible asset
Study unit 5
Measurement of an intangible asset
Study unit 6
Disclosure of intangible assets.
REQUIREMENTS
There are no preconditions for this course.
Moderate level.
Recorded webinar made available on a specified date
PRESENTER
Anton van Wyk M.Com, CA(SA) 
Anton van Wyk is a CA(SA) and independent consultant in International Financial Reporting Standards (IFRS and IFRS for SMEs). As former subject head of Financial Accounting at various higher education providers (including the University of Johannesburg and Monash University South Africa), he has gained valuable insights into and understanding of the important principles underlying the International Financial Reporting Standards (IFRS).
Anton is a well-known and popular presenter who has presented numerous IFRS updates for several accounting bodies across South Africa. He is known for his ability to simplify and highlight the most important principles contained in IFRS, whilst keeping the learning process enjoyable for attendees.
ADDITIONAL MATERIAL
By attending this webinar, you will be provided with:
– Summarised slide presentation.
– Reference documents and / or course material where available.
– Access to a technical knowledge base.
– Recorded webinar that includes an expert presenter and participant interaction.