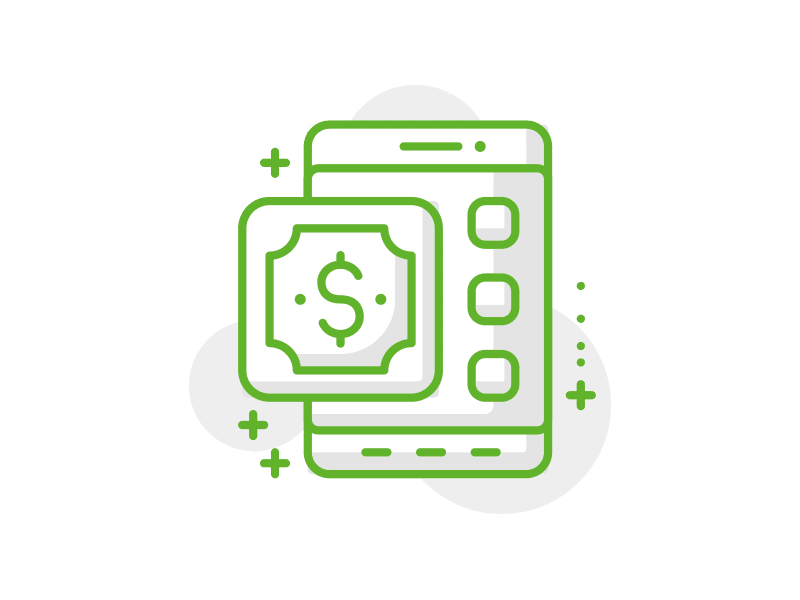 How to automate your company secretarial practice with InfoDocs
May2020 Automating your company secretarial practice using InfoDocs explained.
WHAT YOU WILL LEARN
By the end of this event the participant will:
K

now how to file annual returns in half the time;

Know how to change a registered address (including minutes and resolution);

Know how to record a share allotment (including registers and certificates); and

Know how to securely share access with your client.
DESCRIPTION
Every registered company must meet certain requirements to remain active and trading in South Africa. These requirements include filing an annual return, notifying the CIPC of certain changes, maintaining a register of shareholders and producing various other company records.
While these services are typically offered on an ad-hoc basis, they require on–going effort and constant consideration. This is why a growing number of professionals are choosing to adopt subscription models in return for company secretarial services. That is where InfoDocs comes in! 
InfoDocs is the cloud-based solution that reminds you when annual filings are due, guides you through transactions and automatically creates and stores all your company records online. It also offers shared access. Simple, easy and secure!
PRICE
The following pricing apply: 
Ad hoc: Free  
CONTENT
Study unit 1
Filing annual returns quicker
Study unit 2
Changing registered details and other information
Study unit 3
Recording share allotments
Study unit 4
Sharing access
REQUIREMENTS
There are no preconditions for this course.
Moderate level.
Recorded webinar made available on a specified date
PRESENTER
Joshua Alexandre 
Joshua Alexandre is a university dropout turned company secretary on a mission to automate the legal requirements for registered companies in South Africa. As a business owner, entrepreneur and director, he knows first-hand the challenges of starting a business and maintaining its legal status.  With his innovative start-up InfoDocs, he is building what he refers to as "the Xero of company secretarial".
ADDITIONAL MATERIAL
By attending this webinar, you will be provided with:
– Summarised slide presentation.
– Reference documents and / or course material where available.
– Access to a technical knowledge base.
– Recorded webinar that includes an expert presenter and participant interaction.