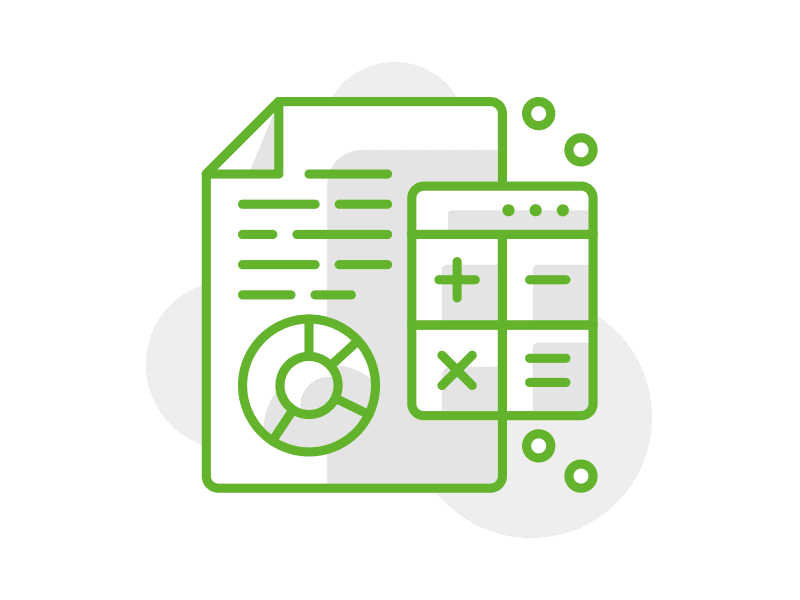 Heightened Risks of Fraud and Other Illicit Activities during COVID-19
To highlight the risk of fraud and other illicit activities during this pandemic. Apr 2021
WHAT YOU WILL LEARN
By the end of this event the attendee should:
Understand how COVID-19 has created opportunities for increased fraud and other illicit activities;

Understand the fraud triangle and know examples of opportunities for fraud to be perpetrated;

Understand how the International Standards can help;

Understand the implications on auditing Financial Statements; and

Be aware of some important reminders for accountants to remember in future.
DESCRIPTION
We are all painfully aware that many entities and their stakeholders are experiencing financial, operational and personal difficulties. Due to the pressures and significant uncertainty associated with the pandemic, entities are exploring avenues to remain as going concerns, keep operational stability, and drive sustainability and growth in the longer term. Those avenues might create opportunities for illegal and fraudulent activities.
This webinar highlights the heightened risks of fraud arising from the disruptive and uncertain COVID-19 environment (including considerations for auditing Financial Statements) and the implications for both professional accountants in business and in public practice, including auditors and accountants in government.
IRBA (the South African Independent Regulatory Board for Auditors), IESBA (International Ethics Standards Board for Accountants) and the IAASB (International Auditing and Assurance Standards Board) have jointly published a staff alert on this topic as a guidance and support tool.
This webinar is complemented by an IESBA Staff Publication – COVID-19 and Evolving Risks for Money Laundering, Terrorist Financing and Cybercrime. 
PRICE
The following pricing apply:
Ad hoc: R475.00
Subscription: N/A.
CONTENT
Study unit 1
Introduction
Study unit 2
The Fraud Triangle:
Some examples of opportunities for fraud to be perpetrated.
Study unit 3
How can the International Standards help?
The application of the Code's Conceptual Framework

.

NOCLAR

.

Inducement  including Gifts and Hospitality.

Pressure

.
Study unit 4
Auditing Financial Statements and the increased risk of Fraud.
Fraud Risk

.

Planning and Performing the Audit

.

Communicating with Management and TCWG (those charged with governance)

.

Professional Scepticism

.
Study unit 5
What now?
Some important reminders for accountants
REQUIREMENTS
There are no preconditions for this course.
Moderate level.
Recorded webinar made available on a specified date
PRESENTER
Lettie Janse van Vuuren
Lettie is a Chartered Accountant, Registered Auditor, as well as an Assessor and Moderator. As a professional trainer and webinar host, she is able to hold the attention of an audience with her relaxed and humorous presentation style.  She has a unique ability to communicate with delegates at their respective levels of knowledge and experience.  Over the last 20 years, she has trained thousands of partners, managers, trainee accountants and other professionals.
She is responsible for researching, compiling and presenting the SAIBA QUICK UPDATE SUBSCRIPTION PACKAGE.
ADDITIONAL MATERIAL
By attending this webinar, you will be provided with:
– Summarised slide presentation.
– Reference documents and / or course material where available.
– Access to a technical knowledge base.
– Recorded webinar that includes an expert presenter and participant interaction.
SAIBA ACADEMY SUPPORT
Go to HTTPS://SAIBA.ACADEMY/LOGIN/
Login
Select MY DASHBOARD
Select SUBMIT A TICKET to log a new query