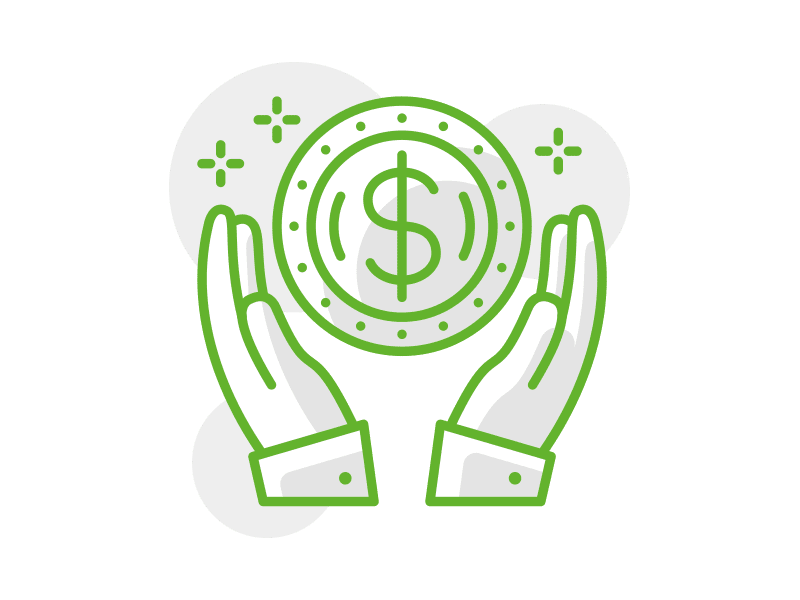 Getting to Grips with GRAP 2021
To give attendees an overview of GRAP standards and their practical application. May 2021
WHAT YOU WILL LEARN
By the end of this event the attendee should:  
Understand what standards of GRAP are;

Understand the broad application of GRAP;

Understand the principle difference between IFRS and GRAP;

Understand differences between 

specific 

IFRS and GRAP

; and

Understand practical application of specific standards of GRAP.
DESCRIPTION
Standards of Generally Recognised Accounting Practice (GRAP), are to the public sector what International Financial Reporting Standards (IFRS) are to private sector companies. 
Standards of GRAP are issued by the Accounting Standards Board (ASB) as a requirement of section 89 of the Public Finance Management Act (PFMA). The public sector is funded by public funds and as such the financial management of these funds requires strict compliance with prescripts. 
Standards of GRAP apply to government departments, Parliament, municipalities and commissions just to name a few.  Although generally similar to IFRS, these standards present some notable differences in the treatment of certain accounting concepts. 
Join us as we take you through the standards of GRAP, their application and how they differ from similar IFRS.
PRICE
The following pricing apply:
Ad hoc: R475 for this webinar
Subscription: Included for free in Accountant in Practice plus Tax, Accountant in Practice and Bookkeeper package.
CONTENT
Study Unit 1
Introduction to GRAP. 
Study Unit 2
IFRS vs GRAP – A general comparison
Study Unit 3
IFRS vs GRAP – Specific differences:
Treatment of assets.

The concept of capital.

Liabilities.

Equity/Net Assets.

Revenue/Income.
Study Unit 4
GRAP 1 – Presentation of Financial Statements
Study Unit 5
GRAP 2 – Cash Flow Statements
Study Unit 6
GRAP 3 – Accounting Policies, Changes in Accounting Estimates and Errors
Study Unit 7
GRAP 6 – Consolidated and Separate Financial Statements
REQUIREMENTS
There are no preconditions for this course.
Moderate level.
Recorded webinar made available on a specified date
PRESENTER
Caryn Maitland is a Chartered Accountant (SA). She has been a member of IRBA as a registered auditor and accountant since 2002, Caryn has lectured Auditing and Accounting at various institutions and has conducted independent workshops and seminars for professional accountants since 2006 on various topics.
ADDITIONAL MATERIAL
By attending this webinar, you will be provided with:
– Summarised slide presentation.
– Reference documents and / or course material where available.
– Access to a technical knowledge base.
– Recorded webinar that includes an expert presenter and participant interaction.
SAIBA ACADEMY SUPPORT
Go to HTTPS://SAIBA.ACADEMY/LOGIN/
Login
Select MY DASHBOARD
Select SUBMIT A TICKET to log a new query