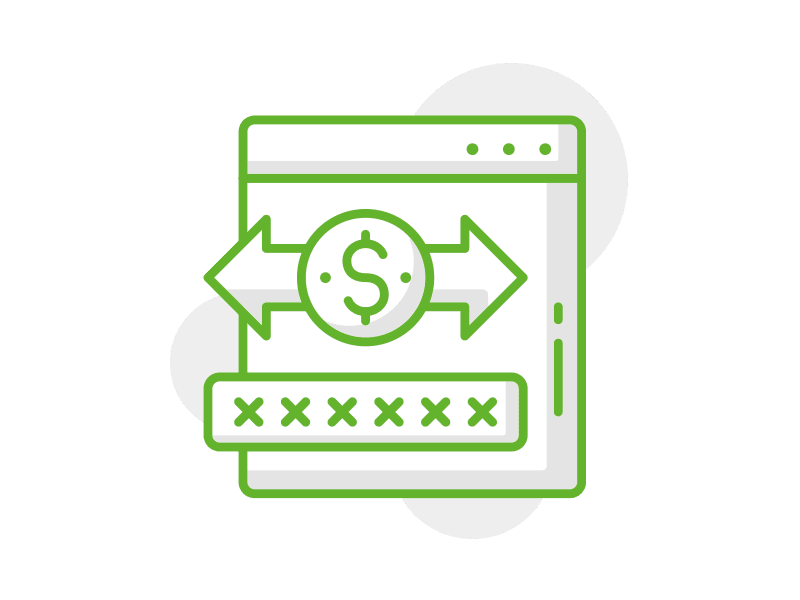 Going Concern: A Focus on Disclosure
To highlight the issue of disclosure of going concern in the financial statements as necessitated by the effects of the COVID-19 pandemic. June 2021
WHAT YOU WILL LEARN
By the end of this event the attendee should:  
Be aware of the discussions by various bodies around going concern.

Have a better understanding of management's responsibilities regarding going concern

 and disclosure.

Know how to assess going concern and how to apply the requirements in IAS 1 

Presentation of financial statements

.

Understand the impact of 

e

vents after the reporting period on going concern.

Know what an entity is required to do if it is not a going concern.
DESCRIPTION
Going concern certainly is a hot topic this year with everyone feeling the impact of COVID-19!
This impact must be communicated to users. Companies preparing financial statements using IFRS® Standards are required to assess their ability to continue as a going concern. In the current stressed economic environment arising from the COVID-19 pandemic, deciding whether the financial statements should be prepared on a going concern basis may involve a greater degree of judgement than usual.
IFRS Foundation have published educational material to support companies in applying going concern requirements. This webinar will provide an overview of this supporting material which brings together the requirements in IFRS® Standards relevant for going concern assessments.
PRICE
The following pricing apply:
Ad hoc: R475 for this webinar
Subscription: N/A
Study unit 1
Overview & background. 
Study unit 2
Going concern – management's responsibilities
Study unit 3
Assessing going concern
Study unit 4
Events after the reporting period – impact on going concern
Study unit 5
Disclosure is key! 
Study unit 6
Applying the requirements in IAS 1 Presentation of financial statements
Study unit 7
What to do if entity is NOT a going concern?  
REQUIREMENTS
There are no preconditions for this course.
Moderate level.
Recorded webinar made available on a specified date
PRESENTER
Lettie Janse van Vuuren
Lettie is a Chartered Accountant, Registered Auditor, as well as an Assessor and Moderator. As a professional trainer and webinar host, she is able to hold the attention of an audience with her relaxed and humorous presentation style.  She has a unique ability to communicate with delegates at their respective levels of knowledge and experience.  Over the last 20 years, she has trained thousands of partners, managers, trainee accountants and other professionals.
She is responsible for researching, compiling and presenting the SAIBA QUICK UPDATE SUBSCRIPTION PACKAGE.
SAIBA ACADEMY SUPPORT
Go to HTTPS://SAIBA.ACADEMY/LOGIN/
Login
Select MY DASHBOARD
Select SUBMIT A TICKET to log a new query
ADDITIONAL MATERIAL
By attending this webinar, you will be provided with:
– Summarised slide presentation.
– Reference documents and / or course material where available.
– Access to a technical knowledge base.
– Recorded webinar that includes an expert presenter and participant interaction.