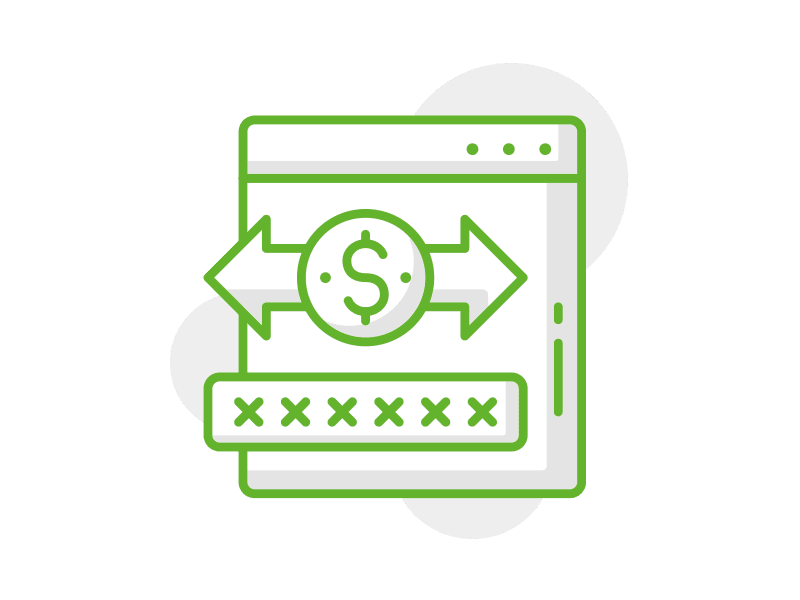 Fraud and Going Concern 2021
To discuss highlights from the IAASB's virtual roundtables where issues related to fraud and going concern were discussed. June 2021
WHAT YOU WILL LEARN
By the end of this event the attendee should:  
Understand that crucial parts of the accountant's and auditor's work have been affected by the current pandemic;

Understand the impact of technology advancements on fraud perpetration and detection;

Understand that there is an expectation gap w.r.t public perceptions and the auditor's responsibilities for fraud and going concern; and

Know how to deal with fraud and going concern in audits of less complex entities.
DESCRIPTION
It is evident that the control environments of many business entities have been negatively impacted by the current pandemic. It is also true that as a result of this pandemic, the nature of evidence collected by auditors is now different.
The two issues above raise concerns over the perpetration of fraud by companies as well as the difficulties faced by the auditor in determining going concern of clients' businesses.
The IAASB recently hosted three virtual roundtables during which issues and challenges related to fraud and going concern where tackled. All accounting professionals need to ensure that they are up to date with the latest challenges and developments being discussed by thought leaders and field experts. 
Register to join us as we discuss fraud and going concern and how this is affecting every accountant and auditor.
PRICE
The following pricing apply:
Ad hoc: R475 for this webinar
Subscription: N/A
Study unit 1
Background
Study unit 2
IAASB's roundtables – a summary
Study unit 3
Fraud and how it's perpetrated
Study unit 4
How tech advances have impacted fraud perpetration and detection
Study unit 5
Auditor's responsibility for determining going concern
Study unit 6
The expectation gap
Study unit 7
Dealing with fraud and going concern issues 
REQUIREMENTS
There are no preconditions for this course.
Moderate level.
Recorded webinar made available on a specified date
PRESENTER
Nestene Botha CA(SA)
Nestene completed her B.com (Hons) at North West University in 2012. In 2014 she completed her professional articles and her Masters Degree in Chartered Accountancy. 
Nestene has lectured on the audit programme at the University of Cape Town. She started her own audit, tax & accounting practice which she has since grown into a reputable firm in the Tableview area with 60 clients and two staff members.
SAIBA ACADEMY SUPPORT
Go to HTTPS://SAIBA.ACADEMY/LOGIN/
Login
Select MY DASHBOARD
Select SUBMIT A TICKET to log a new query
ADDITIONAL MATERIAL
By attending this webinar, you will be provided with:
– Summarised slide presentation.
– Reference documents and / or course material where available.
– Access to a technical knowledge base.
– Recorded webinar that includes an expert presenter and participant interaction.