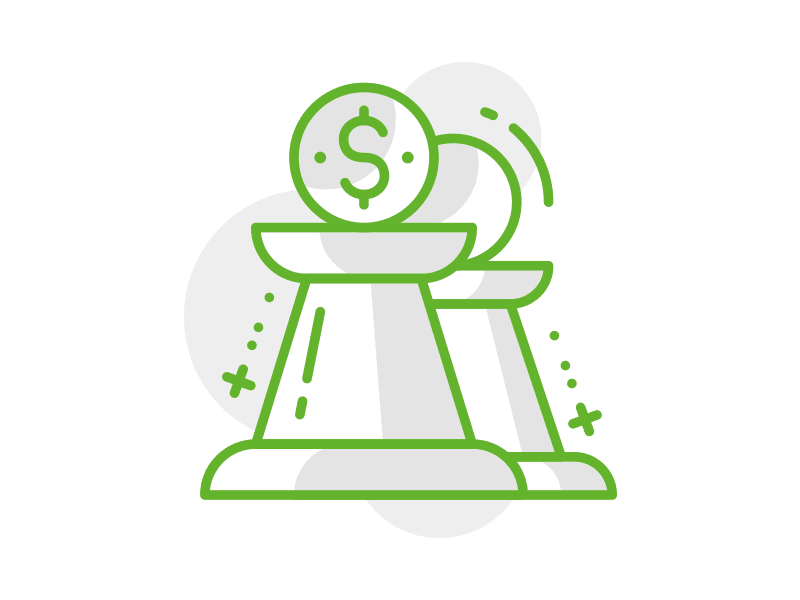 To discuss professional ethics and importance of the code of conduct to every professional. July 2021
WHAT YOU WILL LEARN
By the end of this event the attendee should:  
Understand what professional ethics are.

Understand the five fundamental principles of professional ethics.

Understand the importance of independence.

Know the key threats to principles of professional ethics.

Know how to safeguard ethics.
DESCRIPTION
Being professional involves much more than dressing smartly and having a well-groomed appearance. The public at large and other business stakeholders hold certain expectations regarding how a professional must conduct herself or himself. 
Professional behaviour encompasses the interactions that one has with fellow colleagues, customers as well as leadership. It also gives guidance on how one performs their duties. But what gives guidance to ethical behaviour? 
This third instalment of our series on ethics digs into the Code of Professional Conduct. 
PRICE
The following pricing apply:
Ad hoc: R475 for this webinar
Subscription: N/A
CONTENT
Study unit 1
What are professional ethics? 
Study unit 2
The 5 fundamental principles:
Integrity.

Objectivity.

Due care.

Confidentiality.

Professional behaviour.
Study unit 3
Protecting public interest. 
Study unit 4
Why is independence important? 
Study unit 5
Threats to our principles. 
Study unit 6
How to safeguard our ethics. 
Study unit 7
Our reporting obligations. 
REQUIREMENTS
There are no preconditions for this course.
Moderate level.
Recorded webinar made available on a specified date
PRESENTER
Caryn Maitland is a Chartered Accountant (SA). She has been a member of IRBA as a registered auditor and accountant since 2002, Caryn has lectured Auditing and Accounting at various institutions and has conducted independent workshops and seminars for professional accountants since 2006 on various topics.
SAIBA ACADEMY SUPPORT
Go to HTTPS://SAIBA.ACADEMY/LOGIN/
Login
Select MY DASHBOARD
Select SUBMIT A TICKET to log a new query
ADDITIONAL MATERIAL
By attending this webinar, you will be provided with:
– Summarised slide presentation.
– Reference documents and / or course material where available.
– Access to a technical knowledge base.
– Recorded webinar that includes an expert presenter and participant interaction.