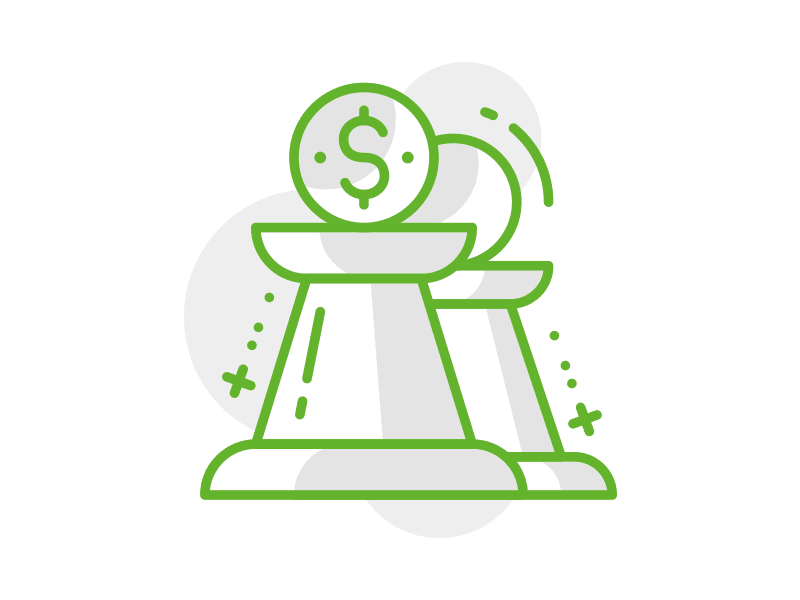 To discuss personal ethics as a precursor to professional and business ethics. June 2021
WHAT YOU WILL LEARN
By the end of this event the attendee should:  
Understand what ethics are.

Understand the theories of ethics.

Understand why ethics are important.

Know where ethics come or develop from.

Be able to reflect on his/her own personal ethics.
DESCRIPTION
Ethics is knowing the difference between what one has a right to do and what is right to do. BUT first one needs to know one's self first! 
Let us take a step back from the technical jargon and issues of ethics and look at the bigger picture.  Before we can start understanding our professional and business ethics, it is important to take a pulse check with ourselves and become aware of where we stand as individuals.  After all the individual makes up the collective of the profession.  
Register to join us as we discuss personal ethics and how they form the foundational basis for business and professional ethics.
PRICE
The following pricing apply:
Ad hoc: R475 for this webinar
Subscription: N/A
CONTENT
Study unit 1
What is ethics? 
Study unit 2
Where do ethics develop from? 
Study unit 3
The importance of ethics in society. 
Study unit 4
Theories of ethics. 
Study unit 5
Ethics vs the law. 
Study unit 6
Personal ethics – a reflection. 
REQUIREMENTS
There are no preconditions for this course.
Moderate level.
Recorded webinar made available on a specified date
PRESENTER
Caryn Maitland is a Chartered Accountant (SA). She has been a member of IRBA as a registered auditor and accountant since 2002, Caryn has lectured Auditing and Accounting at various institutions and has conducted independent workshops and seminars for professional accountants since 2006 on various topics.
SAIBA ACADEMY SUPPORT
Go to HTTPS://SAIBA.ACADEMY/LOGIN/
Login
Select MY DASHBOARD
Select SUBMIT A TICKET to log a new query
ADDITIONAL MATERIAL
By attending this webinar, you will be provided with:
– Summarised slide presentation.
– Reference documents and / or course material where available.
– Access to a technical knowledge base.
– Recorded webinar that includes an expert presenter and participant interaction.