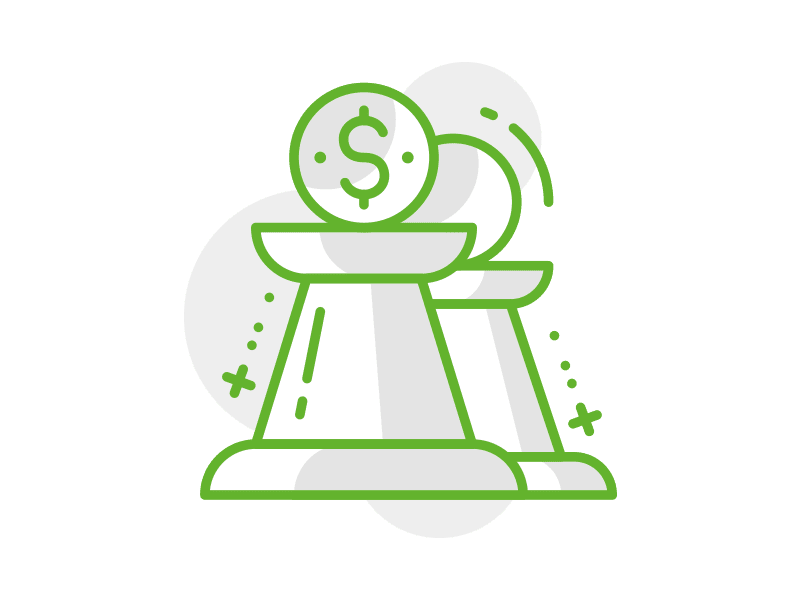 Ethics, Independence and NOCLAR 2020
This series of seminars will deal with the principles of ethics applicable to accountants.
WHAT YOU WILL LEARN
By the end of this webinar the participant should:
Apply ethical decisions in difficult situations.
Understand the various rules of professional conduct that applies to you.
Understand NOCLAR and the general application thereof.
Understand international norms and legislative prescription critical to all accounting professionals.
Refer to the relevant guidance and source material to navigate your engagements with clients.
DESCRIPTION
Caryn Maitland CA (SA), will provide case studies drawn from real-life situations involving accountants in business. These real-world examples deal with management integrity, financial reporting and disclosure issues, financial fraud, corporate crises, and the accountant's professional responsibility towards their client and the general public.
Looking at research on why good people sometimes do bad things and the effect a number-crunching culture can have on one's view of ethics, she will then deal with how the profession seeks to keep professional accountants off the ethical slippery slope, by re-examining the fundamental principles contained in the accountants' Code of Professional Conduct. Guidance will be given as to how professional accountants can reinforce their prevention focus to minimise the chance of ethical transgressions.
The webinar deals with the principles of ethics applicable to accountants, the practical implementation of a workable framework and why it is important for professional accounting organisations to enforce these concepts and reevaluate it every year.
Integrity and objectivity are two of the cornerstones of the accountancy profession that should constantly be evaluated considering today's evolving business environment and as corporate and government scandal continue to climb out of the woodwork.
PRICE
Adhoc – R575
Subscription Package – Accountant in Practice, Accountant in Practice plus Tax, Bookkeeper
CONTENT
Study Unit 1
Discussion points
Dissect the ethical standards and considerations in terms of a professional code of conduct, international norms and legislative prescription are critical to local accountants in both the private and public sector
New and revised rules proposed and adopted by local professional bodies like the South African Institute of Business accountants (SAIBA) and international intermediaries like the International Federation of Accountants (IFAC)
Incorporate and apply ethical standards and considerations to real-life industry situations
Recognise the responsibility of professional organisations to educate its membership and enforce rules related to firm composition, duties, and conduct
NOCLAR and IFACs Code of Professional Conduct and the general application thereof (fundamental principles, threats, safeguards)
Special ethical issues in select areas: revenue recognition, materiality, permitted services, client confidentiality, and independence; and how to apply the conceptual framework approach to address an ethical matter
Apply the ethics rules applicable to due care and competency
Conflicts of Interest and independence rules
REQUIREMENTS
There are no preconditions for this course.
Moderate level.
Recorded webinar made available on a specified date
PRESENTER
Caryn Maitland CA (SA)
Caryn Maitland graduated in 1998 from the University of Natal, Pietermaritzburg (now UKZN), with a BCom Honours degree in Accounting and completed her articles with KPMG in 2001 and qualified as a Chartered Accountant (SA). She has been a member of IRBA as a registered auditor and accountant since 2002.
ADDITIONAL MATERIAL
By attending this webinar, you will be provided with:
 Summarised slide presentation
 Reference documents and / or course material where available
Access to a technical knowledge base
Recorded webinar that includes an expert presenter and participant interaction