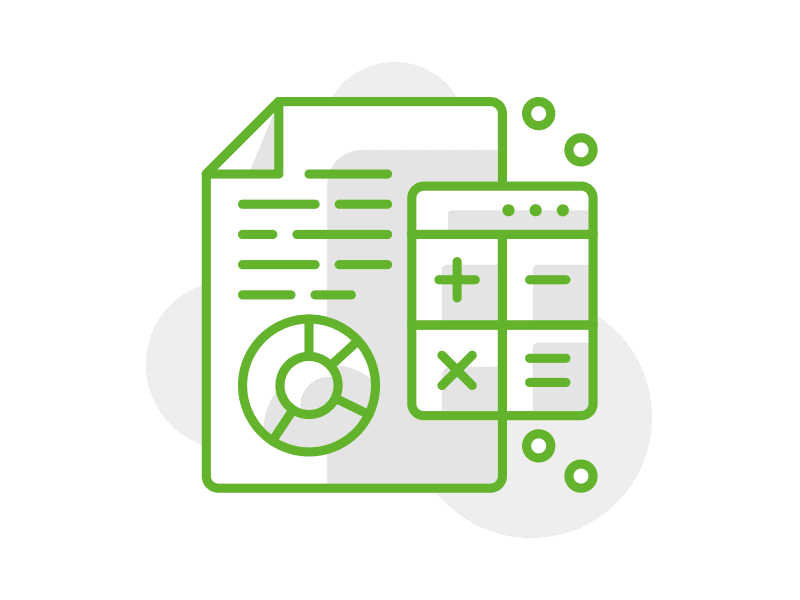 Ethics for Bookkeepers 2021
To discuss ethics for the bookkeeping profession with attendees.
WHAT YOU WILL LEARN
By the end of this event the participant should:
Understand the new environment and role of the bookkeeper;

Understand the ethical pressure on bookkeepers at the moment;

Understand the ethical duties of the bookkeeper and how these would apply in practice;

Understand the penalties for non-compliance; and 

Understand international norms and legislative prescription on ethics and compliance.
DESCRIPTION
Advances in technology and business accounting software are having a huge impact on the role of the bookkeeper as we once knew it. Where the bookkeeper only used to focus on capturing documents and maintaining accounts, there is now a definite shift towards new value-adding tasks. Two of these tasks are: 
Bookkeepers are now playing an advisory role to clients regarding their accounting software and what type of data should be provided and how it should be provided, with the aim of assisting good decision-making.

Bookkeepers are now managers of data rather than data capturers. The focus has shifted to data integrity and security. 
The arrival of these new tasks brings heightened focus on the subject of ethics and compliance. There is now more pressure from society and professional bodies to make bookkeepers comply and demonstrate compliance with ethics. 
PRICE
The following pricing apply:
Ad hoc: R475.00
Subscription: Included for free in Bookkeepers package.
CONTENT
Study unit 1
Background to the role of the bookkeeper
Study unit 2
How the bookkeeper's role is evolving
Study unit 3
Understanding new responsibilities
Study unit 4
Ethics and the bookkeeper
Study unit 5
Expectations: 
From professional bodies.

From society.

From legislation.
Study unit 6
Practical application of ethical duties
Study unit 7
Penalties for non-compliance
Study unit 8
What the future holds for the bookkeeper
REQUIREMENTS
There are no preconditions for this course.
Moderate level.
Recorded webinar made available on a specified date
PRESENTER
Nestene Botha CA(SA) 
Nestene completed her B.com (Hons) at North West University in 2012. In 2014 she completed her professional articles and her Masters Degree in Chartered Accountancy. She then registered with SAICA as a Chartered Accountant in 2015. Nestene has lectured on the audit programme at the University of Cape Town. She started her own audit, tax & accounting practice which she has since grown into a reputable firm in the Tableview area with 60 clients and two staff members. 
ADDITIONAL MATERIAL
By attending this webinar, you will be provided with:
– Summarised slide presentation.
– Reference documents and / or course material where available.
– Access to a technical knowledge base.
– Recorded webinar that includes an expert presenter and participant interaction.