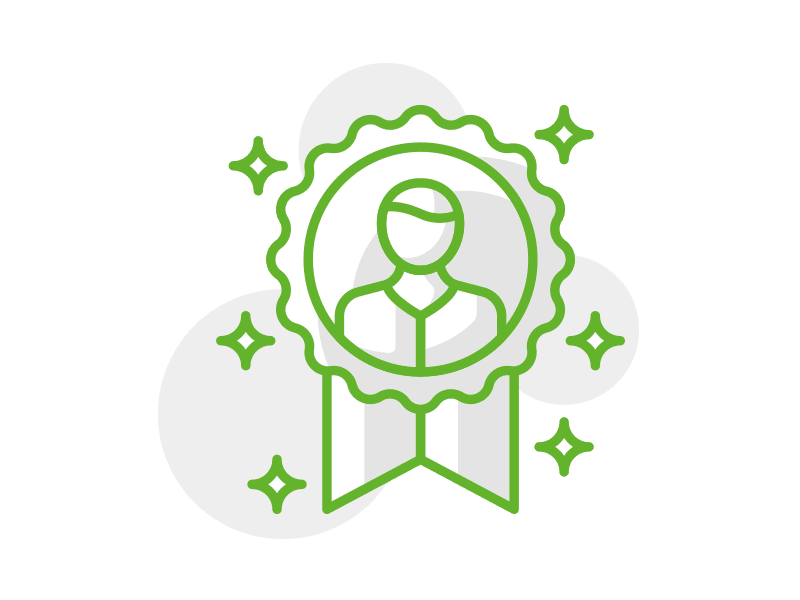 Ethics – Exploring The IESBA Code (Part 6)
Highlights the role expected of professional accountants in meeting public expectations and discussing the structure of the IESBA Code. April 2021.
WHAT YOU WILL LEARN
By the end of this webinar the attendee will:  
Have a better understanding of role and mindset expected of professional accountants

;

Understand what the key changes to the Code of Conduct is for the role and mindset revisions;

Understand how the Code's building blocks fit together for a PAIB and a PAPP; 

Understand how 

to use the Code's conceptual framework, together with the principles, to provide a strong foundation for ethical decision-making; and

Be able to use and navigate the Code so as to quickly identify and access the ethics and independence standards and guidance relevant to the user.
DESCRIPTION
This 6th and final webinar in the series provides an overview of the last 2 instalments (numbers 11 and 12) in the Exploring the IESBA Code Series and also highlights the effects that bias can have and the role and mindset expected of professional accountants in meeting public expectations. The "building blocks" structure of the Code and its interconnected nature will also be explored. 
The Code (Revised in October 2020) sets out the fundamental principles of ethics for professional accountants, reflecting the profession's public interest responsibility. The principles apply to Public Accountants in Practice (PAPPs) and in Public Accountants in Business (PAIBs) – irrespective of their roles and responsibilities. 
One important aspect (among others) of the new provisions is a strengthening of the fundamental principle of objectivity, which requires accountants to exercise professional judgement or business judgement without being compromised by bias, conflict of interest, or undue influence or reliance.
PRICE
The following pricing apply:
Ad hoc: R475.00
Subscription: N/A
This event can be bought as part of a series consisting of 6 events. The series price is R1,700 (Click HERE to view series).
CONTENT
Study Unit 1
Overview & introduction. 
Study Unit 2
Role and mindset expected of professional accountants.
Why the role and mindset revisions were made.

Outcomes the revisions seek to achieve
Study Unit 3
Key changes to the Code of Conduct. 
Study Unit 4
IESBA documents issued.
Final pronouncement.

Basis for Conclusions
Study Unit 5
The Code's building blocks
Study Unit 6
How to use the Code's conceptual framework
REQUIREMENTS
There are no preconditions for this course.
Moderate level.
Recorded webinar made available on a specified date
PRESENTER
Lettie Janse van Vuuren
Lettie is a Chartered Accountant, Registered Auditor, as well as an Assessor and Moderator. As a professional trainer and webinar host, she is able to hold the attention of an audience with her relaxed and humorous presentation style.  She has a unique ability to communicate with delegates at their respective levels of knowledge and experience.  Over the last 20 years, she has trained thousands of partners, managers, trainee accountants and other professionals.
She is responsible for researching, compiling and presenting the SAIBA Quick Update Subscription package.
ADDITIONAL MATERIAL
By attending this webinar, you will be provided with:   
Summarised slide presentation. 

 

Reference documents and / or course material where available.

Access to a technical knowledge base.

Recorded webinar that includes an expert presenter.