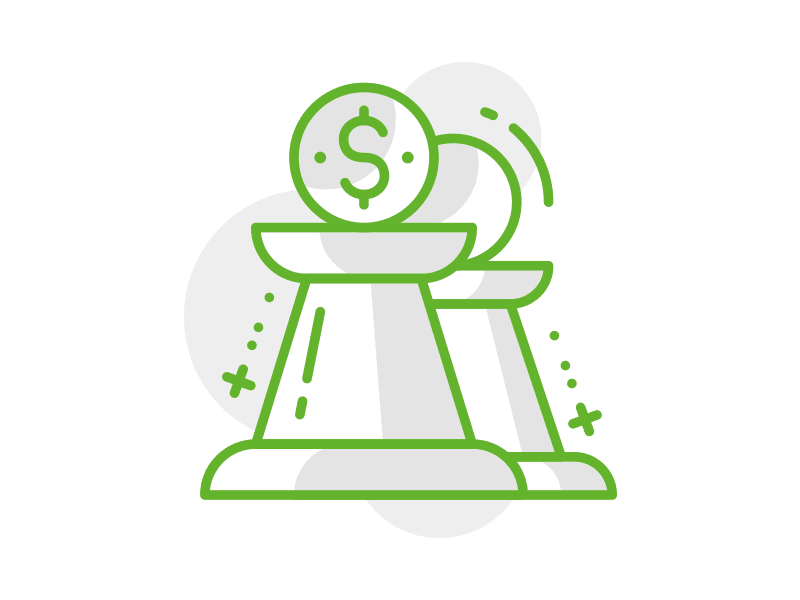 To discuss business ethics and its importance to the working professional. June 2021
WHAT YOU WILL LEARN
By the end of this event the attendee should:  
Understand what business ethics are.

Have an understanding of the importance of business ethics.

Know what corporate culture is and how it can be developed.

Understand the importance of leadership.

Understand corporate citizenship. 
DESCRIPTION
While personal ethics focuses on the individual, business ethics looks to the people that we surround ourselves with, both from a staff and customer perspective.  In other words, business ethics involves moral principles that guide the way a business conducts itself internally and externally. 
Some of the components of business ethics include corporate culture, leadership, diversity, corporate citizenship and how to address ethical dilemmas. As the world has indeed become a global village, the survival of every business requires organisational procedures and systems that are guided by good ethical conduct.
PRICE
The following pricing apply:
Ad hoc: R475 for this webinar
Subscription: N/A
CONTENT
Study unit 1
What are business ethics? 
Study unit 2
The importance of business ethics. 
Study unit 3
Developing a corporate culture. 
Study unit 4
Tone from the top – the importance of leadership
Study unit 5
Diversity in the workplace. 
Study unit 6
Addressing ethical dilemmas. 
Study unit 7
Corporate citizenship
REQUIREMENTS
There are no preconditions for this course.
Moderate level.
Recorded webinar made available on a specified date
PRESENTER
Caryn Maitland is a Chartered Accountant (SA). She has been a member of IRBA as a registered auditor and accountant since 2002, Caryn has lectured Auditing and Accounting at various institutions and has conducted independent workshops and seminars for professional accountants since 2006 on various topics.
SAIBA ACADEMY SUPPORT
Go to HTTPS://SAIBA.ACADEMY/LOGIN/
Login
Select MY DASHBOARD
Select SUBMIT A TICKET to log a new query
ADDITIONAL MATERIAL
By attending this webinar, you will be provided with:
– Summarised slide presentation.
– Reference documents and / or course material where available.
– Access to a technical knowledge base.
– Recorded webinar that includes an expert presenter and participant interaction.