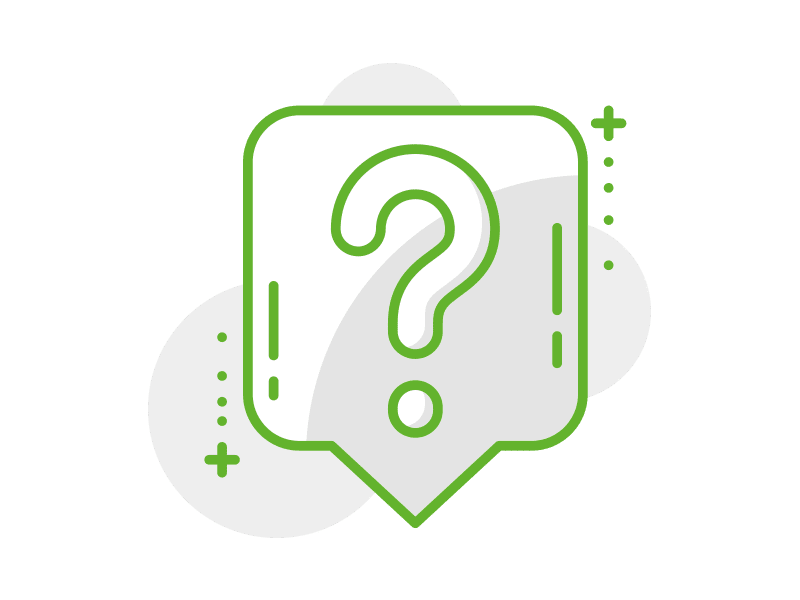 Corporate Governance during Covid-19 Pandemic
July2020 This webinar will highlight the importance of complying with good governance, ethics and risk avoidance and address the principles and application of corporate governance in a disaster.
WHAT YOU WILL LEARN
By the end of this event the participant should:
Get an overview of what corporate governance is;

 

Understand the basic structure and flow of King IV™;

 

Understand the practical application of King IV™; 

Know directors' duties as required by the Companies Act, 2008 and King IV™;

Understand the importance of proactive risk management to ensure continuity in times of disaster;

Embed a culture of accountability and commitment across the organization; and

Be able to apply a corporate governance checklist to test compliance. 

 
DESCRIPTION
Mentioning Steinhoff, VBS Mutual Bank, Tongaat Hulett, Eskom, the Public Investment Corporation and SASOL in the same sentence brings a bad taste in the mouth. 
Enough has been said about what happened at these six entities so we will not discuss the details further. What we want to focus on with great intensity is the underlying subject of corporate governance and its practical application across organizations including the learnings from the COVID-19 pandemic in terms of the significance of the leadership role in a period of disaster and implications if related processes are not adhered to. 
The King IV™ Report for Corporate Governance is the authoritative code for corporate governance. It sets in place principles and best practices that every organisation must follow to the book if they do not want to join the "notorious six" mentioned above.
Join the award-winning risk management expert for this webinar where she will discuss corporate governance in detail including reference to some practical cases where the principles of good corporate governance were not observed.   
PRICE
The following pricing apply:
Ad hoc: R475.00
Subscription: Included for free in Accountant in Practice, Accountant in Practice plus Tax packages.
CONTENT
Study unit 1
Corporate governance defined
Study unit 2
The King IV™ code
Study unit 3
The 17 principles contained in King IV™
Study unit 4
Mandatory King IV™ recommendations
Study unit 5
Application and legal status of King IV™
Study unit 6
Directors' duties and responsibilities
Study unit 7
Recent real-life examples
Study unit 8
King IV™ compliance checklist
REQUIREMENTS
There are no preconditions for this course.
Moderate level.
Recorded webinar made available on a specified date
PRESENTER
Brenda Ramokopelwa, MD Daleo Consulting
Brenda Ramokopelwa is Founder and Managing Director at Daleo Consulting which specializes in Risk, Governance and Financial Advisory among other services.
Brenda is a risk manager by profession, with over 15 years experience in the financial sector. She has led business process re-engineering projects, developed and managed teams, implemented risk framework and led governance committees in different businesses. She is an award winning top achiever for Risk Management in ERP solution implementation, shared business integration, and driving governance and embedding proactive risk management culture in businesses.
ADDITIONAL MATERIAL
By attending this webinar, you will be provided with:
– Summarised slide presentation.
– Reference documents and / or course material where available.
– Access to a technical knowledge base.
– Recorded webinar that includes an expert presenter and participant interaction.