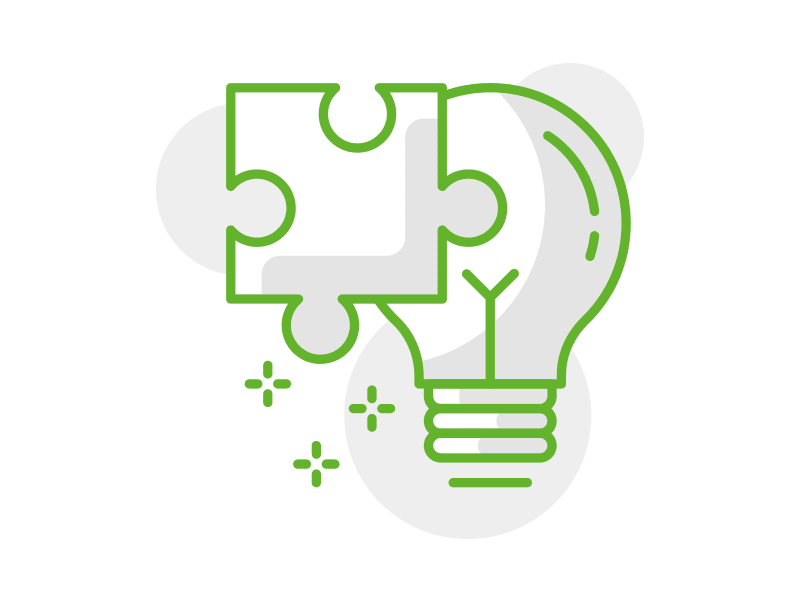 Celebrating our newest regional office: Cape Town
Cocktail function to launch SAIBA's Cape Town regional office and a presentation on how to earn more by utilising the SAIBA website.
DESCRIPTION
You are invited to join Nicolaas van Wyk, the SAIBA CEO for a cocktail function to celebrate the launch of our newest regional office in Cape Town.
SAIBA wants to share with you how we help our members earn more. We have recently added some amazing service lines to SAIBA, available to all members in good standing. These include:
Legal assistance
Indemnity insurance
Support groups
Mentoring and coaching
Technical Q&A
Guidelines to 15 new engagements you can charge for.
And we want to properly launch the Cape Town region and help you connect to your colleagues in Cape Town and surrounds.
INFORMATION
Venue: The Vue @ The Capital Mirage Hotel
Address: 40 Chiappini St, De Waterkant , Cape Town, 8001
Date: 12 November 2020
Time: 18:00 – 20:00
Dress: Smart casual
Virtual meeting: Not available, only in-venue
Booking is essential as we have limited space available.
AGENDA
18:00 – 18:20: Welcome
18:30 – 19:00: How SAIBA helps you to earn more with our new website
19:10 – 20:00: Network and Q&A
PRICE
Free event.
PRESENTER
Nicolaas van Wyk
Skilled CEO experienced in the Professional Body and NPO industry with demonstrated success in enhancing organisational reputation, recognition and member growth. More than 10 years of making substantial impacts with forward-thinking, resourceful and adaptable strategies. Successful at understanding markets, key business decisions and financial operations. Key characteristics are originality, energy, and a drive to build or design improved organisations that can deliver meaningful impact, by finding solutions and fixing problems. My biggest contribution to a new employer will be as charismatic individual who will serve as the public image of the organization, showcasing and defending its strengths, backed up by knowledge and understanding of their industry and business model.
BCom, BCom Hons, MBA, Dipl Corporate Law, BAP(SA), CFO(SA), Area President Africa (IAFEI)
Re-established the Southern African Institute for Business Accountants (SAIBA) as a successful professional accountancy membership body growing from 300 members in 2013 to more than 9000 in 2020.
Originated the concept of a newspaper based online platform for accountants and finance executives – www.accountingweekly.com and www.cfotalks.com as lead generators for SAIBA and to drive thought leadership initiatives. Adhered to ethical guidelines and standards to promote responsible publication and media practices.
Originated the concept of an online learning platform for accountants and finance executives – www.saiba.academy to facilitate CPD, Upskilling, and Specialisation assessments and courses.
Ultimate oversight of Phase 1, 2, and 3 of the SAIBA relaunch project. Now in its 7th year there are a total of 20 live projects under management.
Expanding SAIBA in a highly congested market of 10 competing associations requires new ideas that is relevant to the South African reality and building a network of accessible government, private sector, professional bodies and academia decision-makers.
International exposure in a global body for finance executives. Organised and hosted a CFO World Congress in 2016 in Cape Town and participated as an organising committee member in 2019 for the Congress in Italy.