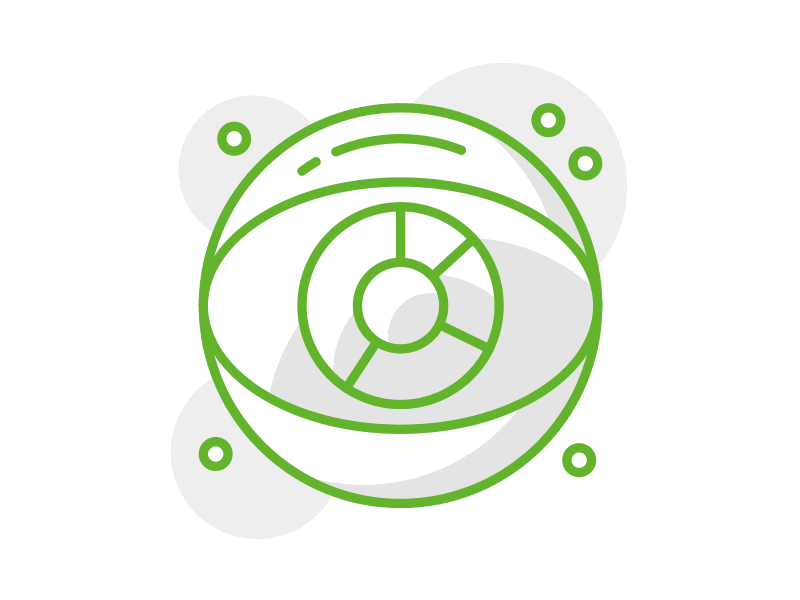 July2020 Duties and responsibilities of the business rescue practitioner.
WHAT YOU WILL LEARN
After attending this webinar you will be able to:
Assist clients to assess financial distress.
Detail the steps directors need to take if they are financially distressed.
Understand what it takes to perform a business rescue.
Qualify to register for the SAIBA licence in business rescue and start your journey to become a registered business rescue practitioner.
DESCRIPTION
As a result of the lockdown most companies are now in financial distress. The Companies Act, 2008 now require the directors to assess whether they should go into business rescue. If they don't then they become personally liable for the debts of the company.
This presents an opportunity for Business Accountants in Practice (SA) to perform a financial distress test for their clients and advise them on the business rescue process.
Business rescue is now an established area of specialisation for qualifying accountants. Join us for this webinar as we provide an update on business rescue and the duties and responsibilities of the business rescue practitioner.
PRICE
The following pricing apply:
Adhoc: R475.00
Subscription: Included for free in Accountant in Practice plus Tax and Accountant in Practice packages.
CONTENT
Study Unit 1
Becoming a Business Rescue Practitioner.
Study Unit 2
The role of CIPC in Business Rescue.
Study Unit 3
All laws relevant to Business Rescue.
Study Unit 4
Practical issues in the Business Rescue Process.
Study Unit 5
The Risks connected to various parties involved in Business Rescue.
Study Unit 6
Conclusion and Questions.
REQUIREMENTS
There are no preconditions for this course.
Moderate level.
Recorded webinar made available on a specified date
PRESENTER
Wayne Clark
Wayne Clarke has been involved in turn around management since 2007. He became a licenced business rescue practitioner in 2016. His other qualifications include Business Rescue Law and Business Administration & Management.
Wayne's experience is both local and international. He has a strong passion in assisting SMEs with profitability and cash flow constraints to overcome their problems and return to financial viability.
ADDITIONAL MATERIAL
By attending this webinar, you will be provided with: 
Summarised slide presentation. 

Reference documents and / or course material where available. 

Access to a technical knowledge base.

Recorded webinar that includes an expert presenter and participant interaction.