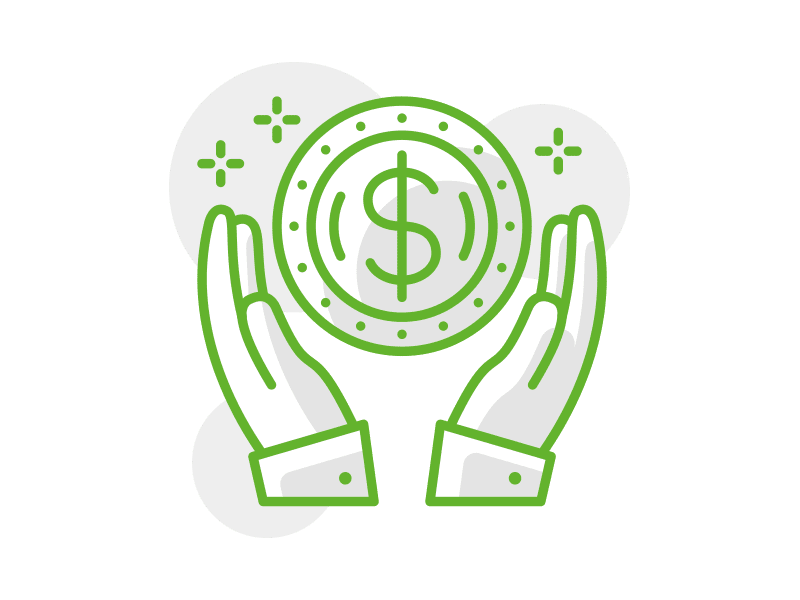 Back to Basics: Directors Duties and Responsibilities
August2020 Understanding what being a company director entails and explaining the legal duties and responsibilities of a director.
WHAT YOU WILL LEARN
By the end of this event the participant should:
Understand what makes one eligible to become a director;

Know how a director is appointed, removed and disqualified;

Understand directors' liabilities and indemnification;

Understand how directors should conduct themselves as per the code of conduct; and

Understand that directors have the duty to uphold good corporate governance.
DESCRIPTION
Directors need to fully understand their obligations, liabilities as well as what is expected of them with respect to their code of conduct.  What defines a director? What makes a person eligible to become one, and how do you remove a director from office? 
This webinar discusses the director and his/her rights, duties and responsibilities. This session addresses all the above questions and also discusses indemnification and good corporate governance through committees.  
This webinar forms part of our Back to Basics Companies Act Series consisting of 8 webinars, but can be viewed independently. The Series is designed for the accountant who is just starting out, as well as the practitioner that wants a refresher course on the Companies Act and how it has settled down into the South African corporate landscape.  To attend all 8 webinars join the series here.
PRICE
The following pricing apply:
Ad hoc: R238.00
Subscription: N/A.
CONTENT
Study unit 1
Appointment and eligibility of directors
Study unit 2
Removal and disqualification of directors
Study unit 3
Directors' liabilities and indemnification
Study unit 4
Directors Code of conduct
Study unit 5
Meetings, resolutions and dispute resolution
Study unit 6
Committees and other governance issues
REQUIREMENTS
There are no preconditions for this course.
Moderate level.
Recorded webinar made available on a specified date
PRESENTER
Caryn Maitland CA(SA)
Caryn Maitland CA(SA) has been a member of IRBA as a registered auditor and accountant since 2002. She has lectured Auditing, Financial Management and Accounting at various institutions for learners up to the MBA and Postgraduate Diploma levels. She has also conducted independent workshops and seminars for professional accountants since 2006 on various topics. Between 2011 and 2013, Caryn had a two-year stint as visiting Associate Professor at the University of Limpopo. 
Caryn is also a platform presenter for SA Accounting Academy, ICB and Chartered Secretaries of SA. Since 2018 she has worked extensively with commerce and industry, assisting analysts, directors and other users of financials to interpret, prepare, analyse and forecast based on the results of financial statements.
ADDITIONAL MATERIAL
By attending this webinar, you will be provided with:
– Summarised slide presentation.
– Reference documents and / or course material where available.
– Access to a technical knowledge base.
– Recorded webinar that includes an expert presenter and participant interaction.