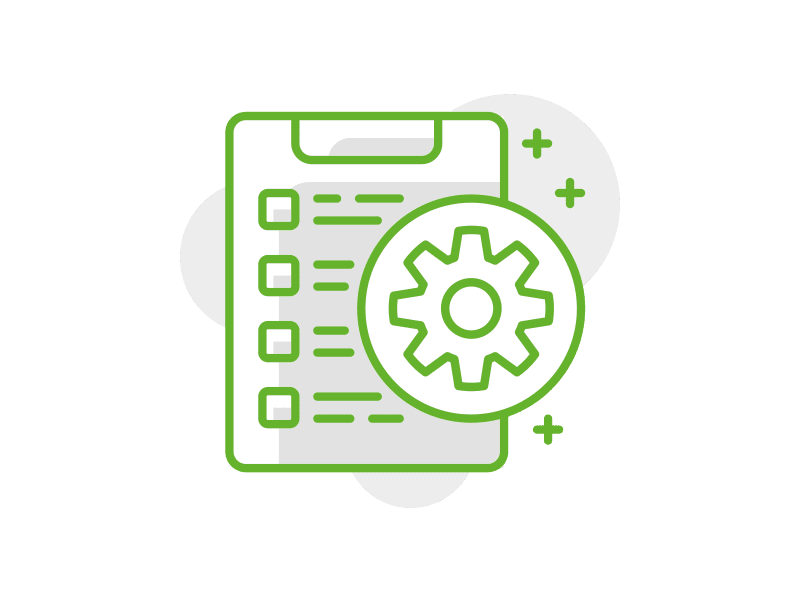 B-BBEE Codes of Good Practice
To discuss with attendees the full scope of the B-BBEE codes of good practice. December 2020.
WHAT YOU WILL LEARN
By the end of this event the participant should:
Have an overall understanding of the B-BEEE Act; 

Understand recent amendments and their implications; 

Know how to perform required calculations; 

Know how to prepare required reports; and

Understand how to budget for B-BBEE.  
DESCRIPTION
Ever since its introduction, the Broad-based Black Economic Empowerment (B-BBEE) Act of 2003 has seen a number of amendments with the amended Codes of Good Practice for Broad-based Black Economic Empowerment being perhaps the most significant. 
How do businesses qualify for one of the B-BBEE levels and what is required to maintain that level or move to a different one? Accountants are called to be well versed with the Act and its requirements when they offer their clients advisory services related to B-BBEE. 
Register for the webinar for a full discussion on requirements of the B-BBEE Act and an in–depth look at the B-BBEE Codes of Good Practice.  
PRICE
The following pricing apply:
Ad hoc: R475.00
Subscription: N/A
CONTENT
Study unit 1
Introduction to the B-BBEE Act.
Study unit 2
Key definitions of the Act. 
Study unit 3
B-BBEE levels and their meanings. 
Study unit 4
The B-BBEE scorecards. 
Study unit 5
Key calculations.  
Study unit 6
Regulations related to submissions. 
Study unit 7
Offences and penalties.
REQUIREMENTS
There are no preconditions for this course.
Moderate level.
Recorded webinar made available on a specified date
PRESENTER
Tony Balshaw CA(SA), ACFBA, F.FFI, F.Int.D
Tony Balshaw is the Provincial Leader of SNG Grant Thornton in the Eastern Cape, and is the partner-in-charge of the firm's B-BBEE and Family Business divisions.
Tony's B-BBEE expertise and experience includes verification and consulting in public listed and private companies, as well as state-owned enterprises. He has extensive B-BBEE experience across a broad spectrum of entities, including manufacturing, banking, textile, construction, petroleum, food processing, electronic, hotels, transport, agriculture, retail, NGOs and professional organisations.
Tony has conducted a significant amount of research into BEE and has authored a number of books and articles. He has served on the ABVA/Dti technical liaison committee, and is on the leading edge of developments in the BEE sector.
ADDITIONAL MATERIAL
By attending this webinar, you will be provided with:
– Summarised slide presentation.
– Reference documents and / or course material where available.
– Access to a technical knowledge base.
– Recorded webinar that includes an expert presenter and participant interaction.