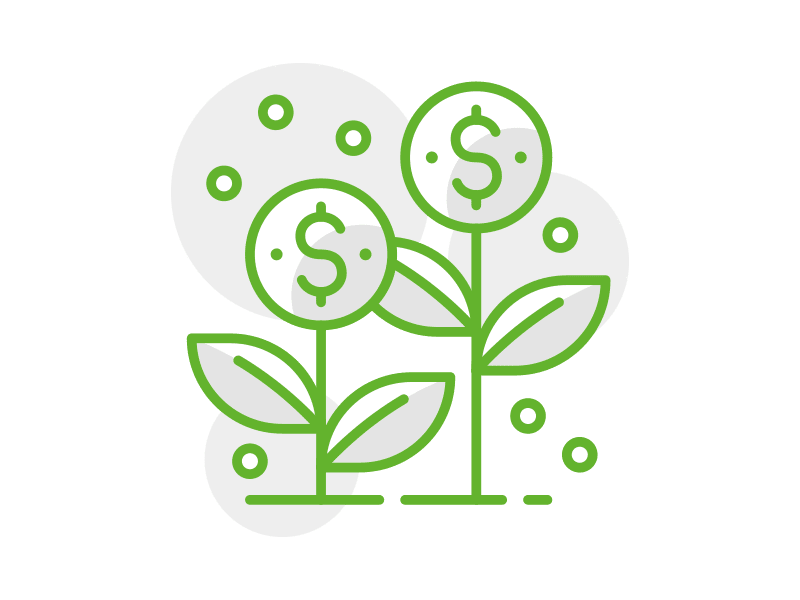 Annual Accounting Update 2020/2021
Annual update of IFRS, IFRS for SME's and related guidance and interpretations that directly affect the accounting profession.
WHAT YOU WILL LEARN
By the end of this event the attendee should:
Be aware of all relevant amendments to legislation;

Be aware of important IFRS amendments;

Be aware of important IFRS for SME's

Understand how these changes affect accountants and their clients; and 

Understand how to practically apply the changes.
DESCRIPTION
Undoubtedly, the year 2020 disrupted a lot of plans and changed a lot of the "normal" way of doing things.  
 In the accounting world, are there any changes to standards that occurred and slipped under the radar while we focused on COVID-19 lockdown restrictions and effects? 
The "Big 3" Standards (namely IFRS 15 Revenue from Contracts with Customers, IFRS 16 Leases and IFRS 9 Financial Instruments) have all come on line in the last 2 years. We will spend some time discussing practical challenges and implementation issues that have been raised by these Standards.
The following are examples of IFRS standards whose amendments are effective now, in 2020!
IAS 1 – 

Presentation of Financial Statements.

IAS 8 

– Accounting Policies, Changes in Accounting Estimates & Errors.
During this webinar we will also look at the impact and considerations related to the COVID-19 pandemic on the financial statements for both the 2020 financial year-end and in preparation of the 2021 year-end.
PRICE
The following pricing apply:
Ad hoc: R575.00
Subscription: Included for free in Accountant in Practice plus Tax, Accountant in Practice and Bookkeepers subscription.
CONTENT
Study unit 1
Summary of relevant legislative changes affecting the accountant. 
Study unit 2
Summary of relevant legislative changes affecting the accountant's clients. 
Study unit 3
Amended IFRS standards effective now. 
Study unit 4
IFRS standards effective beyond 2020. 
Study unit 5
Amendments proposed by the IASB. 
Study unit 6
A quick run through IFRS for SMEs. 
REQUIREMENTS
There are no preconditions for this course.
Moderate level.
Recorded webinar made available on a specified date
PRESENTER
Caryn Maitland CA(SA)
Caryn Maitland is a Chartered Accountant (SA). She has been a member of IRBA as a registered auditor and accountant since 2002.
Caryn has lectured Auditing and Accounting at various institutions and has conducted independent workshops and seminars for professional accountants since 2006 on various topics. 
Caryn has presented on the national tour for the annual Legislation Update with ProBeta Training (Pty) Ltd in 2014 and 2015, as well as on the FASSET national tour for the Tax Administration Act in 2014.  
ADDITIONAL MATERIAL
By attending this webinar, you will be provided with:
– Summarised slide presentation.
– Reference documents and / or course material where available.
– Access to a technical knowledge base.
– Recorded webinar that includes an expert presenter and participant interaction.