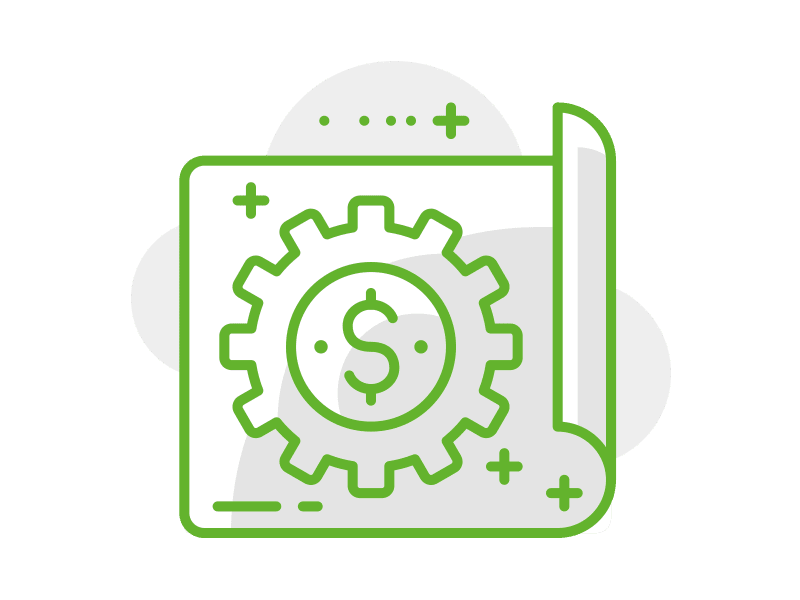 To discuss the unique parts of accounting for agricultural entities. Mar 2021
WHAT YOU WILL LEARN
By the end of this event the attendee should:
Understand accounting standards applicable to accounting for agricultural activity;

Understand important definitions that are unique to agricultural accounting; 

Understand how to measure and recognise biological assets;

Be aware of the taxation effects from farming; and

Understand the Diesel Refund System.
DESCRIPTION
Farming is quite different from other types of businesses because it involves the transformation of  biological assets into agricultural produce (the harvested product). 
With this peculiarity in mind, it also follows that accounting for an agricultural business will be different from accounting for other business undertakings.
The following questions will make this point clearer:
How does a farmer value livestock at the end of a trading year? 

How are crops that are not yet ready for harvest valued? 

What about the nutrients that are taken out of agricultural land year in, year out; does the farmer depreciate the land in the books? 
Join us for this webinar as we discuss how to account for agricultural entities and their taxation effects.
PRICE
The following pricing apply:
Ad hoc: R475.00
Subscription: Included for free in Accountant in Practice plus Tax, Accountant in Practice and Bookkeeper package.
CONTENT
Study unit 1
Introduction to IAS 41 – Agriculture
Study unit 2
Amendments to IAS 16 and IAS 41
Study unit 3
Application of IAS 41 – Agriculture
Study unit 4
Recognition and measurement of biological assets
Study unit 5
Accounting for intangible assets related to farming
Study unit 6
Treatment of government grants
Study unit 7
Taxation of income from farming
Study unit 8
The Diesel Refund System
REQUIREMENTS
There are no preconditions for this course.
Moderate level.
Recorded webinar made available on a specified date
PRESENTER
Caryn Maitland is a Chartered Accountant (SA). She has been a member of IRBA as a registered auditor and accountant since 2002, Caryn has lectured Auditing and Accounting at various institutions and has conducted independent workshops and seminars for professional accountants since 2006 on various topics.
SAIBA ACADEMY SUPPORT
Go to HTTPS://SAIBA.ACADEMY/LOGIN/
Login
Select MY DASHBOARD
Select SUBMIT A TICKET to log a new query
ADDITIONAL MATERIAL
By attending this webinar, you will be provided with:
– Summarised slide presentation.
– Reference documents and / or course material where available.
– Access to a technical knowledge base.
– Recorded webinar that includes an expert presenter and participant interaction.