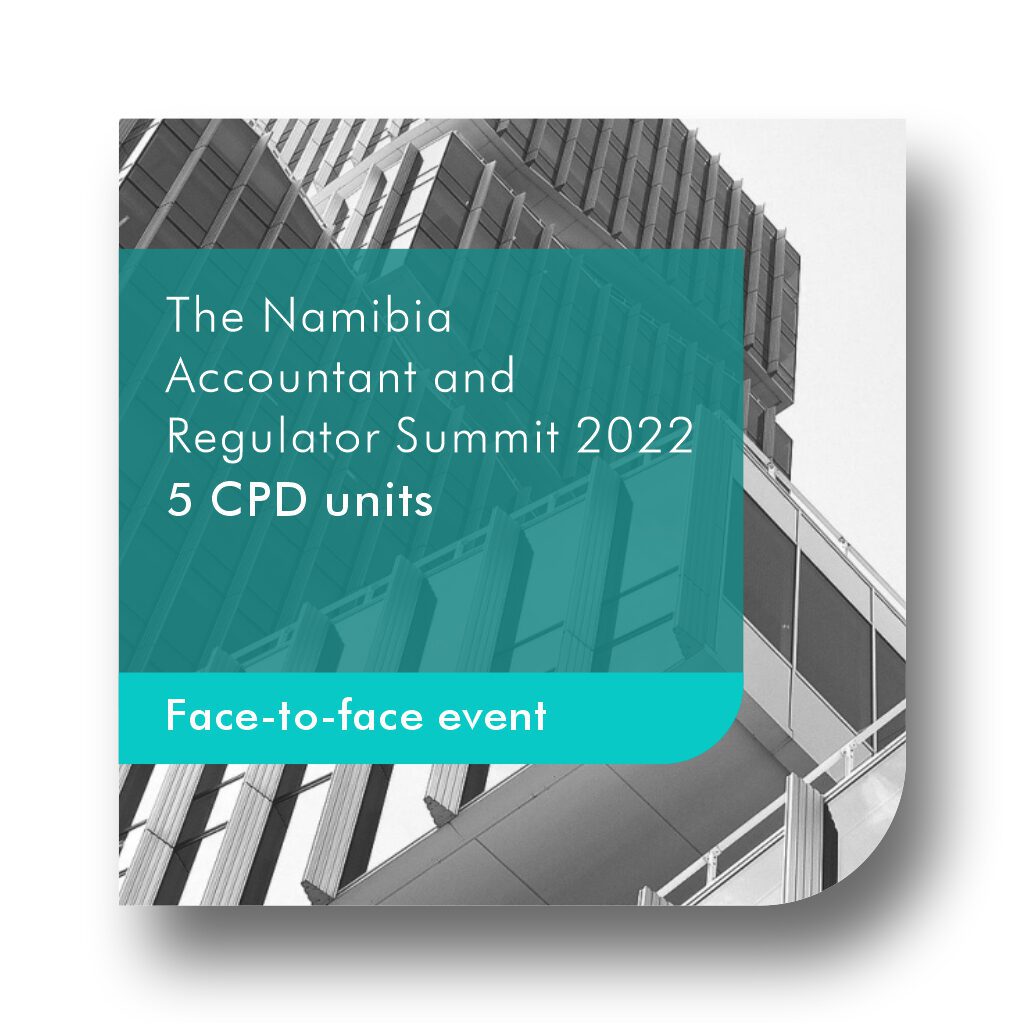 The Namibia Accountant and Regulator Summit 2022
Connecting accountants, regulators and industry role-players in Namibia. June 2022
Overview
SAIBA is hosting the major players whose decisions have a direct impact on you and your clients at the
The Namibia Accountant and Regulator Summit 2022.
The full day, face-to-face, event provides accountants and businesses the opportunity to engage with leaders, who are working hard to improve the Namibian business environment. Learn first hand what is planned for the Namibian economy and how you can support your business, your clients, and partake in economic development.
Why is SAIBA hosting the event
To connect accountants, regulators and local government leaders
To update Namibian members regarding key developments in the profession
Understand the framework of government structures and opportunities in your area
Understand your role in partaking in Namibia's economic development and to combat fraud
Learn more about the support offered by SAIBA to our Namibian members
Information
Cost per delegate: R 350.00 including lunch and cocktail function
Date: 23 June 2022, Thursday
Time: 08:30 for 9:00
Cocktail function: Starts 16:00
Address: The Hilton, Rev Michael Scott St, Windhoek
CPD: 5 units/hours
Programme: Read here
Presenters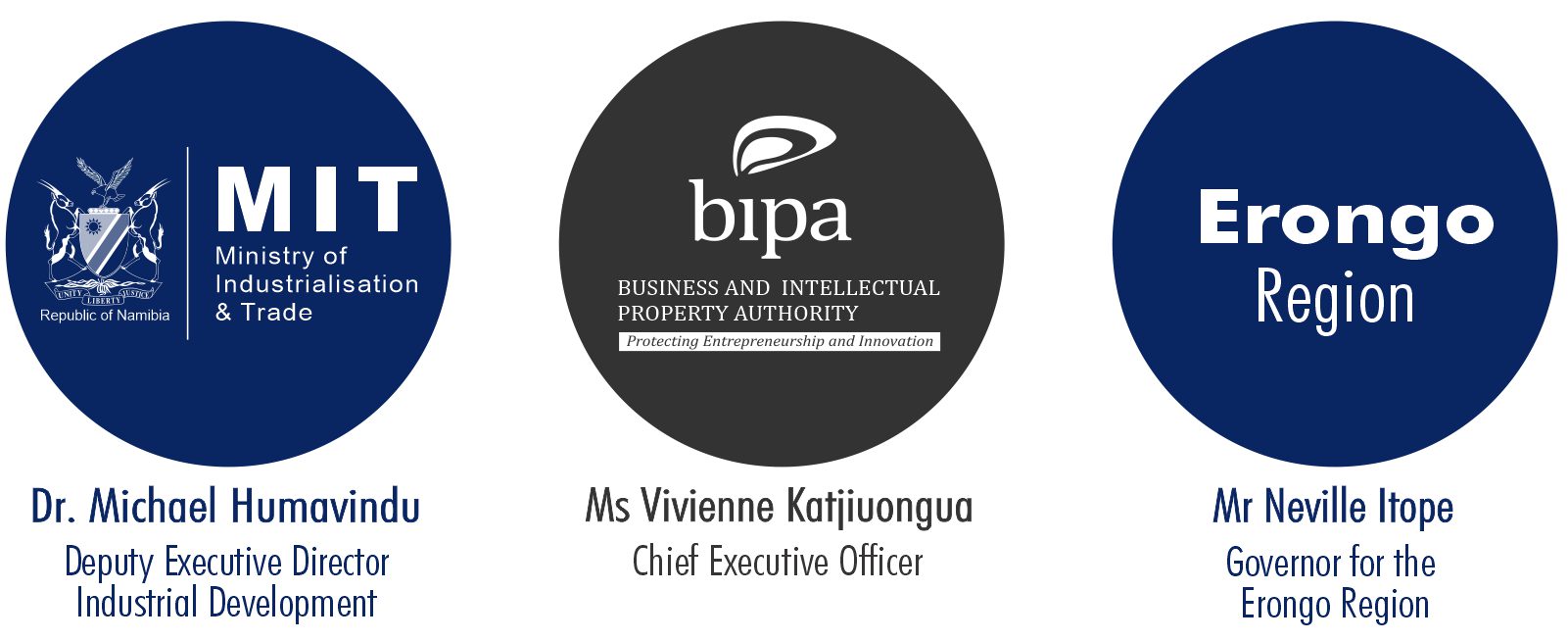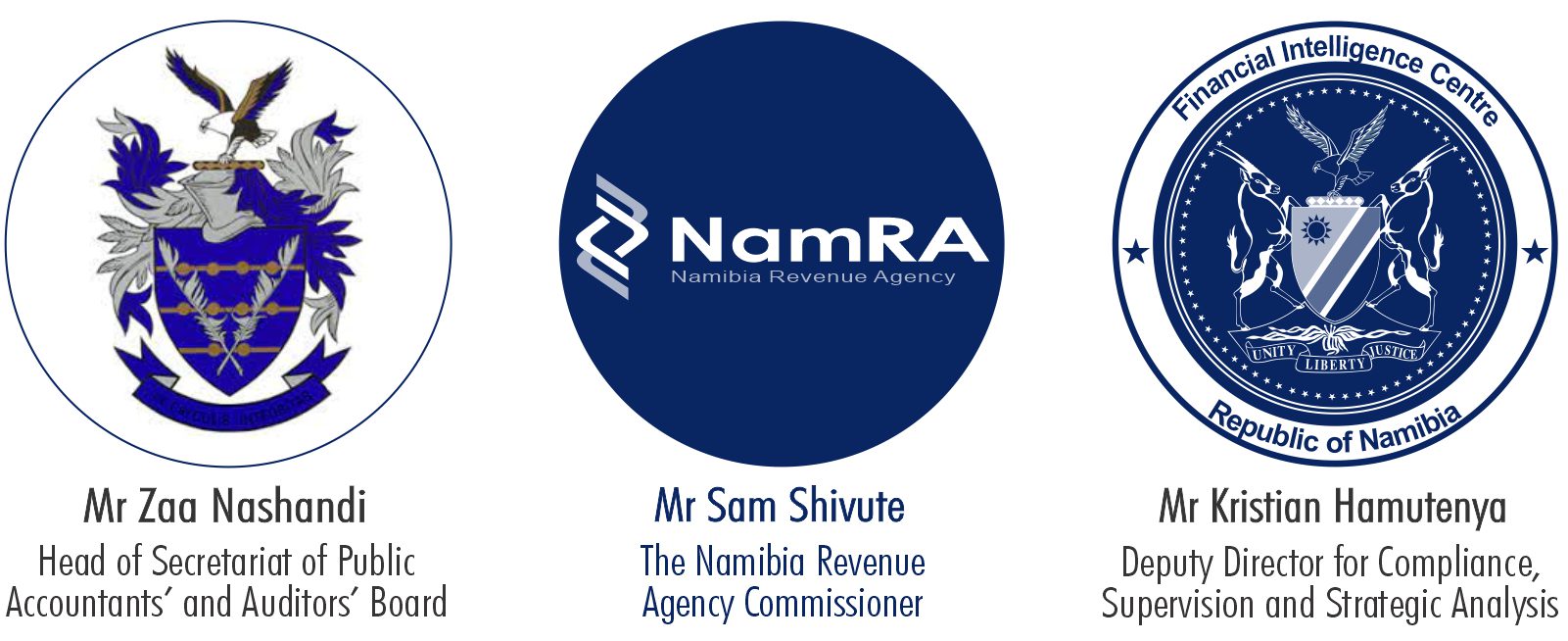 Who is invited?
This event is open to the public.
Company or Group Invoices
For invoices to be settled by your company, contact Naledzani at [email protected], and provide the following information:
Company Name
Vat registration number
Company Address
Company contact number
Purchase Order number (if required)
CPD Certificate
CPD certificates will be issued based on the attendance register. There will not be a recording of the event.
We look forward to hosting you at the event.
SAIBA Academy Support
Login to SAIBA Academy
Select My Dashboard
Select Submit a Ticket to log a new query