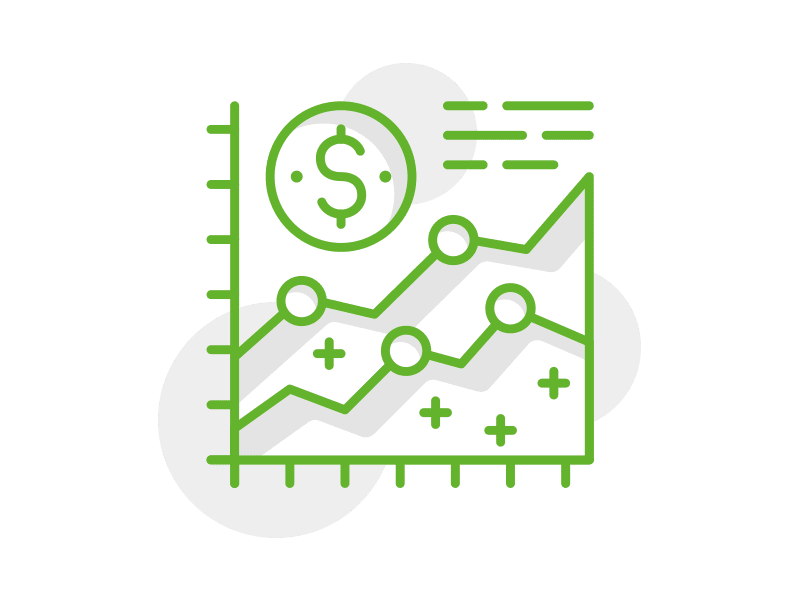 2021 Budget Review Trilogy
Find out what South Africa's economic future holds for you and your business.
WHAT YOU WILL LEARN
2021 highlights – Is there a real plan and is there real commitment? Our panel of economists, National Treasury representatives, B-BBEEE experts and business leaders will unpack the budget to determine whether we as South Africans can expect real change or more of the same. The panel will once again be asked whether South Africa will continue to be investment grade or whether our investment grade will finally come to an end.
The emigration rate in South Africa is at the highest it's been in years. Whether you, or your clients, are leavers or stayers, our expat tax, emigration and financial planning specialists will provide you with guidance as to where to stash your hard-earned cash.
In our final segment, our esteemed speaker will present a practical rundown of key tax changes proposed. Will we continue to see more tax increases or is there some hope that we have reached the limit?
CONTENT
Subject to change
Panel discussion
Highlights of 2021 Budget
Emigration, investments and future planning
Practical implications of the budget speech
REQUIREMENTS
Open to all SAIBA members.
DESCRIPTION
JOIN SAIT, FPI & SAIBA AT THE 2021 BUDGET REVIEW TRILOGYYou are invited to attend the 2021 Budget Review Trilogy to find out what South Africa's economic future holds for you and your business.
The event will be held at three regional venues for your convenience: Cape Town, Durban and Johannesburg.
Our Cape Town event will include a live screening of the National Budget Speech followed by panel discussions. The Durban and Johannesburg events will take place on the days that follow. Each event will include 3 panel discussions.
Dates:
Cape Town to be confirmed:
Cape Town
Durban
Johannesburg