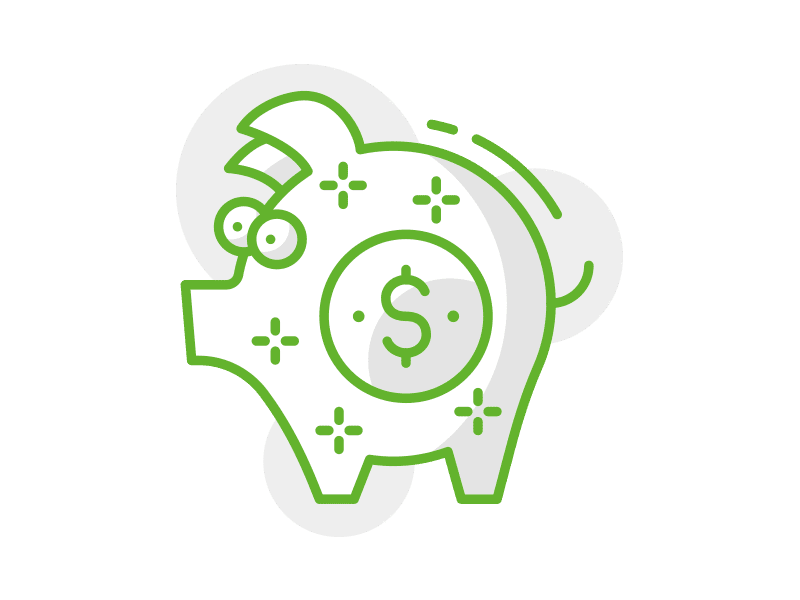 092020 13th Annual ACFE African Conference & Exhibition
Study Units
The International Landscape of Fraud

Financial Crime in SA: The 2020 Edition

The Role of Supreme Audit Institutions Fighting Corruption

Managing Proliferation Financing Risk in Your Organisation

With the Global Spotlight on Corporate Compliance & Ethics Programs – Is Your Investigation Process up to Scratch?

From ATM Tampering to Online Cyber-Crime – We've Seen it All

Detecting Financial Statement Fraud: What the Audit Profession Can Learn From its Own Standards

Through the Looking Glass: Protecting Yourself While Conducting Internet-Based Investigations
AGSA: Putting Words in Action Creating More Awareness Within the Government Sector (Reactive and Proactive)

The Multi-disciplinary Approach to Fighting Fraud: The Merging of Legal, Forensic Audit, IT Fields for Maximum Effectiveness

The Thin Line Between "Corruption" and Corruption in a New Democracy

Indicators of Deficiencies in Ethical Leadership Within Organisations – A Forensic Practitioner's Perspective

Identify Fraud – Is Digital Client Onboarding a Compliance Burden or Fraud Deterrent?

How Not to Commit Fraud – Local Case Studies in Fraud

Financial Crimes

Whistleblowing Doesn't Work! (Or Does It?)
Behavioural Ethics: What Can We Learn From Other's Actions and How Can We Influence Employees?

Building Trust in a Connected CFE's World – Resolving Ethical Dilemma

Fighting Fraud and Corruption in Public Sector (on behalf of EU of Govt of Gambia)

Beyond the Breach: Compromised Credentials in Man-in-the-middle Email Fraud

Using CAATS to Detect Fraud and Abuse (Case Study: Substance and Travel – KM Claims)

Use of Social Media in Corruption Investigations

Mastercard's Approach to Combating Fraud in These Challenging Times

Diversity and Inclusion: The New Currency of Talent – Are You Ready to Lead it?
Fighting Fraud & Corruption with a KNOBKERRIE

Governance Framework for Forensic Units

Anti-Money Laundering Management "Risk-Based" Principle

Competition Amendment Act and Public Interest Considerations

Finding the Needle in a Haystack – Is Easy

Maximizing Return of Fraud Risk Management

Detecting Financial Statement Fraud: What the Audit Profession Can Learn From its Own Standards

The Truth about Integrity
Ethical Leadership: Lessons Learned from EOH

Ethics for Dummies

Emotional Intelligence Stress Resilience to Enhance Career and Business Strategies in the Fourth Industrial Revolution

The Emerging Face of Fraud in the Era of 4IR

The Evolution of Fraud: The Use of Cryptocurrencies in "Traditional" Financial Crimes

The Rise of Healthcare Insurance Fraud During an Economic Downturn

Small Forensic Practices Doing Big Forensic Investigations – Case Study and Lessons Learned

Integrity Lapses. How can organizations improve their integrity meter
Description
For the first time ever, the Association of Certified Fraud Examiners (ACFE (SA)) is hosting a virtual conference!
* 5-day programme
* Up to 40 CPE/CPD points
* Discounted rates
* Extended early-bird rates
Join us at this year's virtual conference and become a part of the global fight against fraud. Anti-fraud professionals from around the globe will come together on one platform for five full days to join forces, network, teach and learn about the latest trends and practices in the profession.
Don't miss out on the opportunity to expand your horizons with this global effort to make a real impact!
PRICE 
The following pricing apply: 
Ad

 

hoc

: R7500.00, Early bird: R6500

Subscription: Not applicable*

 
DATE
This webinar runs from 14-18 September 2020.  
WHO SHOULD ATTEND
The following persons will benefit from attending this webinar:
BAP(SA).
Independent reviewers.
CBA(SA).
CFO(SA).
PRESENTERS
Various
ADDITIONAL MATERIAL
By attending this webinar, you will be provided with:   
Reference documents and / or course material where available 

 

 

Access to a technical knowledge base

 
WHICH SUBSCRIPTION?
:
This event may be included in a subscription packages. If you are not a subscriber, you need to purchase as a stand-alone event:    
Accountant in Practice: No  
Accountant in Practice plus tax: No  
Bookkeeper: No  
Quickupdate: No  
IFRS for SMEs: No
HOW TO SUBSCRIBE
Subscribers pay less for their CPD points. SAIBA offers 4 subscription packages that provides access to everything to run a successful accounting and tax practice. Pay a small monthly amount and gain access to monthly webinars covering ethics, financials, reporting, audit and assurance, working papers, law, technology, management topics, and tax.