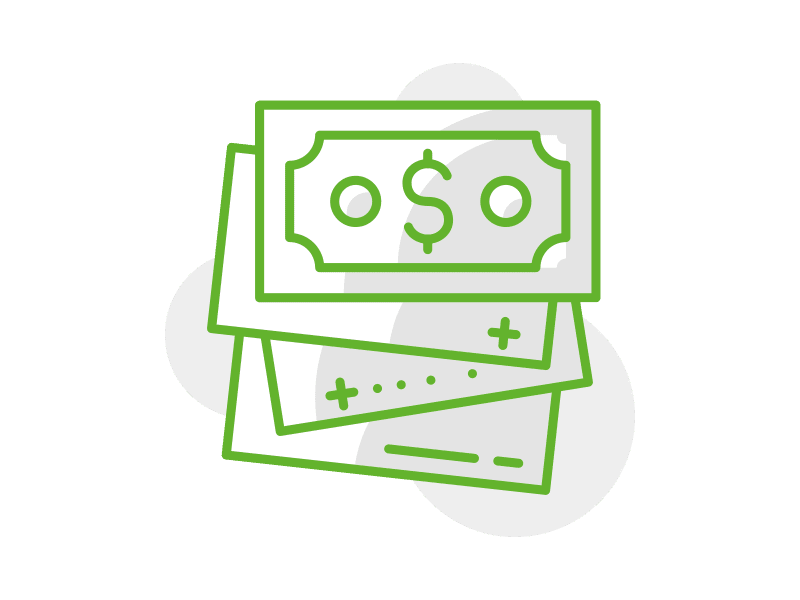 Showing accountants how to thrive in the fourth industrial revolution
WHAT YOU WILL LEARN
By the end of this event the participant should:
Be able to look at technology as an enabler;

Understand ways to move forward with minor tweaks; and 

Understand how to thrive in times of distress.
DESCRIPTION
The Fourth Industrial Revolution also known as 4IR or Industry 4.0 is a phenomenon that has been with us for some time now. 
But what is the Fourth Industrial Revolution and why should you care?
4IR is the growing utilisation of new technologies that are disrupting the way we have always done things and more importantly, how we conduct business. These technologies include robotics, artificial intelligence (AI), the Internet of Things (IoT) and cloud computing. As an accountant you will no doubt have seen how most accounting software is becoming cloud based. 
Practitioners who had embraced at least some of these technologies in their business processes before COVID-19 are not facing major disruption to their operations. 
PRICE
The following pricing apply:
Subscription: Accountant in Practice, Accountant in Practice plus Tax
CONTENT
Study unit 1
What is 4IR?
Study unit 2
Technologies to aid you.
Study unit 3
How the accountant is affected.
Study unit 4
Moving forward with 4IR
REQUIREMENTS
There are no preconditions for this course.
Moderate level.
Recorded webinar made available on a specified date
PRESENTER
Earl Steyn, CBA(SA)
Earl Steyn is the founder and CEO of Draftworx. He is an iXBRL expert and has more than ten years post articles experience in the accounting profession. 
ADDITIONAL MATERIAL
By attending this webinar, you will be provided with:
– Summarised slide presentation.
– Reference documents and / or course material where available.
– Access to a technical knowledge base.
– Recorded webinar that includes an expert presenter and participant interaction.