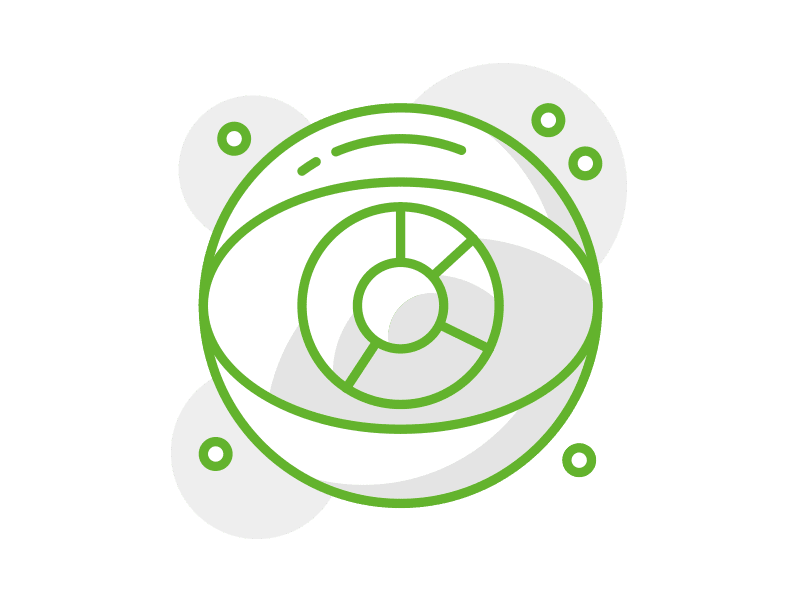 062020 PAFA IFRS discussions
Technical discussions on IFRS with the Pan African Federation of Accountants.
WHAT YOU WILL LEARN
After attending this webinar you will be able to:
Understand the impact of COVID19 on IFRS.
Consider the proposed amendments to IFRS and other projects.
Appreciate the work of the IASB and how they assist your firm.
Understand the role of PAFA in representing african accountants.
DESCRIPTION
These sessions will be delivered online with Darrell Scott, IASB Member.  The sessions are free of charge for members of SAIBA and we encourage participation.  Each session will start with a presentation, followed by a Q&A session.
PRICE
The following pricing applies: 
There is no cost to attend the series: 3 webinars of 1 hour each.
CONTENT
Study Unit 1 – Impact of Covid19 on Financial Statements
Covid-19 – Impact on IFRS Accounting
Study Unit 2 – IASB Project: IFRS for SMEs Revisions
The IASB has published a Request for Information (RfI) which is the first step in its second comprehensive review of the IFRS for SMEs Standard.  The objective of the RfI is to seek views on whether and how aligning the IFRS for SMEs Standard with full IFRS Standards could better serve users of financial statements prepared applying the IFRS for SMEs Standard, without causing undue cost and effort.
Study Unit 3 – IASB Project: Primary Financial Statements
The IASB is seeking feedback on the Exposure Draft General Presentation and Disclosures. The proposals in the Exposure Draft aim to improve how information is communicated in the financial statements, with a focus on information in the statement of profit or loss.
REQUIREMENTS
There are no preconditions for this course.
Moderate level.
Recorded webinar made available on a specified date
PRESENTER
Darrell Scott, IASB Member
Darrel Scott became a member of the International Accounting Standards Board (IASB) in October 2020, having previously been a member of the IFRS Interpretations Committee and a member of what is now called the IFRS Advisory Council. He was reappointed to the Board to serve a second term in 2015.
ADDITIONAL MATERIAL
By attending this webinar, you will be provided with:
Access to a live online discussions lead by PAFA.
Recordings of the webinars you missed.