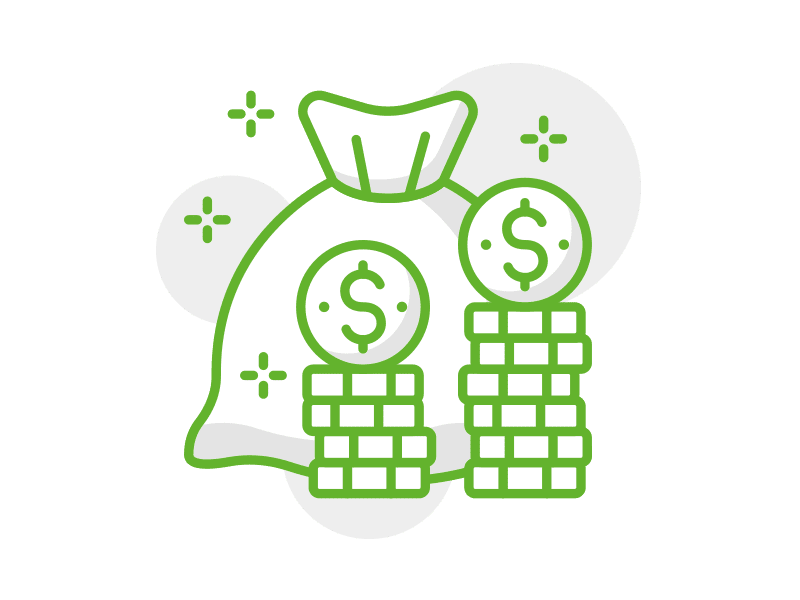 052020 Tax Implications of the Lockdown
Tax relief measures amid the Covid-19 disaster in a series of webinars.
WHAT YOU WILL LEARN
By the end of this webinar the participant should:
Have an understanding of the practical issues surrounding the tax relief measures
Better understand the government grants and aids
Understand how both the employer and employee are affected
The effect on consumer markets
The effect on large corporates
Understanding the economic impact of the pandemic
Have an understanding of the TERS online application process
DESCRIPTION
SARS recognise that tax professionals are central to support taxpayers and small businesses during the period of national disaster and announced that SARS will be issuing extensive communication on the implementation of the tax measures through its strategic stakeholders.
This is series of Technical Alerts and Webinars brought to you by SAIBA in conjunction with the Tax Faculty, SAIT and SA Accounting Academy to keep you updated on important changes in the SARS systems and processes.
PRICE
The following pricing apply:
Free series: 8 webinars of 2 hours each
CONTENT
Study Unit 1
Tax Relief Measures during Covid-19
Practical Issues and Guidance on its Implementation
Financial Relief through Temporary Employer / Employee Relief Scheme (TERS) or UIF
Supporting Liquidity through grants and government aid
Employer and Employee (PAYE and UIF Specific)
Practical application
Consumer Markets
COVID-19 and the Large Corporate
Life after COVID-19/Understanding the economic impact
REQUIREMENTS
There are no preconditions for this course.
Moderate level.
Recorded webinar made available on a specified date
PRESENTER
Karen van Wyk CA (SA)Karen is a CA (SA) and senior lecturer in taxation. She obtained her CA (SA) qualification cum laude and was first in her class. Karen has extensive experience as a tax lecturer at UJ, Wits, Forbes Lever Baker, CA Academy, Monash SA, Varsity College and Milpark Business School.
ADDITIONAL MATERIAL
By attending this webinar, you will be provided with: 
Summarised slide presentation. 

Reference documents and / or course material where available. 

Access to a technical knowledge base.

Recorded webinar that includes an expert presenter and participant interaction.